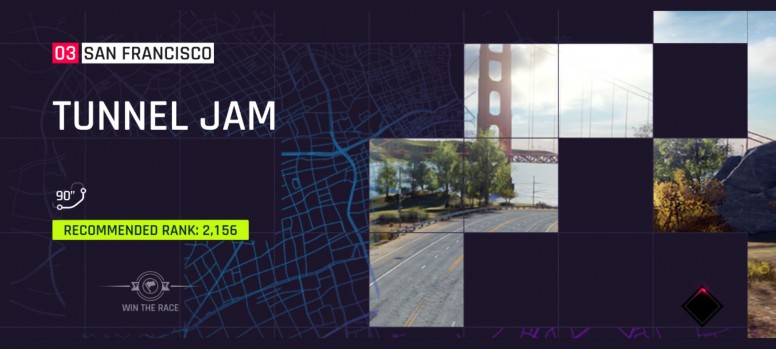 Hei Mi gamers,
Chapter 3: The Execution Own The Race
Stage 3 of the Mercedes Season as it's getting tougher to comply with the requirements, as you need more cars in your garage to be eligible to enter the race.
The race track at San Francisco, Tunnel Jam.
The recommended car is Mercedes-Benz AMG GT S.
Gameplay
Stay safe and enjoy! Get your adrenaline rush!
Regards,
Feds64