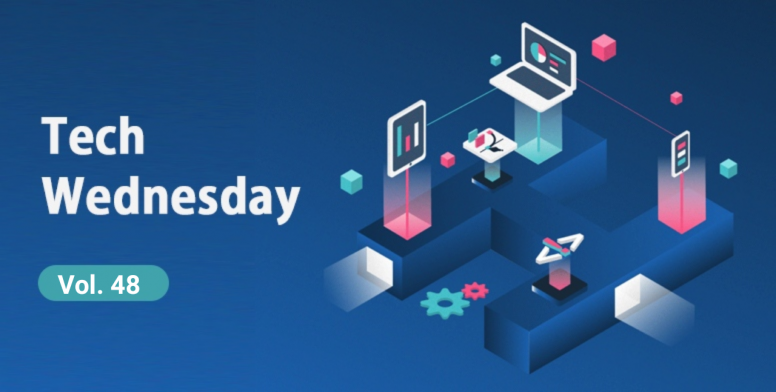 Greetings Everyone!!!
Welcome yet to another interesting episode of Tech Wednesday!!
For as long as smartphones have been a thing, phone makers have largely coalesced around lithium-ion batteries, with some recently making the switch to lithium-polymer. But Xiaomi is taking a new approach, With it's new battery technology.
Wanted to know more? Keep reading!!
Recently Xiaomi has announced the Mi 11 Ultra, Which are World's first Smartphone that feature Si-O2 battery technology. But it's really a big thing in Smartphone's? Let's explore!
Mi 11 Ultra's Si-O2 battery: what is it? and How does it work?
The silicon-oxygen anode battery is a technology that is fairly nascent, and has been in the news in academic circuit for its viability of producing commercial, high density batteries. To employ this battery manufacturing process, a fibrous silicon anode is first set up.
This anode is then 'lithiated', or enforced with lithium ions in front of a lithium foil, to add to 'cyclability' or mobility of the silicon ions. This is then combined with an oxygen cathode (the positive electrode of the battery), which when initiated with an electric charge, leads to the formation of Si-O2 ions that have superior mobility, hence leading to faster flow of charge between the two electrodes of the battery.
Advantages and disadvantages of the Si-O2 battery:
Advantages: large capacity per unit gram, which allows the phone to have a larger battery capacity in the same battery volume.

disadvantages: negative material expansion coefficient, charging safety needs to be controlled.

The theoretical proposal of such silicon-oxygen batteries have been around in scientific forums for long, it is not yet known if they have proved viable in the commercial bulk manufacturing space. With the Xiaomi Mi 11 Ultra now slated to feature this new battery tech, it appears that Xiaomi may have found a solution to this debacle.
So please take part in our poll and let us know your thoughts in the comments!
Regards,
Prince
Don't forget to share your opinion!