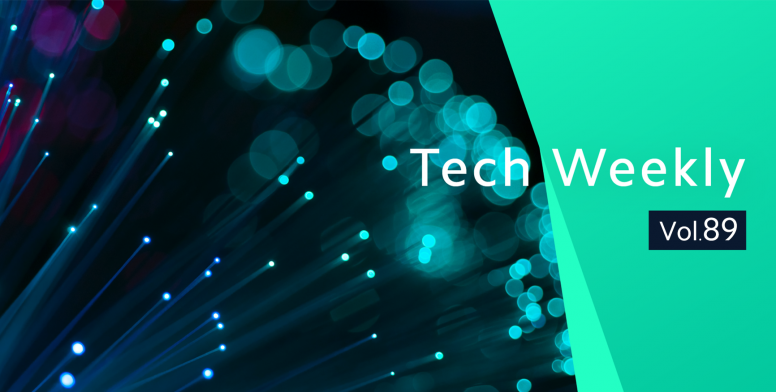 Hello Mi Fans,

Technology is revolutionizing the way we live, work and interact with others. High-tech approaches are an integral part of our lives now. What would we do without technology in our daily lives? Love it or hate it, technology is here to stay and how. We at Mi Community try our best to keep our Mi fans updated with the latest technology trends and news. In the hustle and bustle of our busy daily lives, you may not get enough time to have a look at each of the tech news we put here. No worries, we are here to help you out.

If you couldn't keep up with the tech updates of last week due to your busy routine here is the compilation of Tech threads that have been posted here in the past week for you. Let's see what we have in store for you!


Liquid Lens: The Future Of Smartphone Camera? by ᎮᏒᎥᏁፈᏋ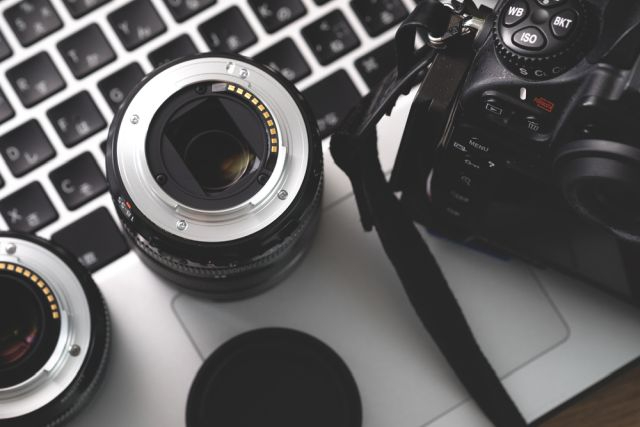 Smartphone manufacturers introduce innovations in the cameras of their terminals almost generation after generation. with taking this in mind Xiaomi has just unveiled a new camera technology, that works like 'human eye' This innovation promises us to have a deep impact in mobile phone photography. By integrating a liquid lens, the imaging system can change the plane of focus in mil­liseconds in order to provide sharp images, regardless of the object's distance from the camera. This makes integrating liquid lenses an ideal choice for applications that require focusing at multiple distances where the objects under inspection are different sizes or at different distances away from the lens.
Read full thread here:
https://c.mi.com/thread-3650959-1-0.html
YouTube tests hiding dislike counts, since everyone out there's awful by Subrata Maity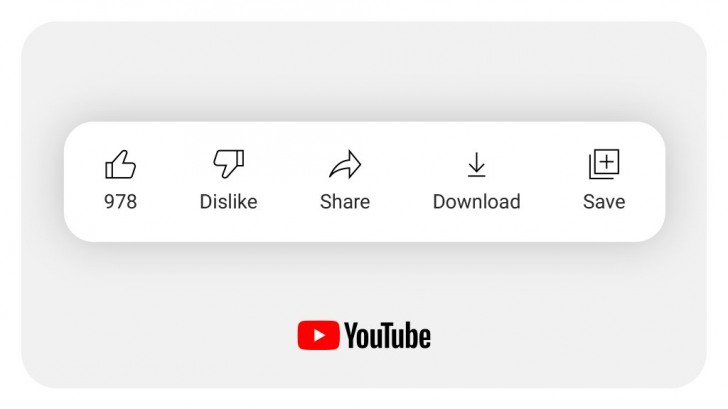 YouTube is no stranger to experimenting with new features, regardless of whether a proposed update is popular with its users. Its latest test is bound to draw in some negative attention, with major changes in the works for video ratings. In the coming weeks, YouTube will begin experimenting with hiding public dislike counts from view to help prevent harassment campaigns targeted towards creators. As detailed on the company's support site, the new dislike icon would replace the total number of downvotes with a generic "Dislike" label, while the like button would remain unchanged.
Read full thread here:
https://c.mi.com/thread-3650227-1-0.html
Armv9 heralds the next-generation of smartphone CPUs by omkarsawant594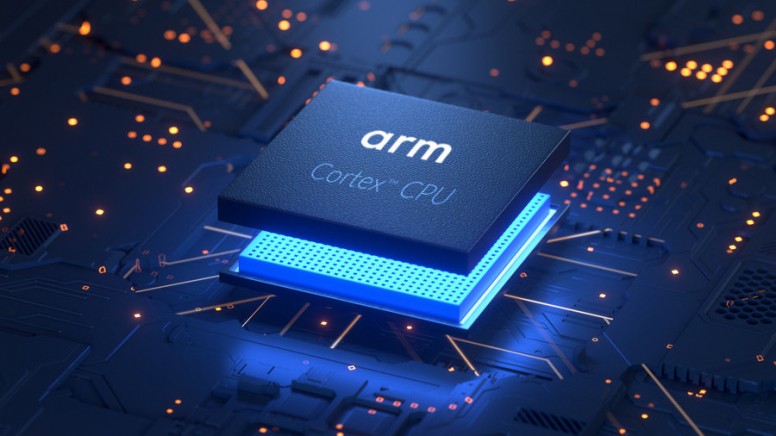 Every processor ever built contains an underlying "architecture," representing deep-seated characteristics that transcend any single CPU core or physical design. This architecture defines how a processor works, what it can do, how memory is accessed, and much more. A change in processor architecture marks a major milestone, complete with all-new physical hardware designs, instruction sets, and capabilities. When it comes to smartphones, we've been using processors based on Arm's Armv8 architecture and revisions for the better part of a decade. The arrival of Armv9 will soon be followed by all-new CPU cores destined for next-gen SoCs packed into future smartphones.
Read full thread here:
https://c.mi.com/thread-3650300-1-0.html
AnTuTu Release Top 10 Best Performing Flagship And Mid-Range Phone For March 2021, Black Shark Top by Subrata Maity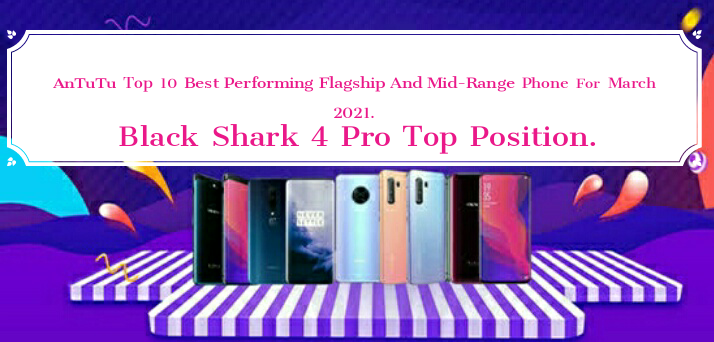 We had a lot of new smartphones in March 2021. As a result, the Top 5 of the Best performing flagship smartphone rankings of the AnTuTu benchmark has completely been jumbled from the February list. Among these, Black Shark 4 Pro manages to take the throne. Right off the bat, AnTuTu puts out a disclaimer that the monthly test of best performing smartphones and their rankings have been carried out on AnTuTu V8 version. It says that this might be the last list with V8 as V9 is already beginning to take the center stage.
Thanks for reading!

We will be back with another episode of Tech Weekly next week!

Rate