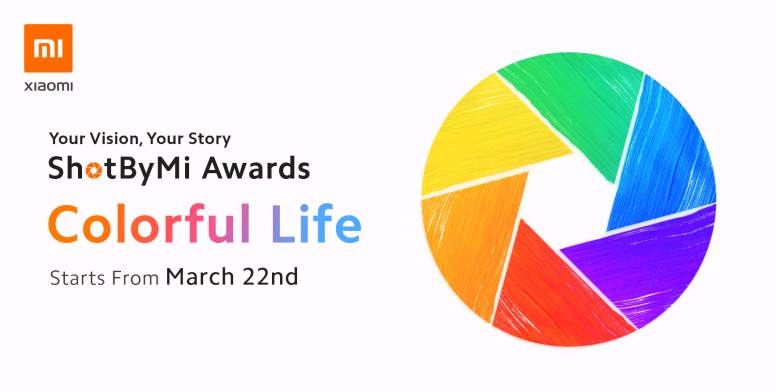 The ShotByMi 2021 will start on March 22.

Last year there were 3 episodes, each one with a different theme, although I am new to photography, I have loved participating in this contest, we have the possibility to send 10 photos and 5 videos, anyone who has a Xiaomi cell phone can take part!!! COME UP !!!

This event has allowed me to explore this facet of photography that I did not know, I have used Xiaomi videos in which we are explained how to use the cameras of our cell phones, which as we all know are the best in quality-price.

Last year in episode 3, Lights and Shadows, I had the happiness and joy to be among the outsanding prize 10 with the following photo ...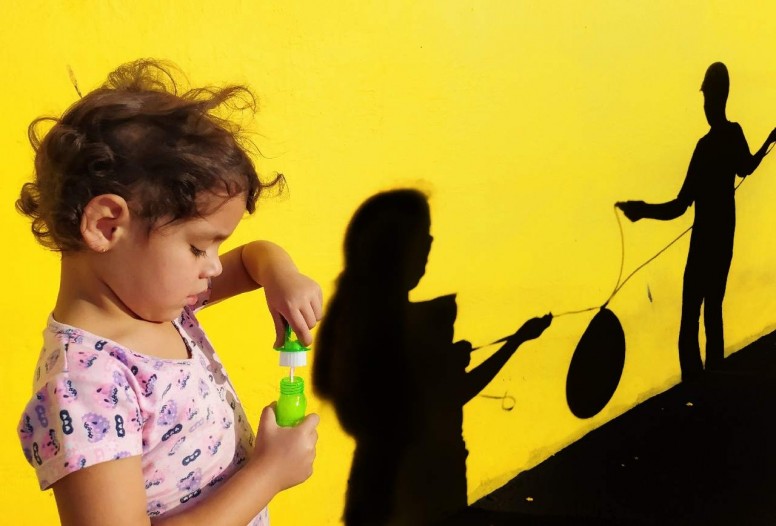 The title: Tangles

I show you some of my favorite photos with which I participated: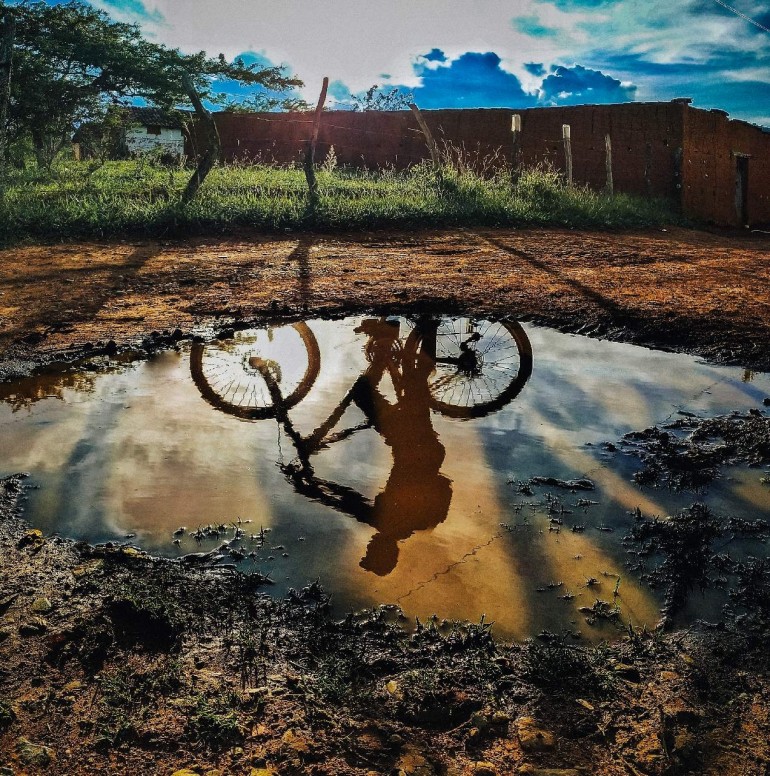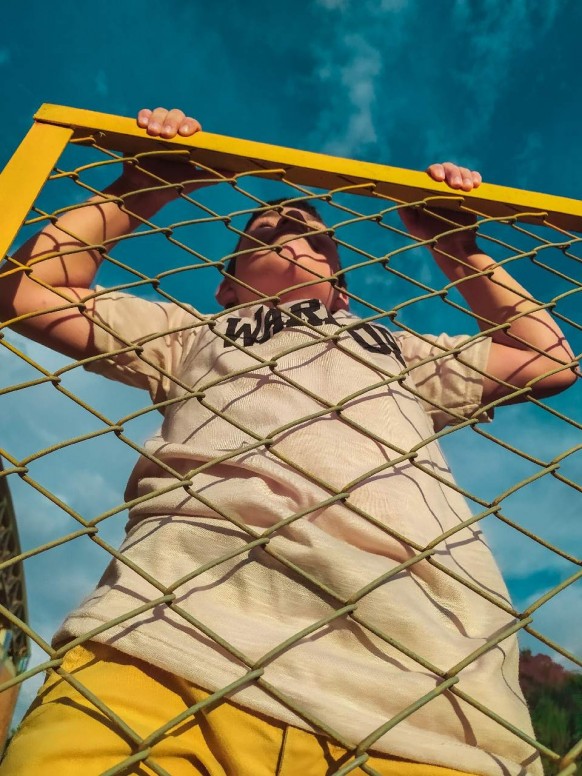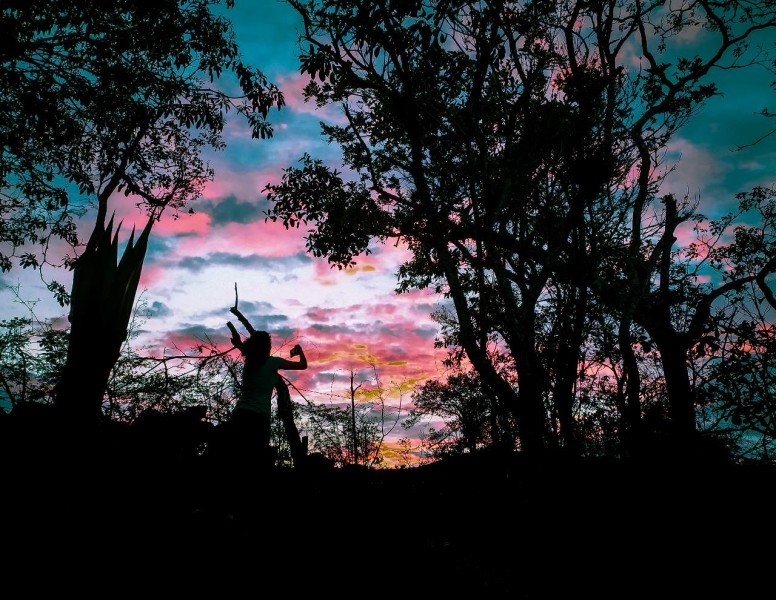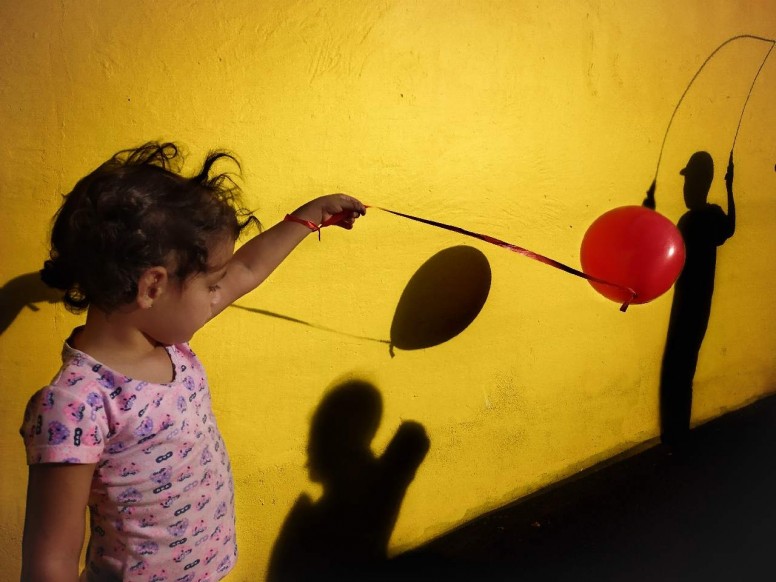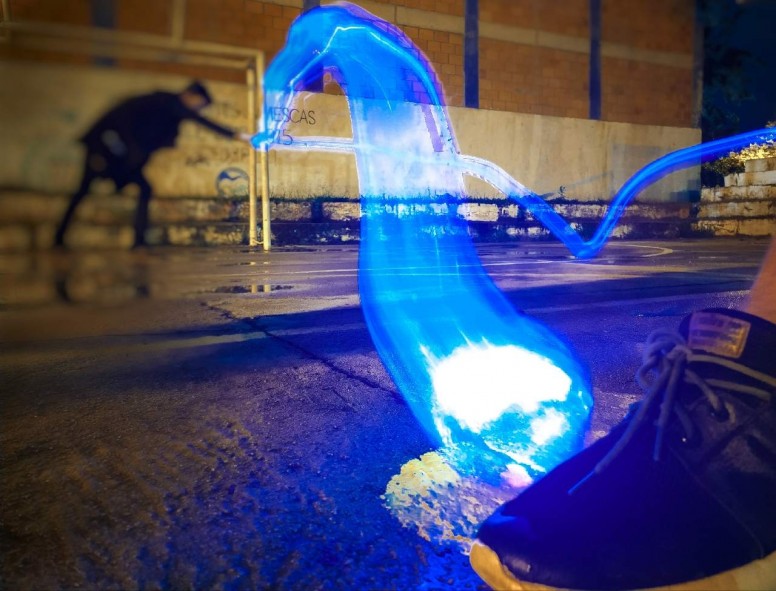 To achieve this last photo create a thread where you can see how I achieve it https://c.mi.com/thread-3452069-1-0.html


Regardless of where in the world we are, we have the opportunity to make our vision of the world known.

LET'S TAKE ADVANTAGE OF THIS OPPORTUNITY TO PARTICIPATE !!!


And if you have problems uploading photos to the event: Why does the photo NOT accept me in the ShotByMi 2020 if I took it with my Xiaomi? https://c.mi.com/thread-3298602-1-0.html