Hello Mi Fans,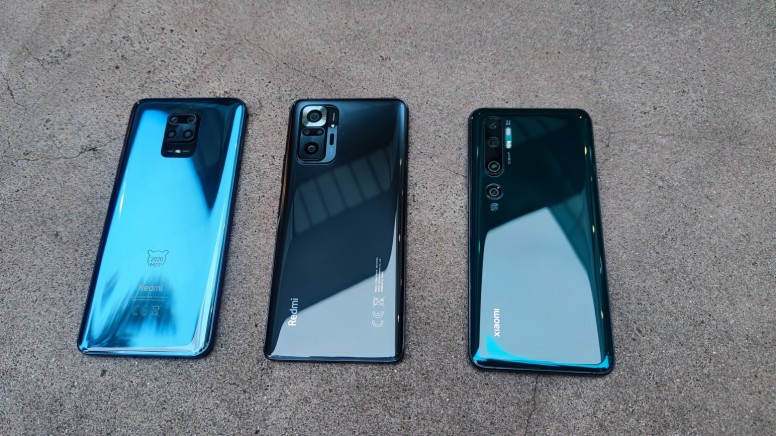 I have been challenged by one of my friends to do a battle between the predecessor of the Note 10 Series as well as the former first 108 MP camera from the Mi Series. Lucky I have them on my hands and yeah I did accepted the challenge.

The challenge did not came easy as I have a hard time to mount 3 cameras on one selfie stick. Now with my given engineering background, I just have to find a way. I made a custom aluminum bar with 3 holes at equal distance to put the 3 phones as near as possible to each other. The cutting of the aluminum bar wasnt easy as I have to use a metal saw to cut it to the way i want it to be. Then on the sides I need to reshape it before drilling 3 holes to it.

Here is the result.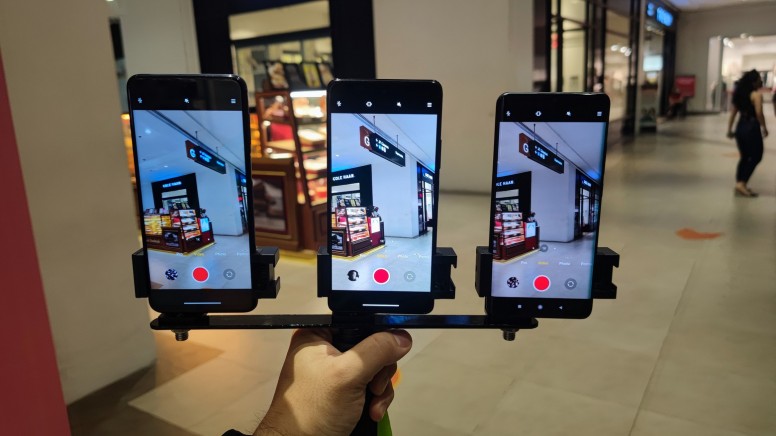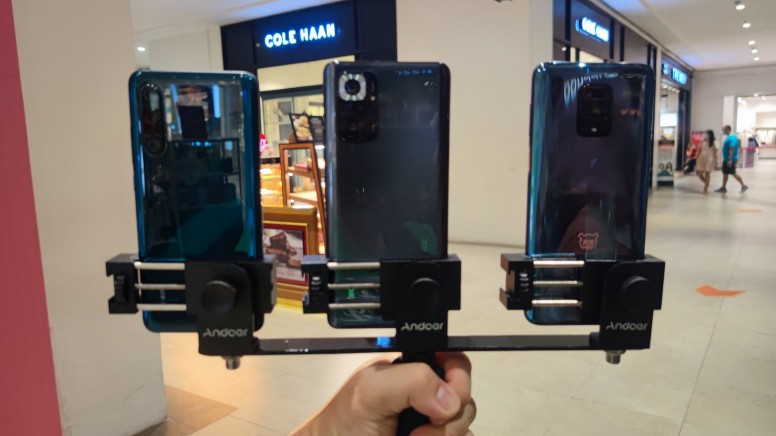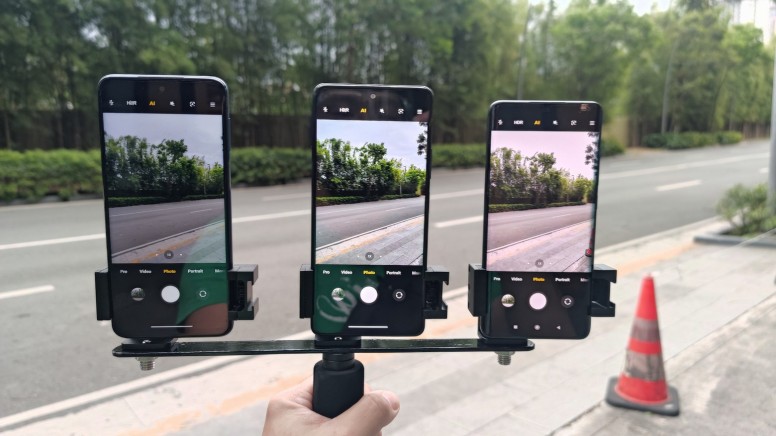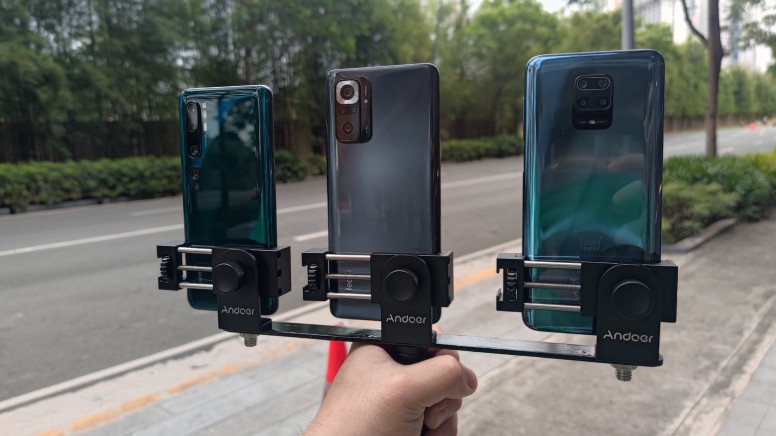 So after mounting it almost perfectly on my selfie stick, now let me take you for a spin!



The Sequence will be Redmi Note 9s, Mi Note 10, Redmi Note 10 Pro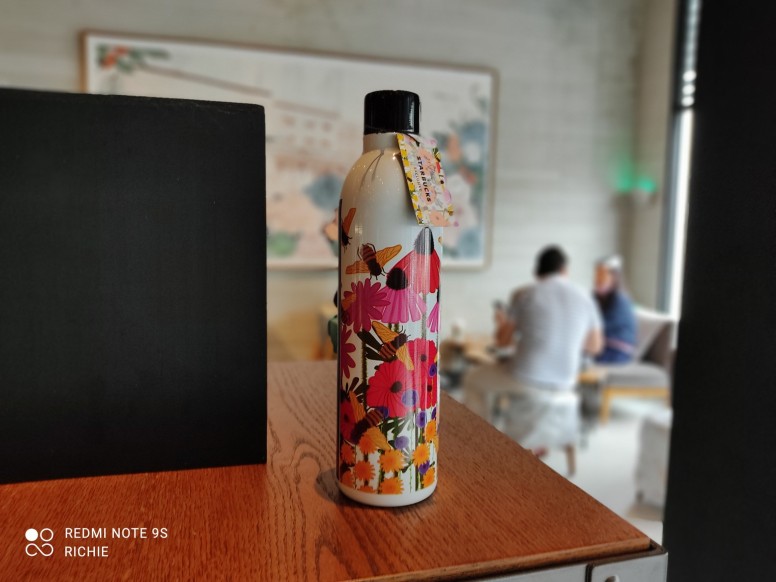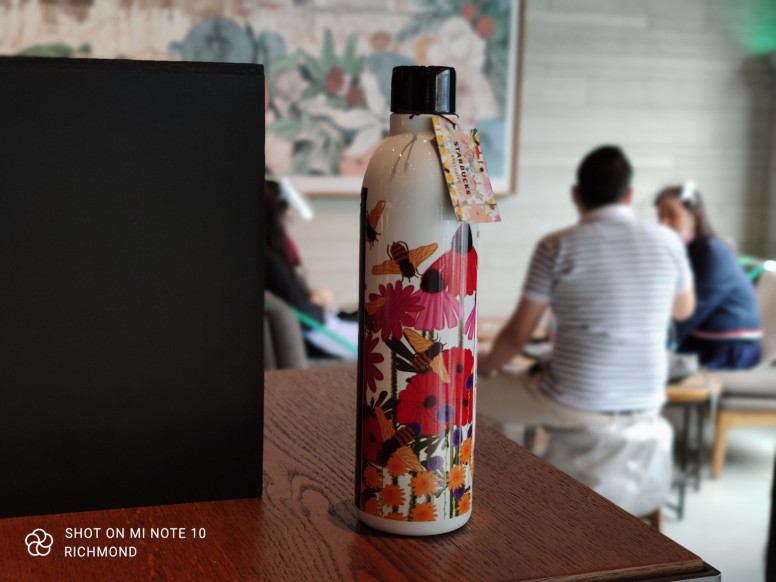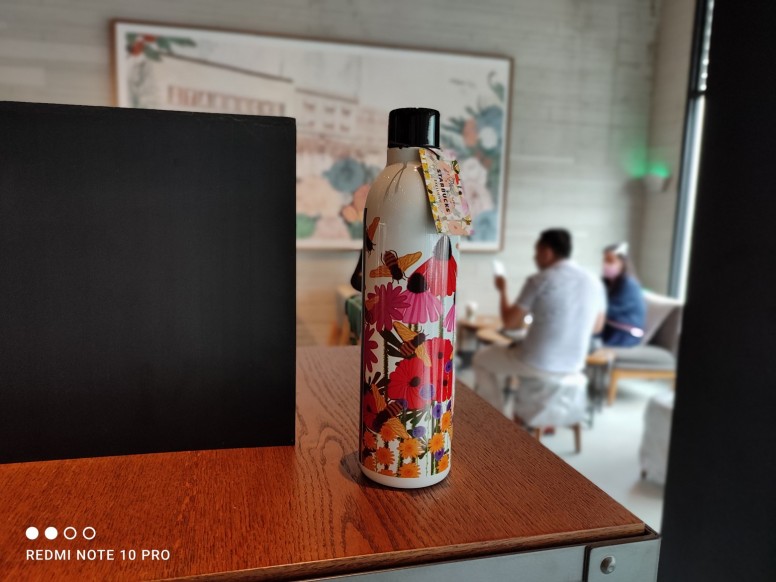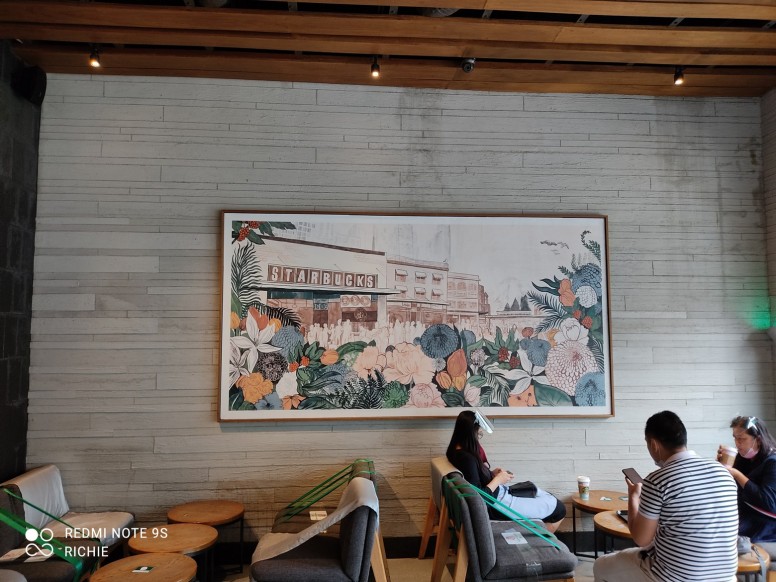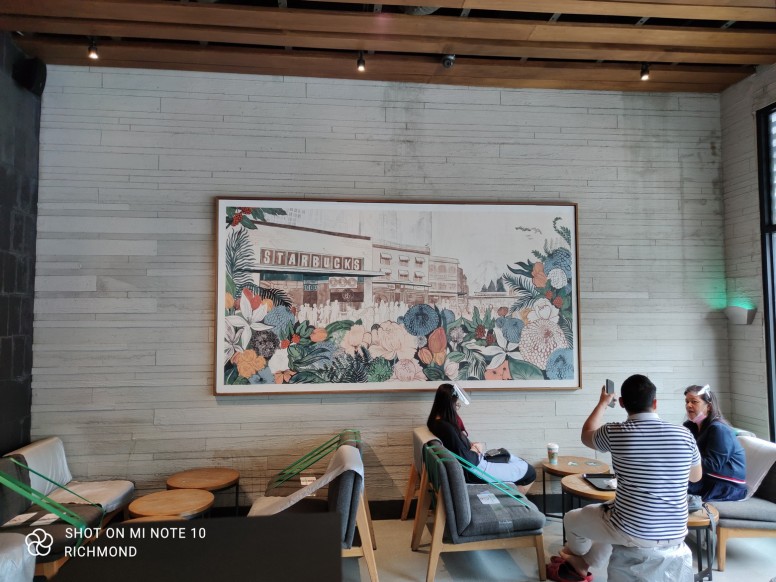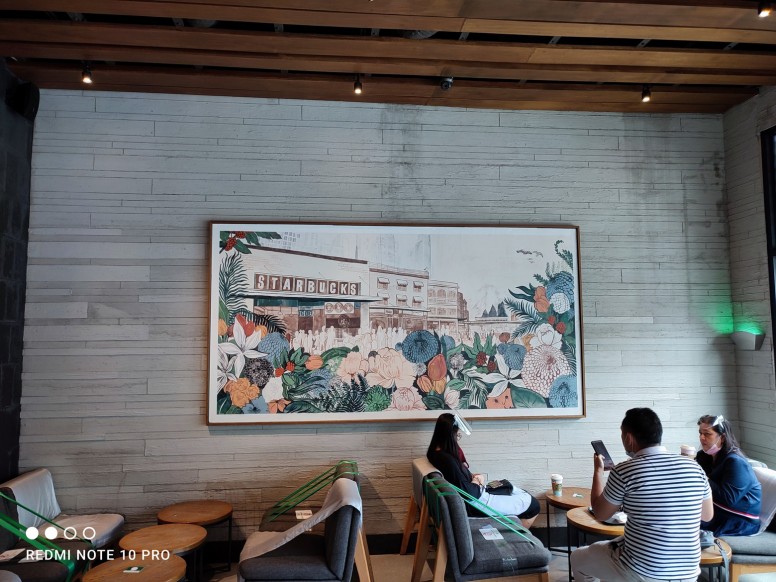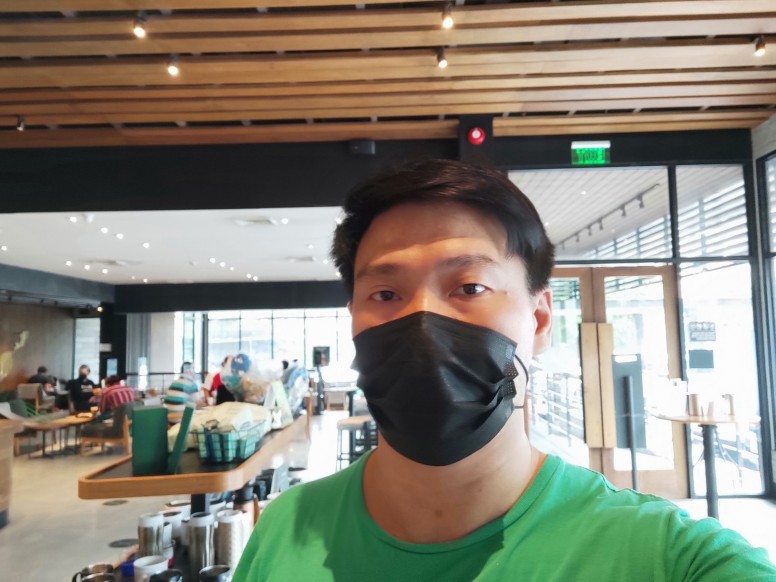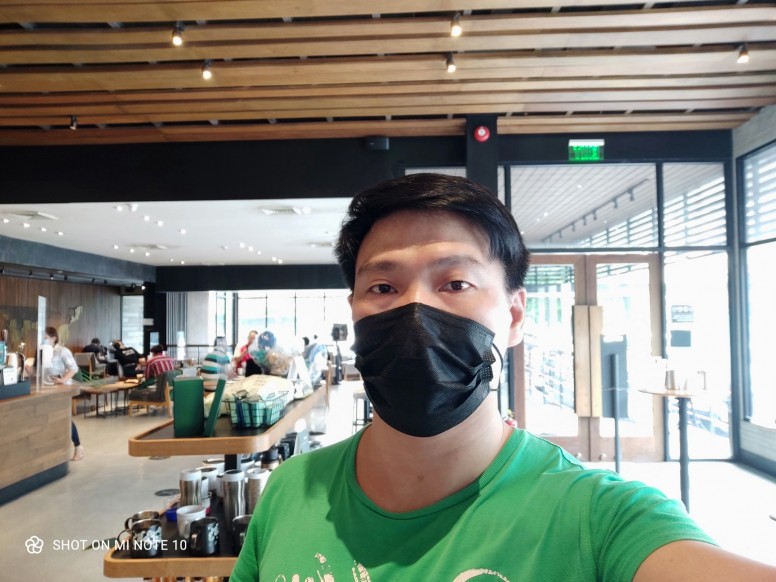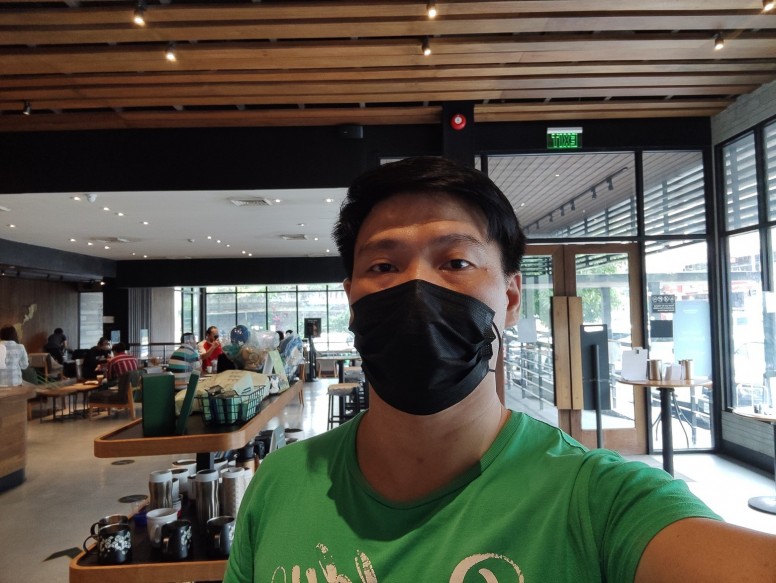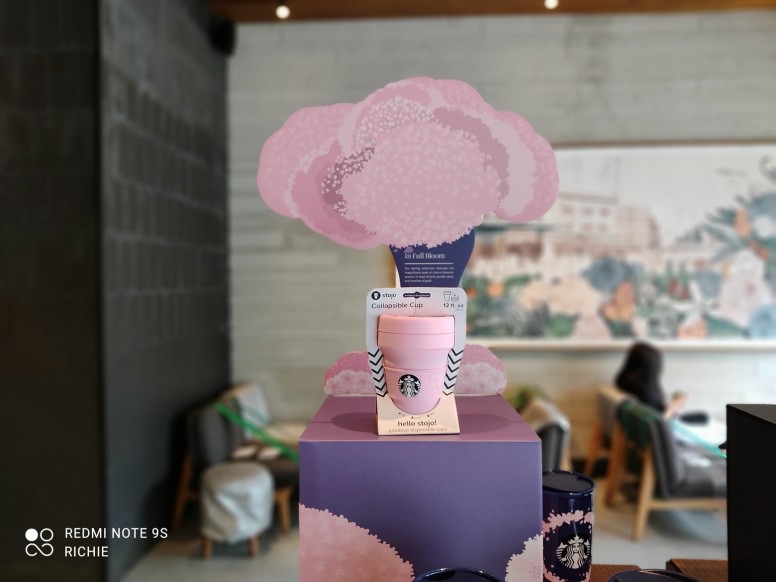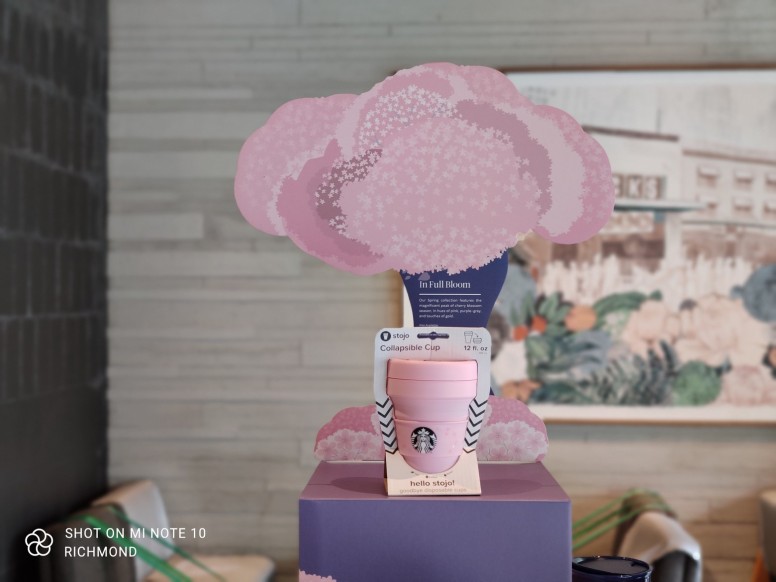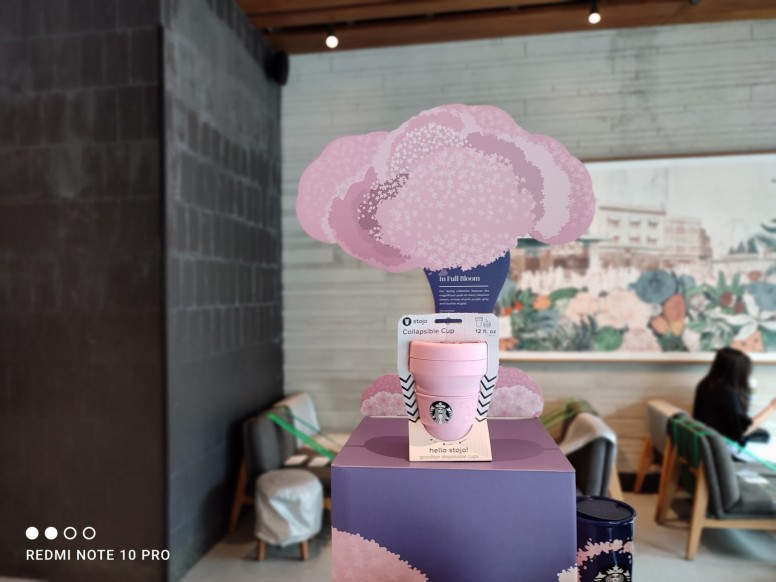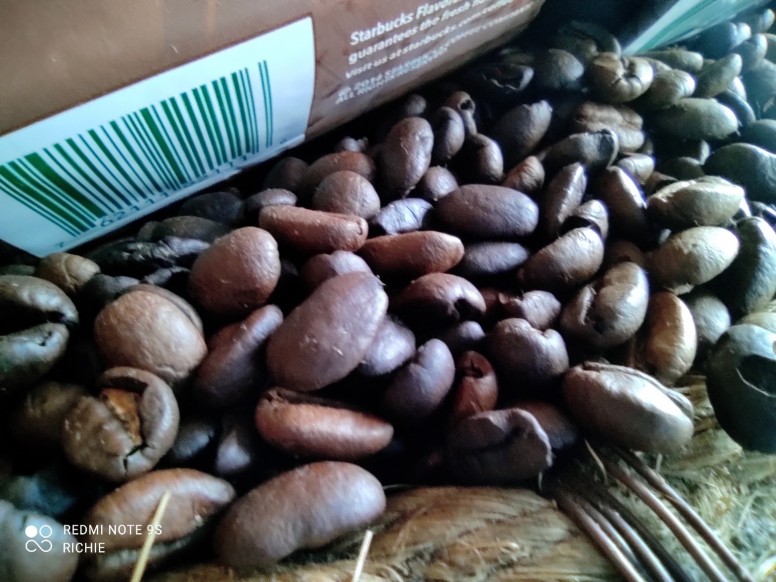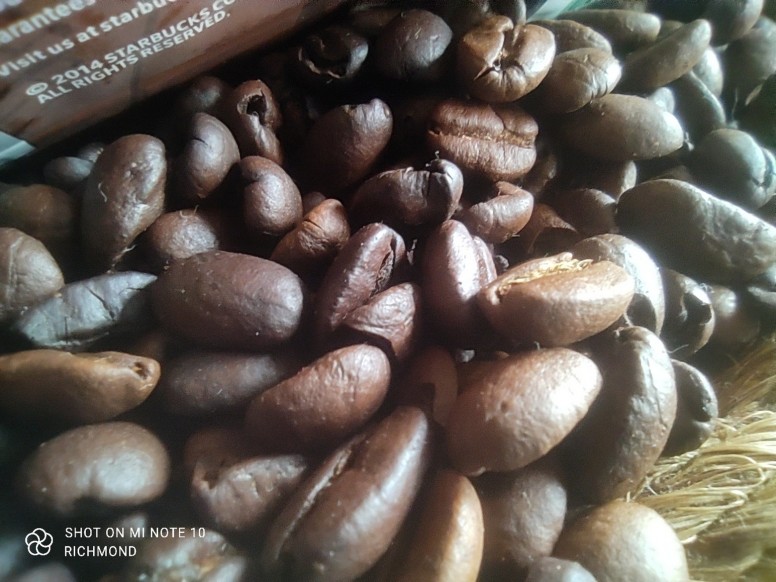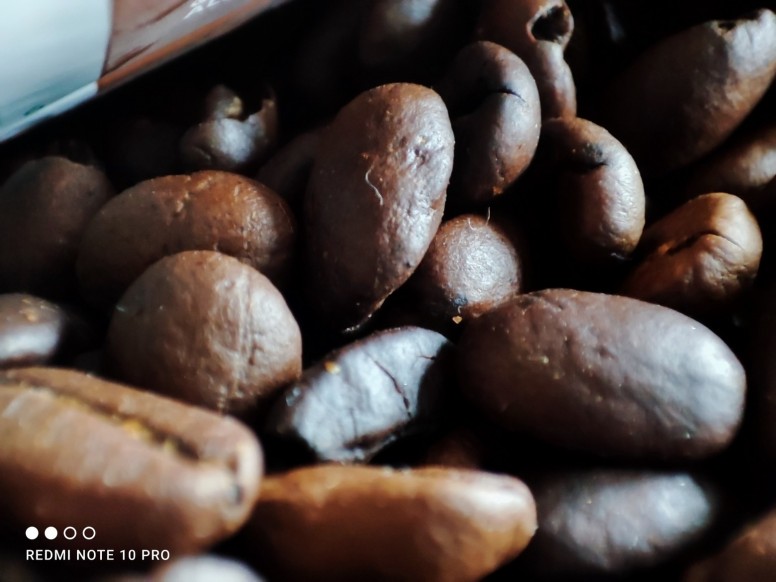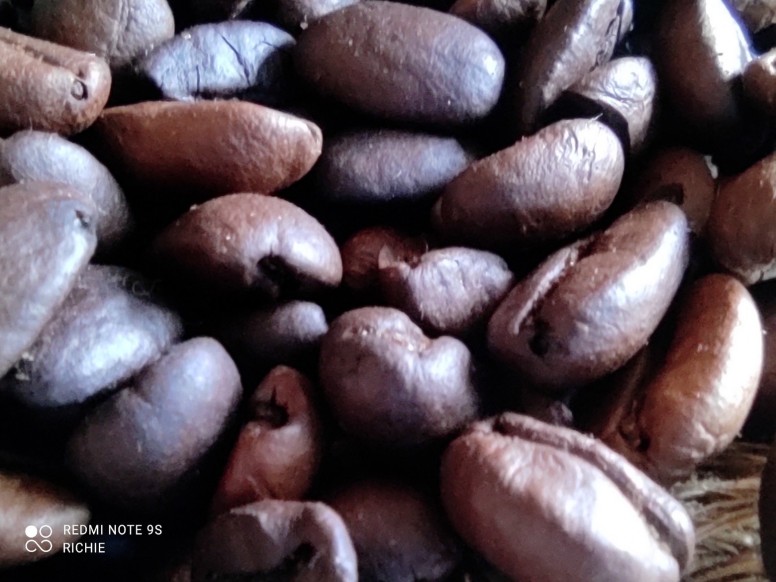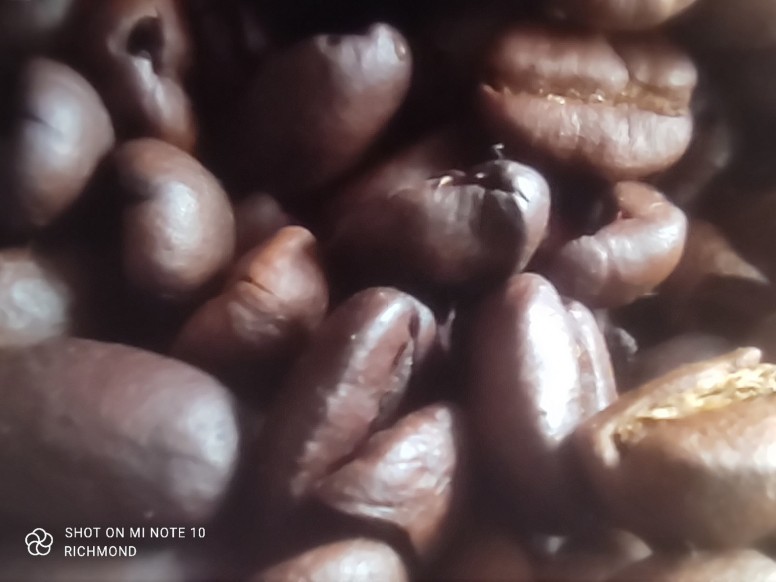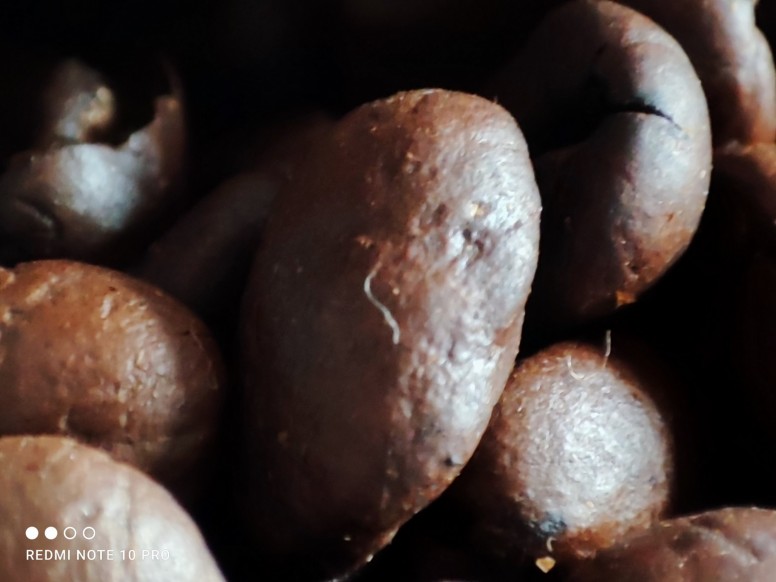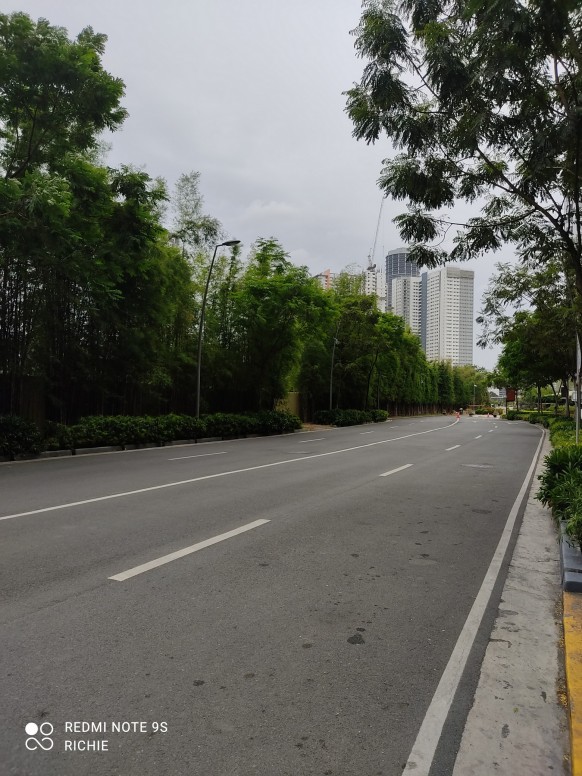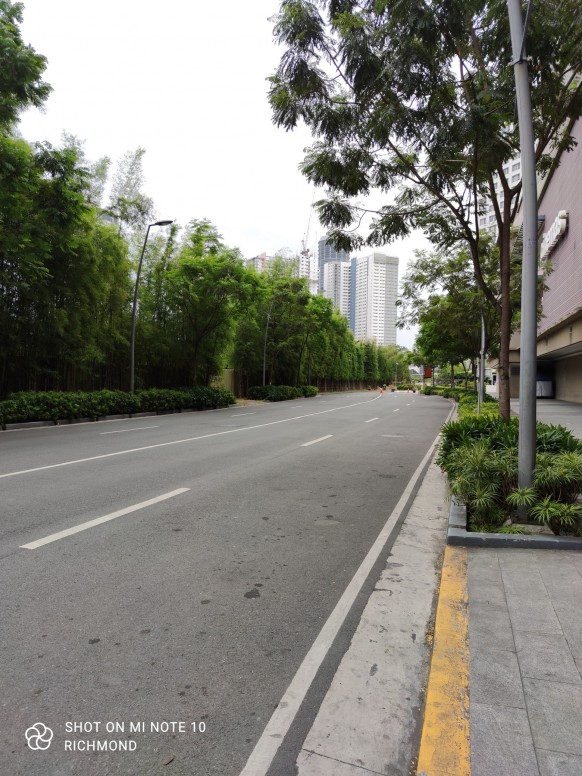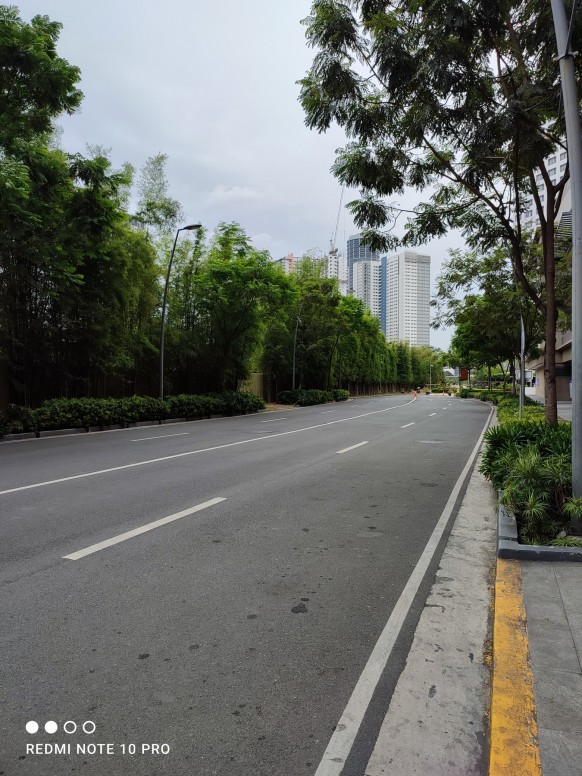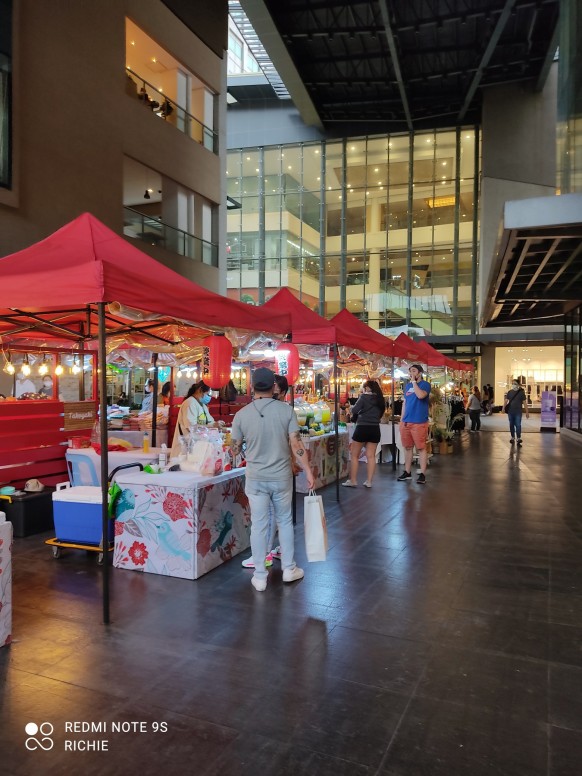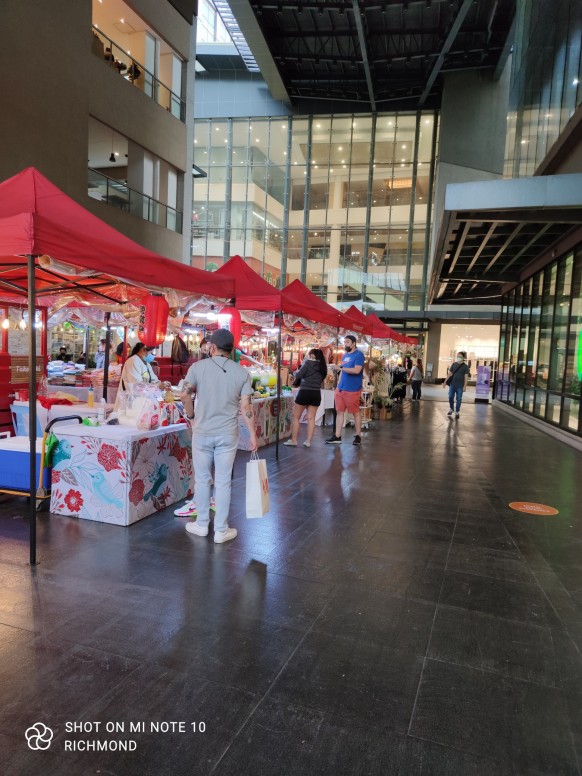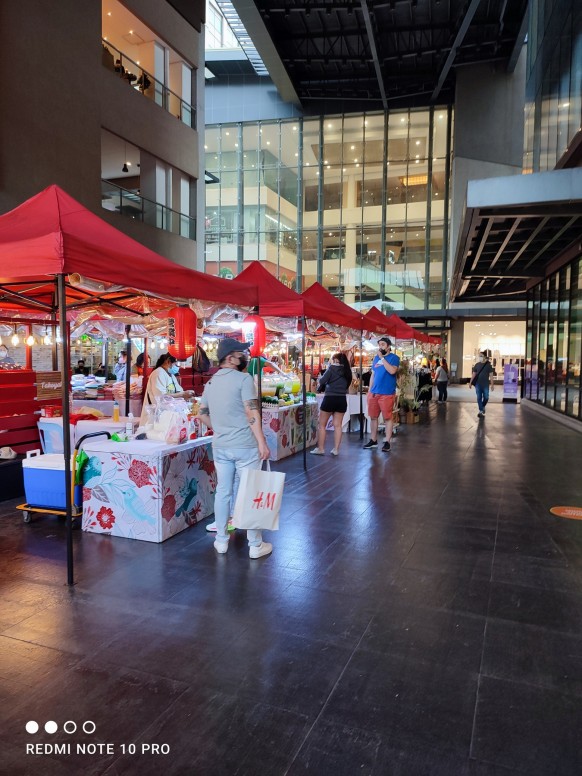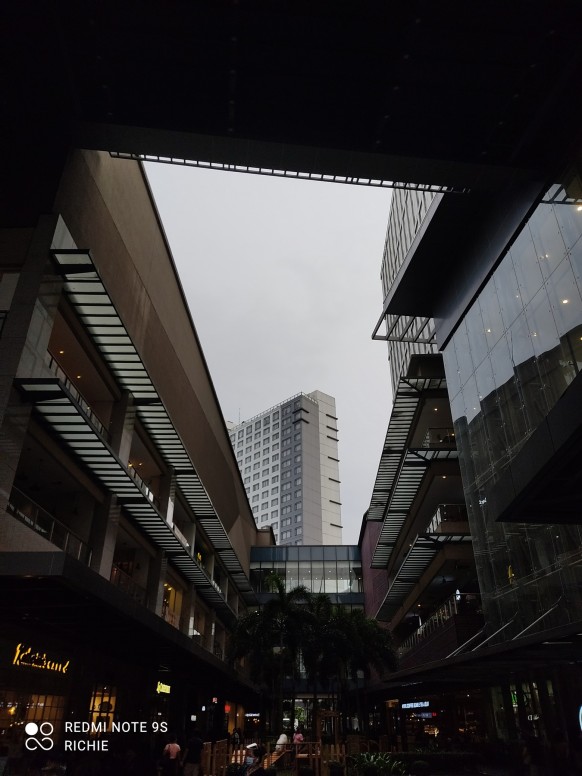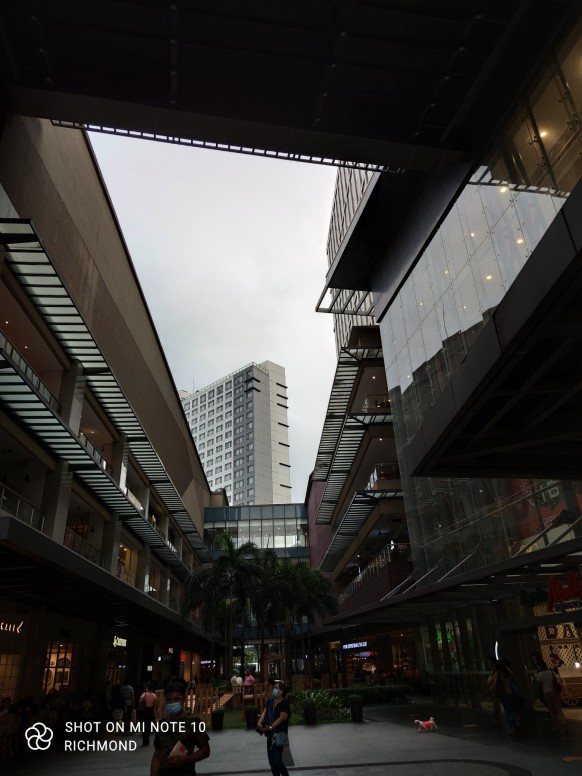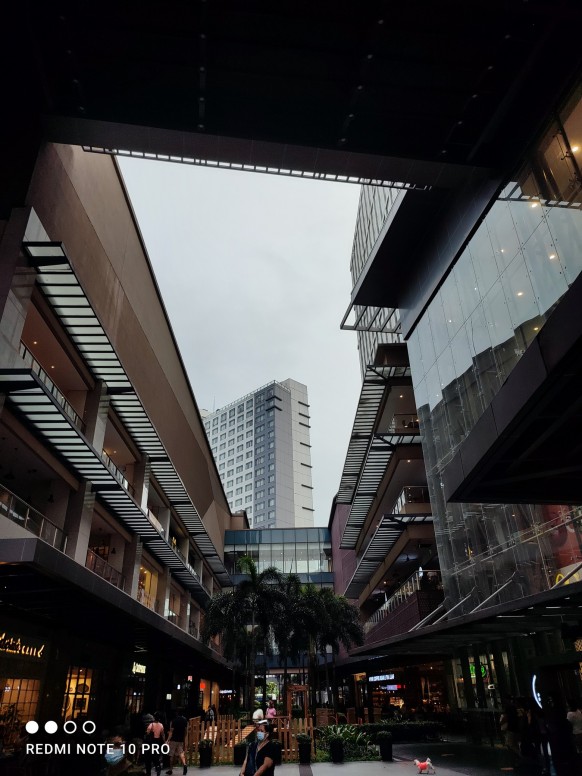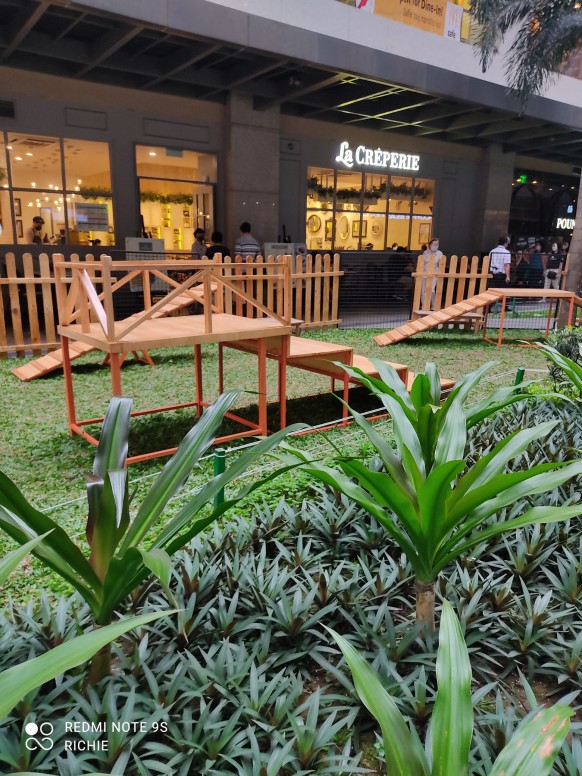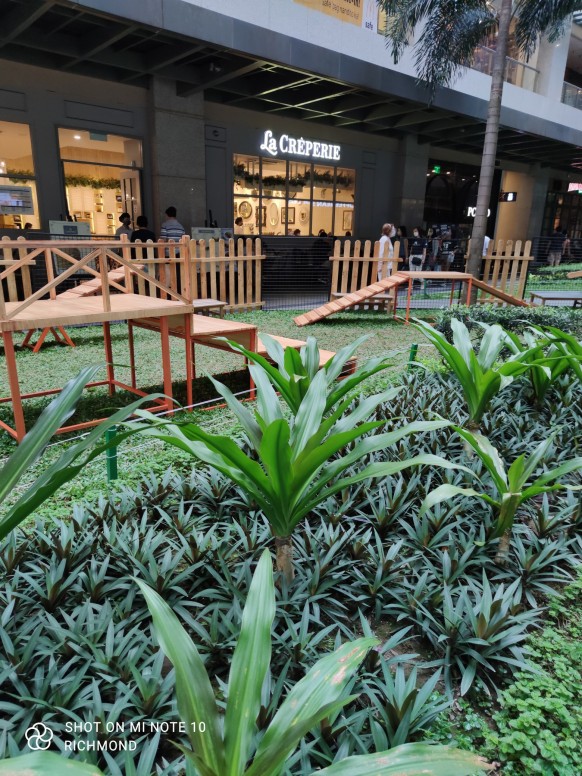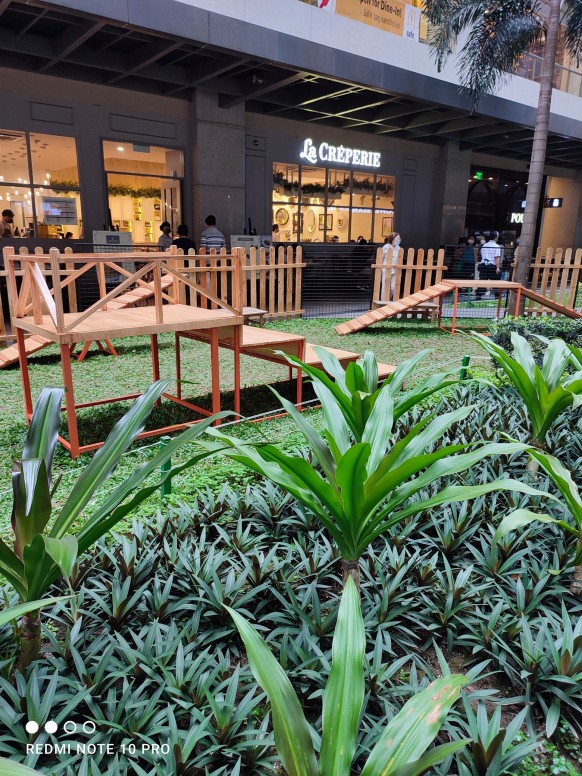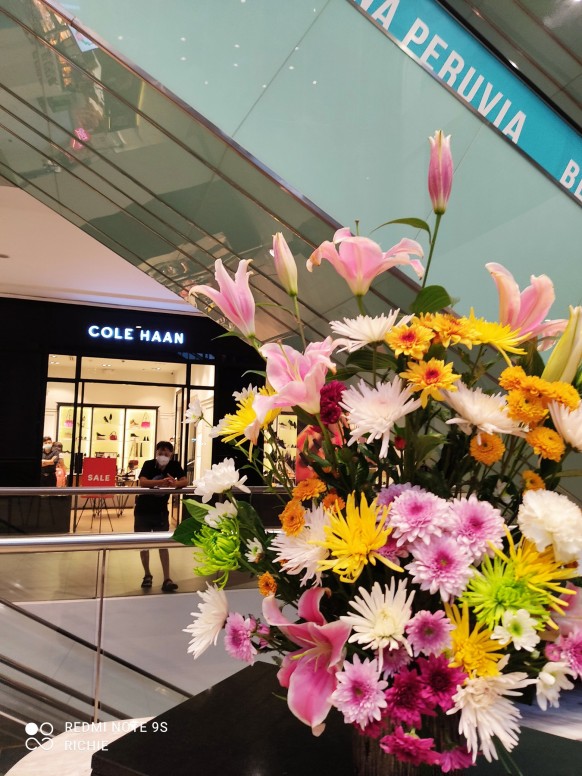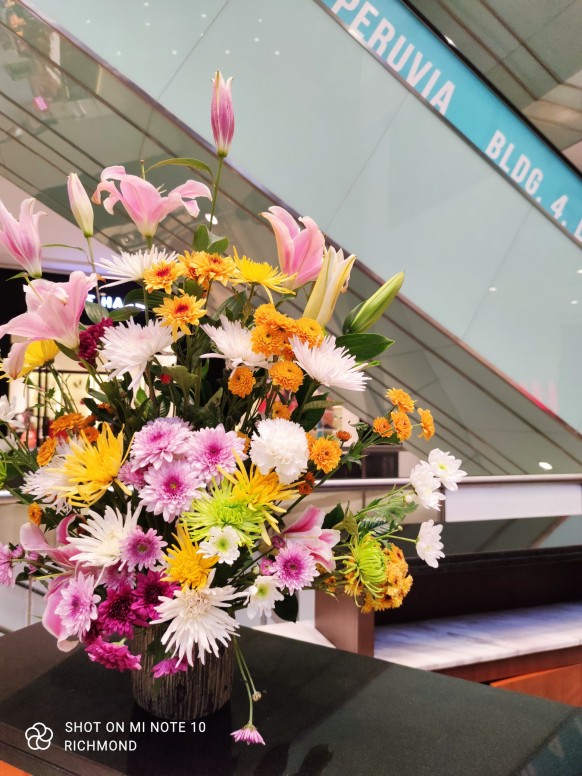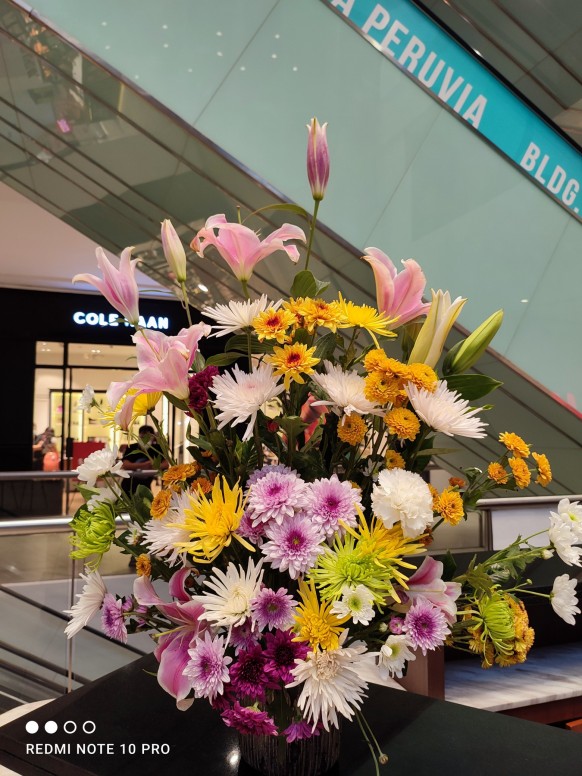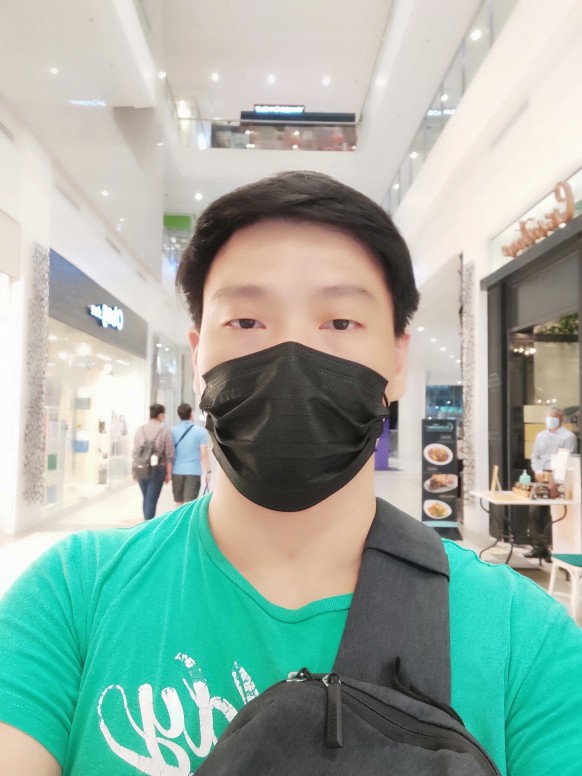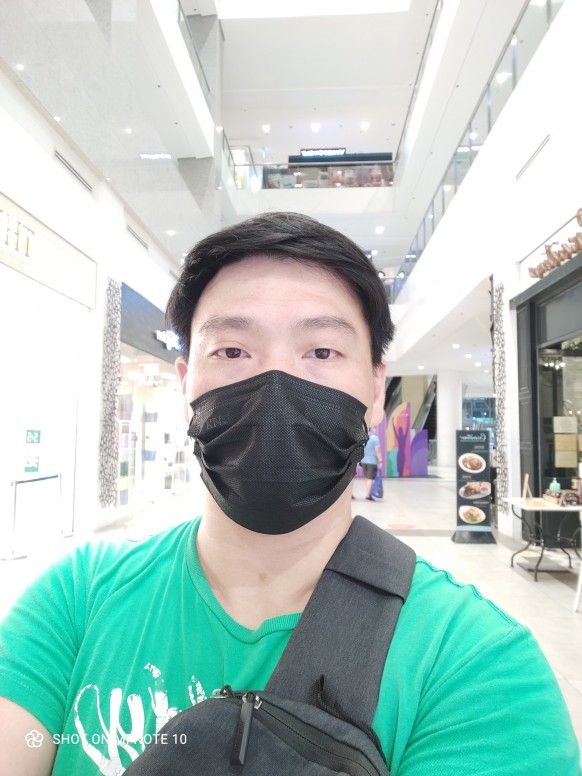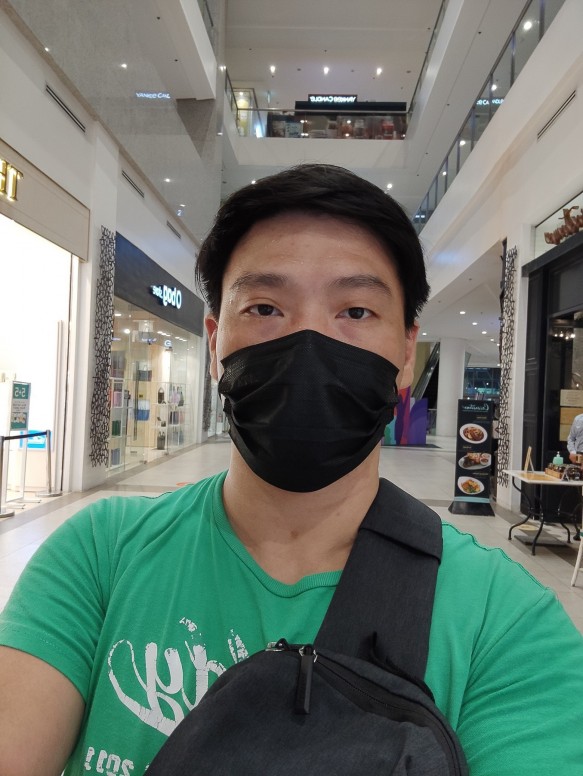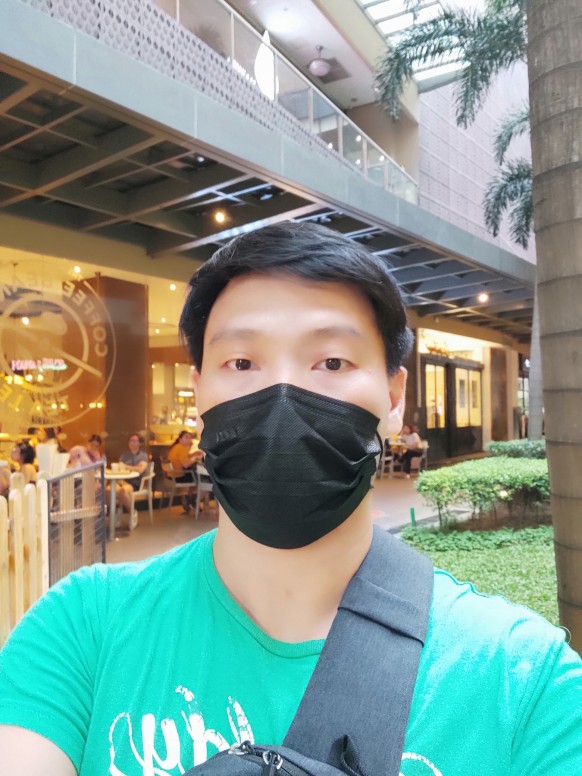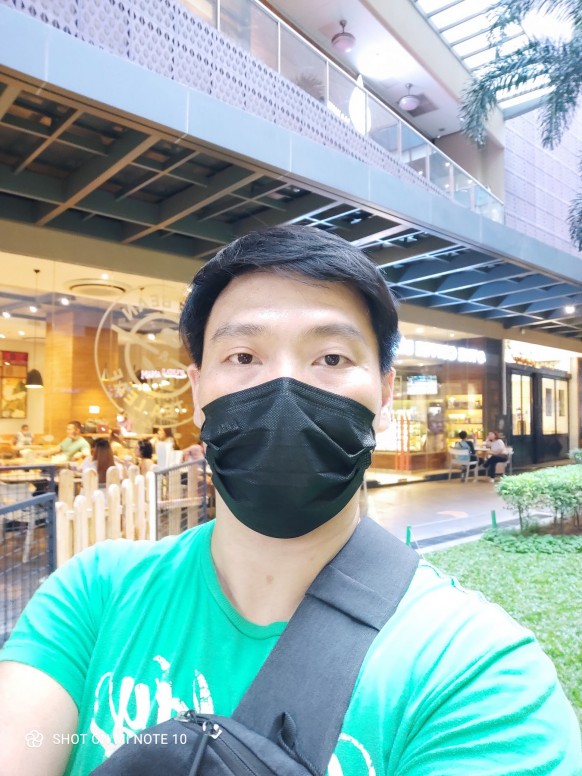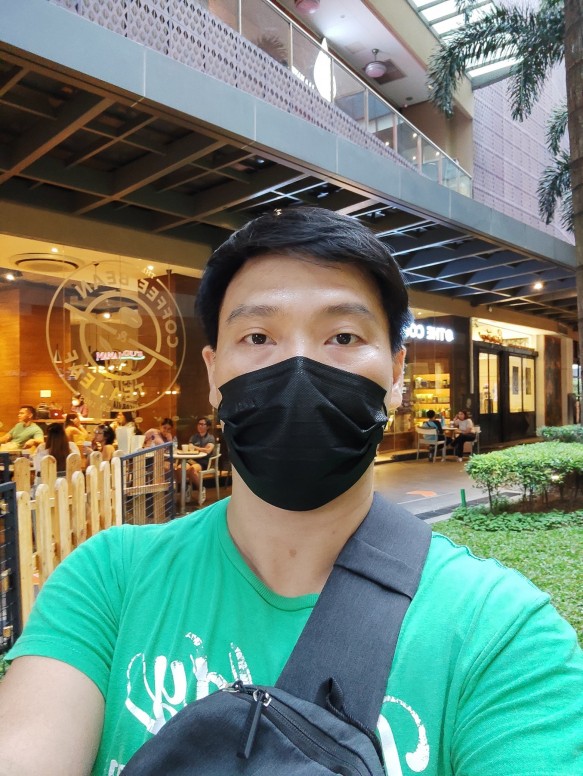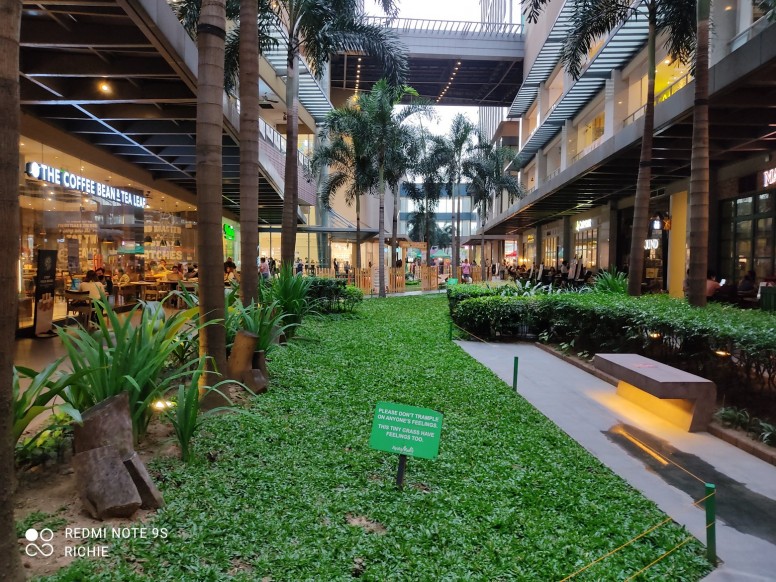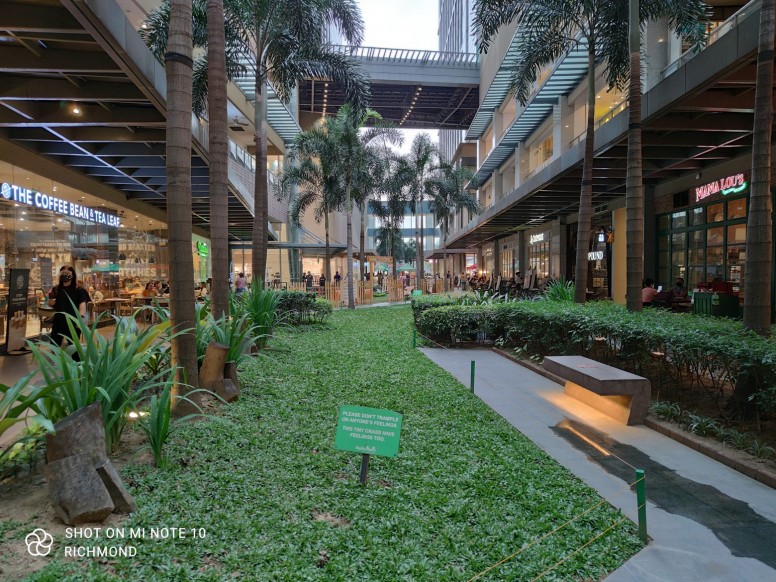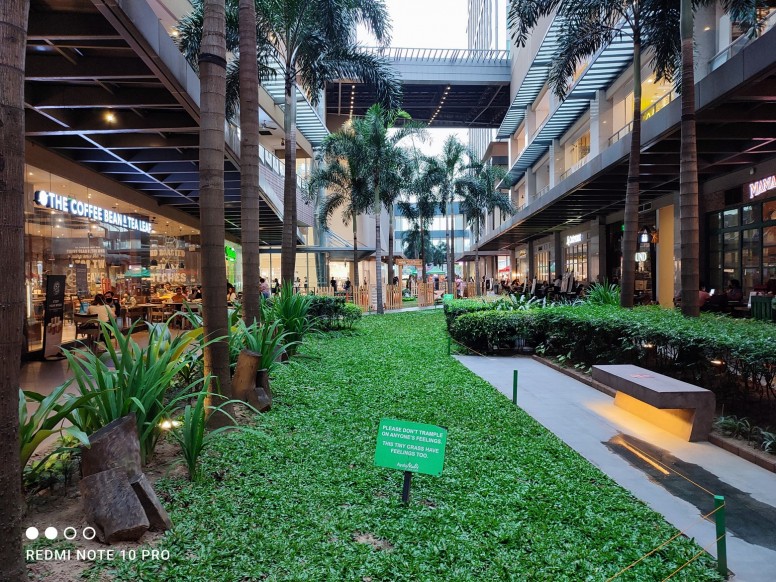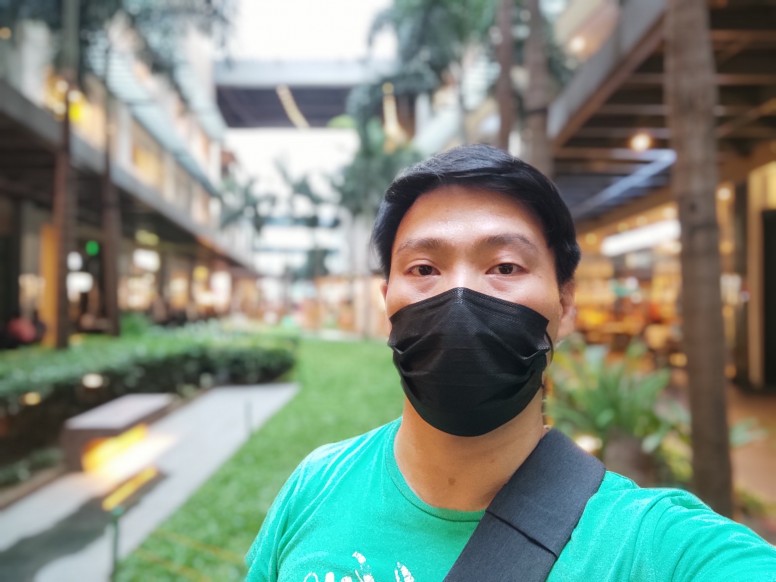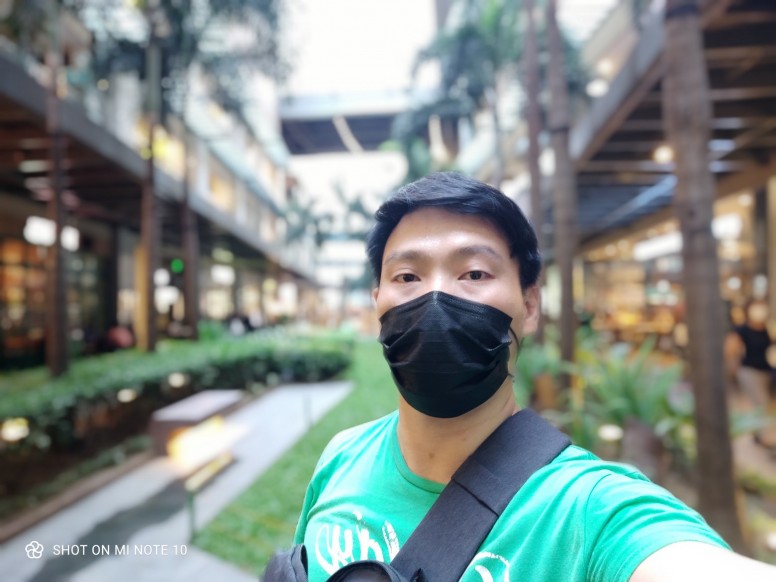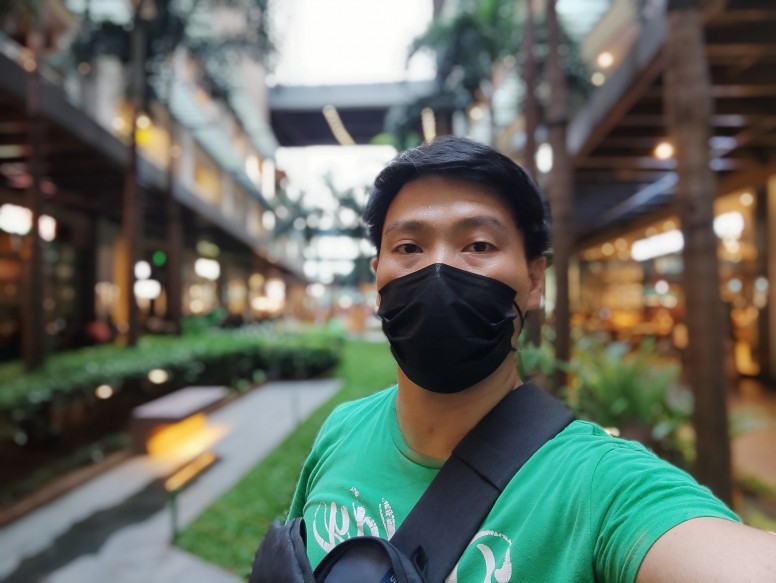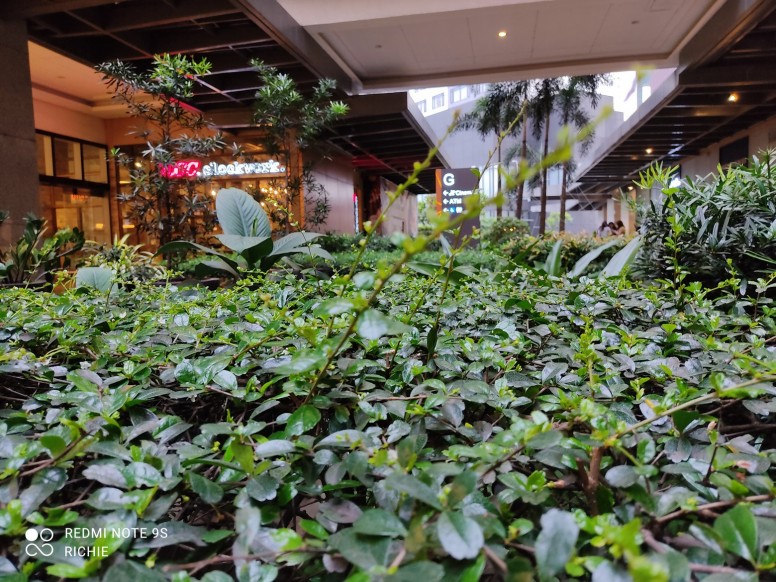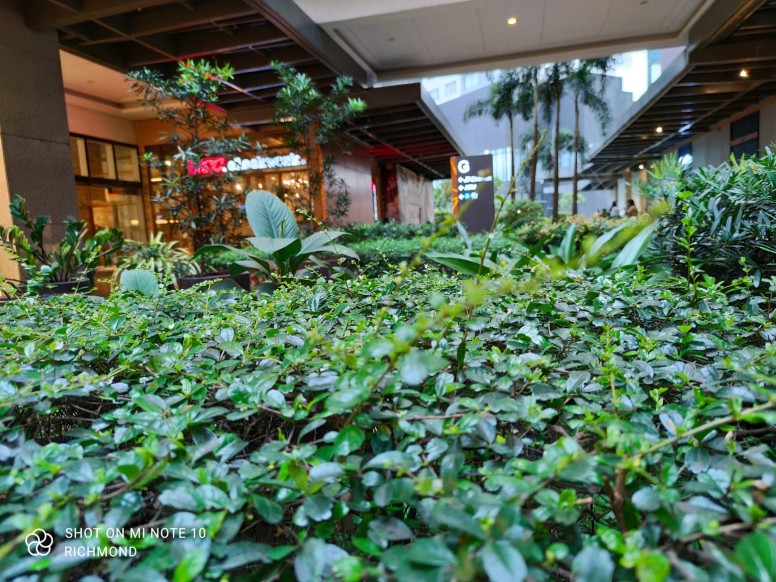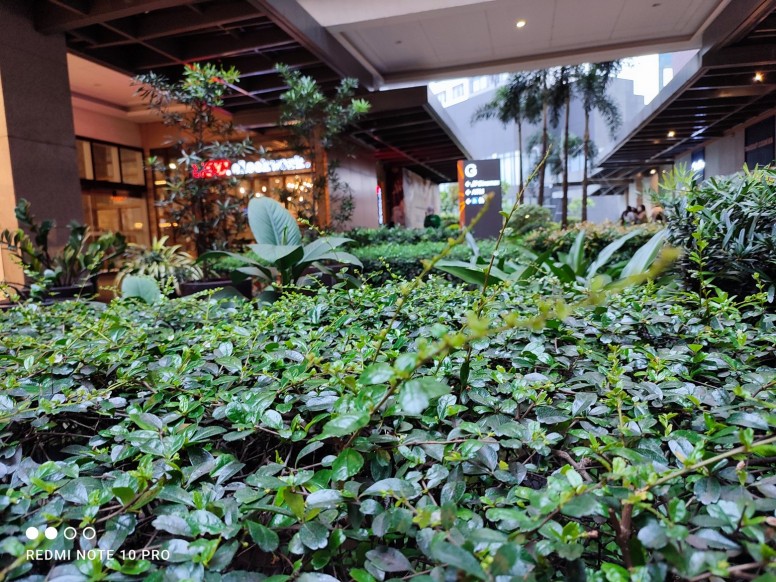 So We Did Challenged the Redmi Note 10 Pro to Go Beyond Its Boundaries, Did It Captured Your Heart?