Hi Mi Fans,

We are amazed to discover that over 200,000,000 units of the Redmi Note Series are out there!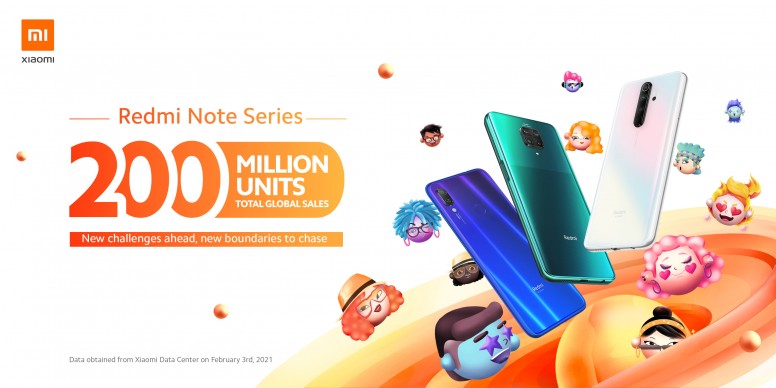 Thanks to all those who helped us achieve this momentous milestone. It's a call for those 200,000,000 Mi Fans. It's time to show your love for Redmi Note!

Now, we would like to hear your opinions about the Redmi Note series. Think about what it represents to you, how it helps you handle daily tasks or any special story that you would like to share with us!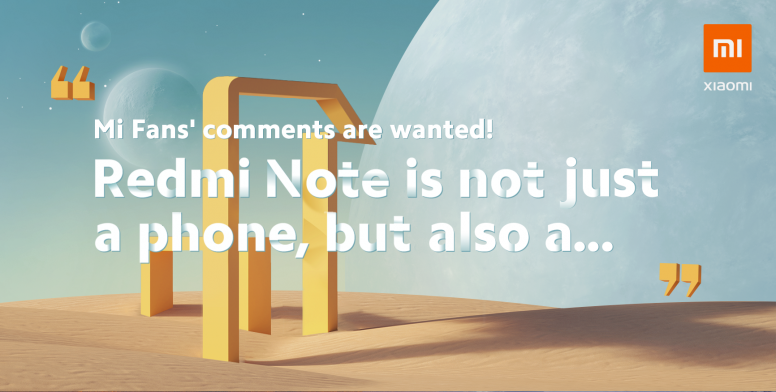 How to Participate?
1. Just continue this sentence: "Redmi Note is not just a phone, but also a..."
2. Add your photo and leave your comments below.

We have asked Xiaomi employees to share their thoughts!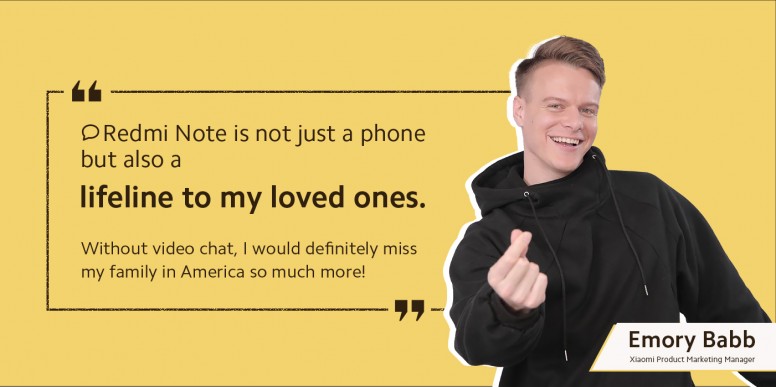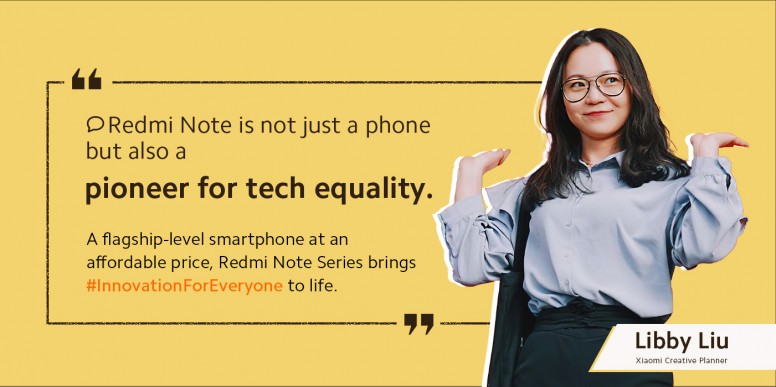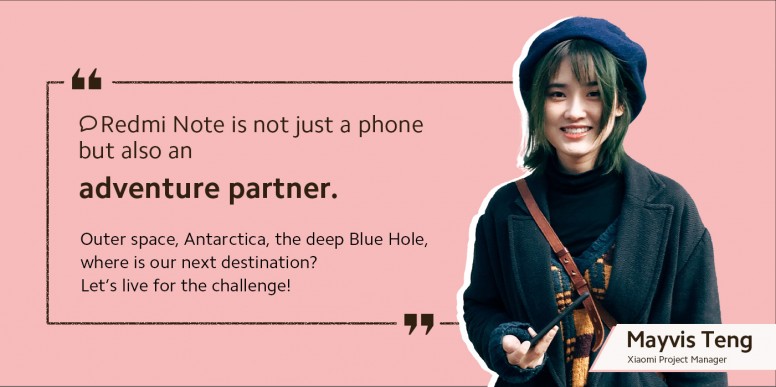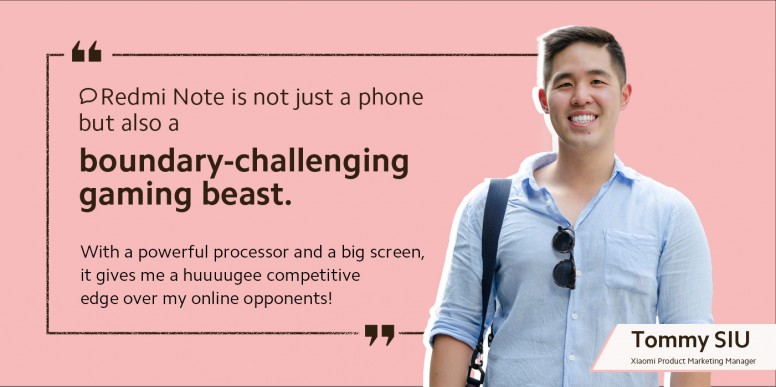 Prizes:
All Mi Fans who share his/her comments will be awarded a meaningful medal.



Now, it's time to show your love for Redmi Note!