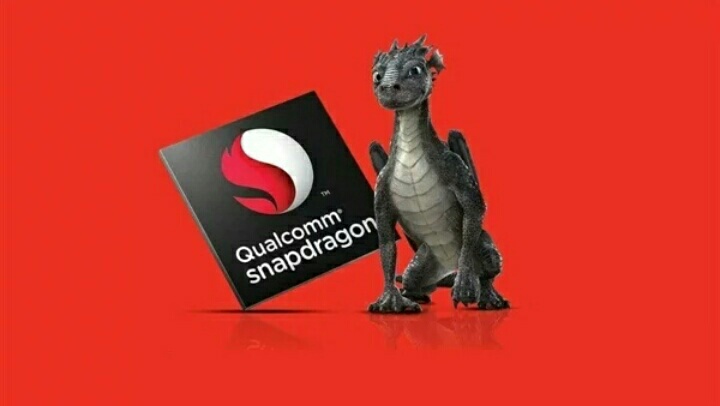 The world is currently experiencing one of the worst shortages of semiconductors. Various industries ranging from the smartphone to even the automobile market has been affected by it, And now, senior officials of popular Chinese smartphone makers, Realme and Xiaomi, have commented on the matter and have even called it a major issue.
For those unaware, there is a shortage of chip supply across the globe, which has led to an issue of supply to various different segments. The shortages have led to a global rise in prices, and also a rise in chip stock values as well. But despite the supply being short, the demand for semiconductors are still on a rise. As per a Yicai report, smartphone chips are "completely out of stock." The Realme executive stated that Qualcomm's chips are out of stock due to supply issues with materials, power supply and radio frequency devices as well.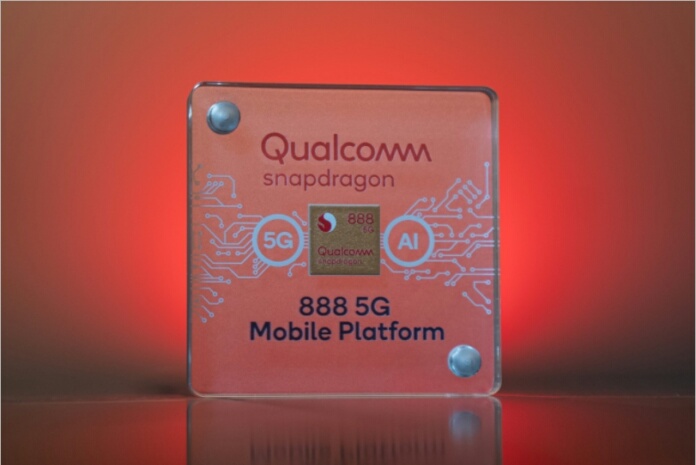 Back in February 2021, Lu Weibing, President of Xiaomi, also added that the current supply issue is not a simple one, but an extreme shortage. As per a source close to the smartphone supply chain, Qualcomm's material deliveries for its chips have been delayed by more than 30 weeks. The delivery of its CSD Bluetooth audio chips have reached up to 33 weeks. Notably, this has caused other brands like Huawei, Oppo, Vivo, and OnePlus, to raise their stocks of its smartphones related components, which has further aggravated the situation, straining chip suppliers that have their sites running at full capacity.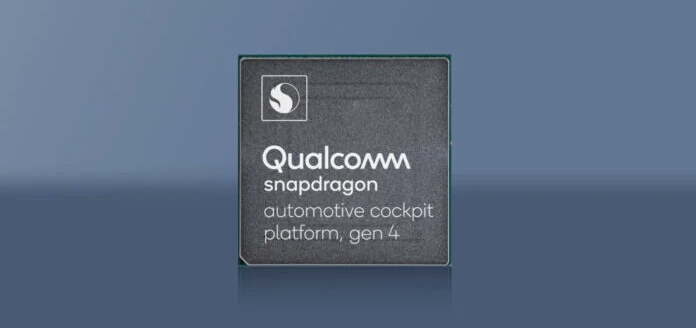 According to an industry analyst from Taiwan, "Currently, mobile phone processors, PMIC power management chips, and MCU microprocessor chips are all out of stock." Similarly, Han Jinman, executive vice president of Samsung's memory chip business, also stated that As the supply shortage of chip foundries has become a global problem, the supply of other semiconductor components may affect the demand for mobile devices."