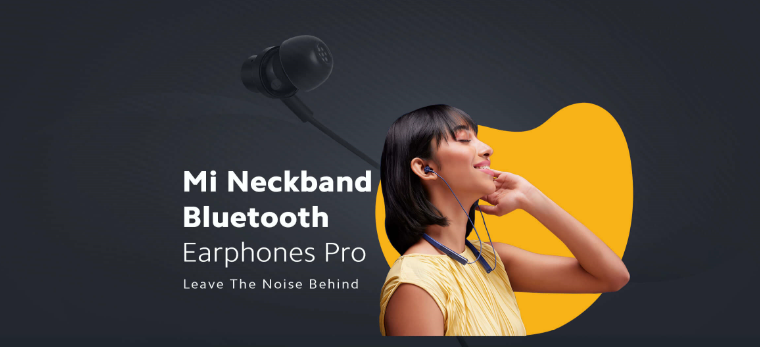 Dear Mi Fans,
Xiaomi has officially launched Mi Neckband Bluetooth Earphones Pro in India. Mi Neckband Bluetooth Earphones Pro has finally made its global debut. Let us take a look at their specs, features, pricing, and availability.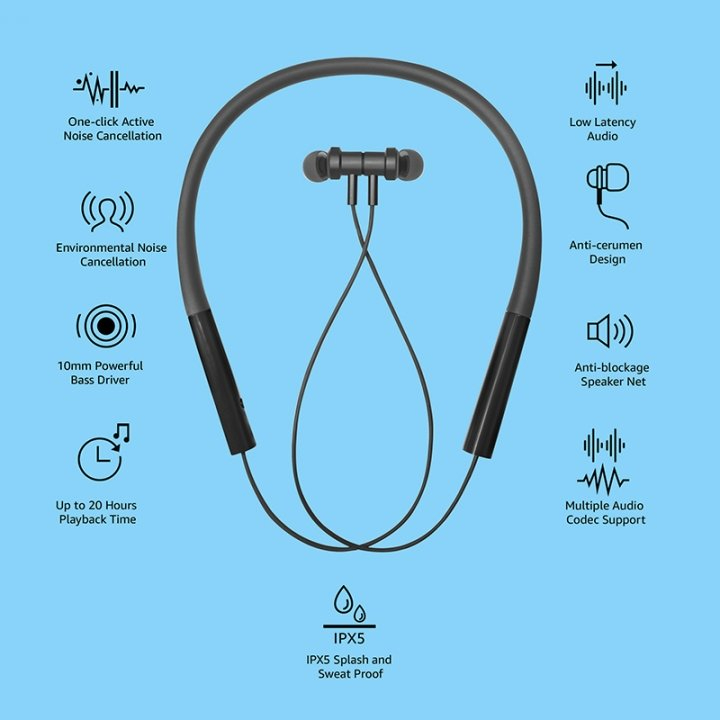 This new pair of neckband-style wireless earphones are the higher variant of the already available Mi Neckband Bluetooth Earphones. The latest model brings notable upgrades for just ₹200 more.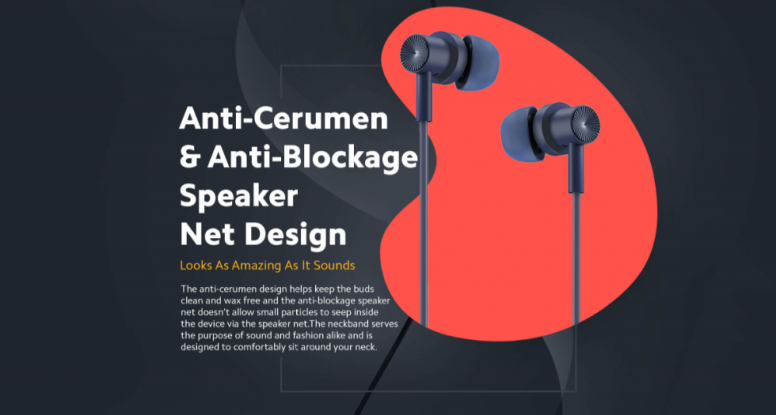 First and foremost, these earphones support both ANC (Active Noise Cancellation) and ENC (Environmental Noise Cancellation). The company claims that this product is capable of reducing the surrounding noise to up to 25dB. The older model does not have any of these.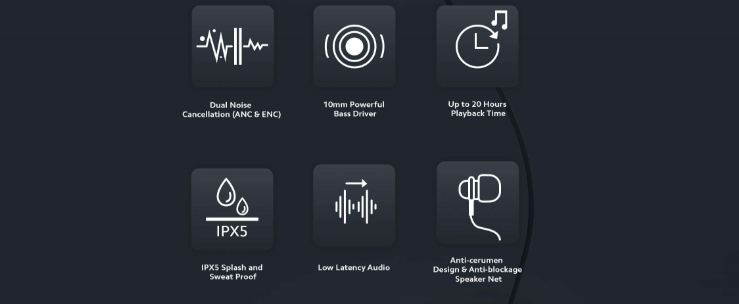 Further, it features 10mm drivers, and the speakers sport an anti-blockage net to avoid small particles enter inside. It also has some anti-cerumen design that helps in keeping the buds clean and wax-free.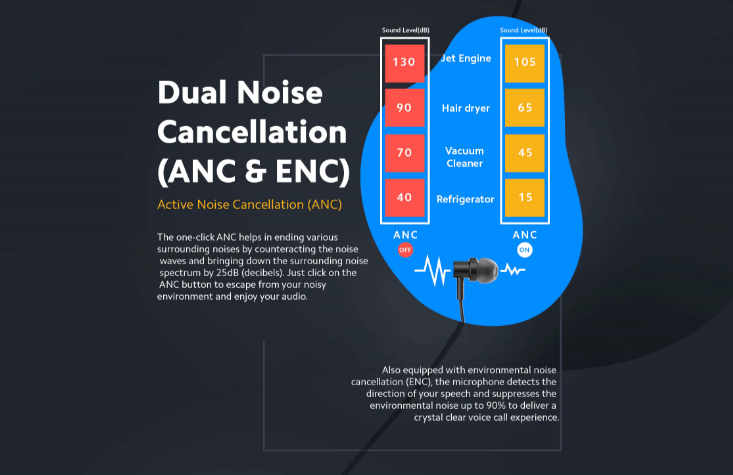 Additionally, the product is IPX5-certified for splash resistance and is backed by a 150mAh battery that can offer up to 20-hour battery life at 50% volume. Last but not least, the new Xiaomi neckband earphones connect via Bluetooth 5.0, weigh 36g, charge through MicroUSB, and comes in a single color option (Blue).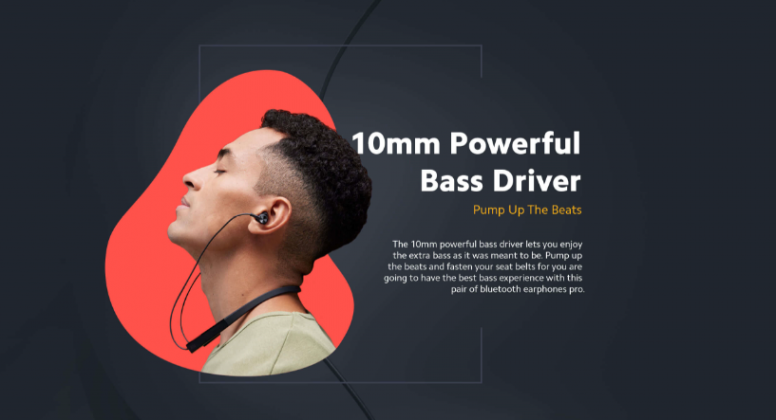 The Xiaomi Mi Neckband Bluetooth Earphones Pro are priced at ₹1,799 ($25). It can be purchased from either Mi.com, Mi Home stores, or Amazon India from February 22 (today). It will also be sold by leading offline retailers starting 1st March.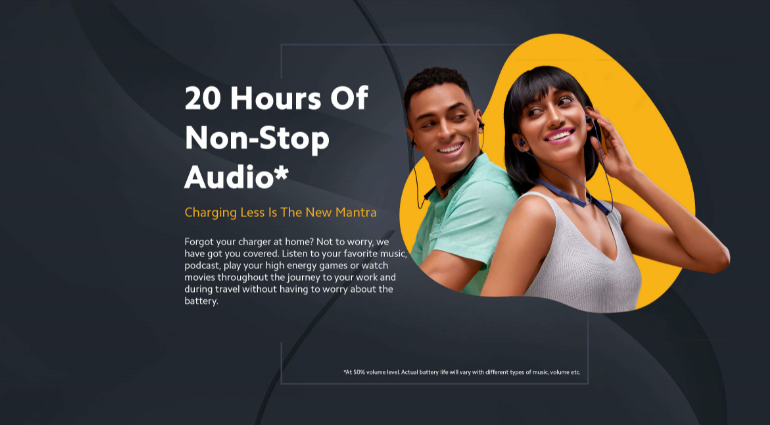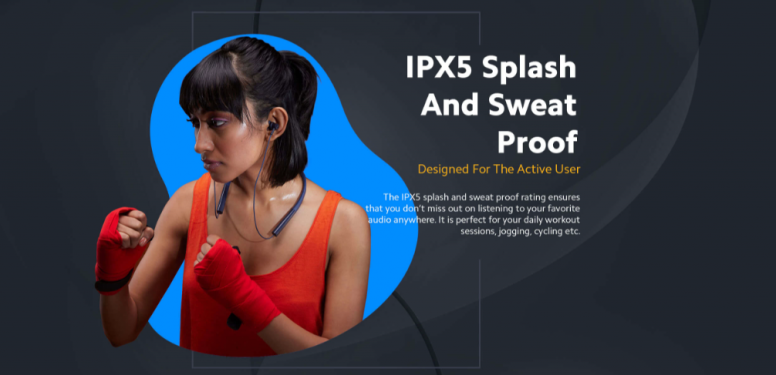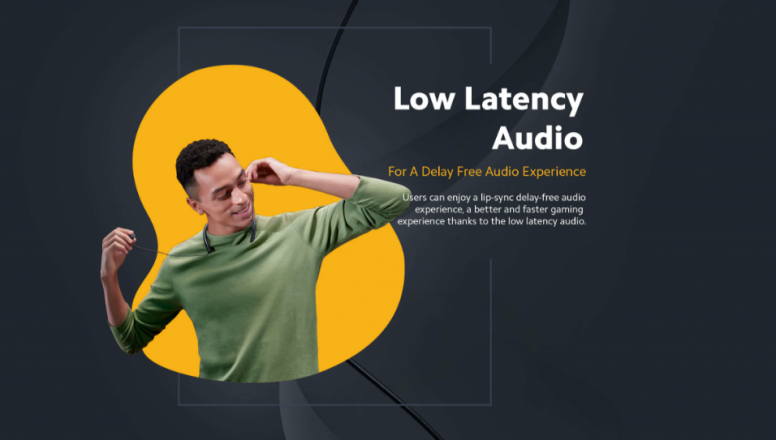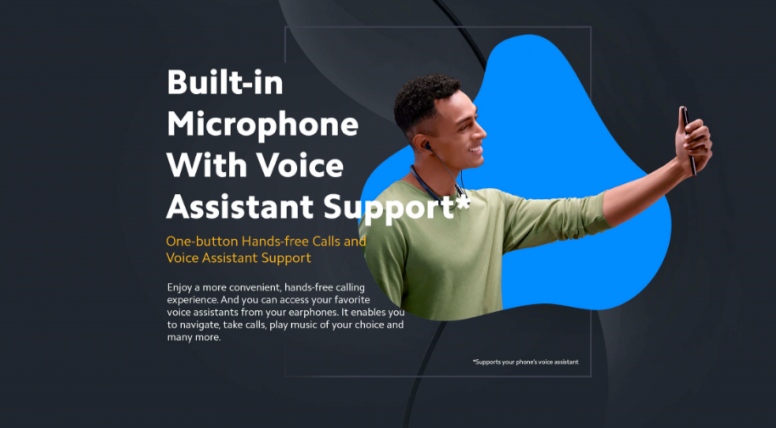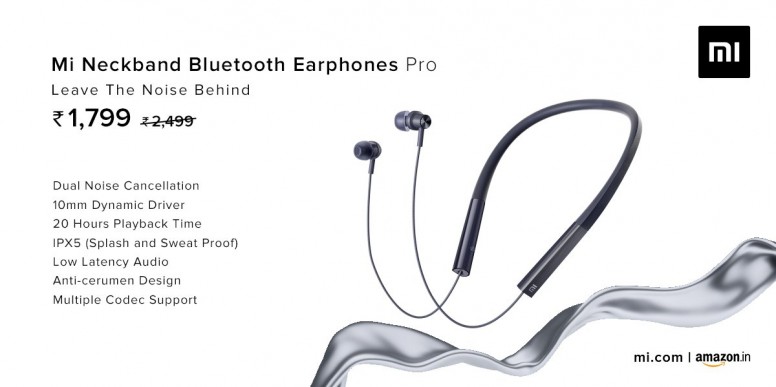 Source : 1