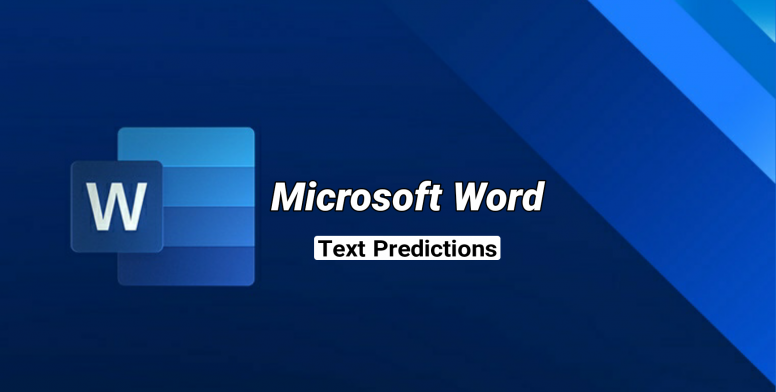 Assalamu Alaikum, Dear Mi Fans
Greetings from Mi Community Bangladesh Tech Team! We hope you and your family are safe and well.

Last year, Microsoft announced text predictions for Microsoft Word. The feature uses a Machine Learning model to make suggestions based on the text typed by the user. While it may be new to Microsoft Word, this isn't a revolutionary feature and it should be somewhat similar to what Google offers on its suite of office apps as well as Gmail.

Now, it looks like Microsoft is ready to make the feature available to everyone. According to a recent entry to the Microsoft 365 roadmap, text predictions will roll out to Microsoft Word users in March. Microsoft notes that the feature will help "users write more efficiently by predicting text quickly, timely and accurately."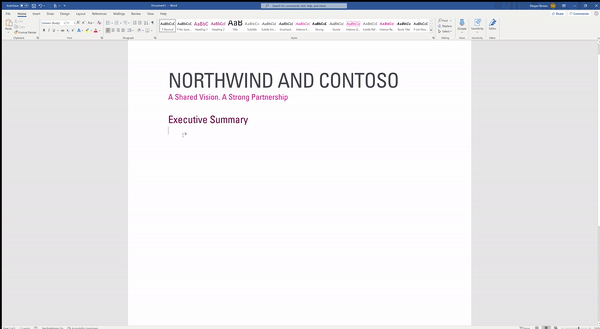 Once the feature rolls out, users should see grayed-out work predictions that can be quickly acknowledged by hitting the Tab key or rejected using the Esc key. There will be an option to completely turn off word prediction in case you don't find it useful or find it distracting. Microsoft also notes that all the data that is being collected to train the machine learning model will not "leave the tenant boundary" and will only be accessed by other humans if the user allows them as part of the feedback feature. Word users can navigate to Help Feedback to send any complaints or suggestions to Microsoft. Earlier this month, Microsoft also started rolling out text prediction support to Outlook users.
Source:(1)





Special thanks to our admin

MNNahid

vai &

All Super Moderators

,

Moderators

and

Special Team Member

for continuous support and inspiration.







Stay Home, Stay Safe and Stay Healthy




✪ About Mi Community Bangladesh:

Country's largest Tech Community Mi Community Bangladesh is the hanging out place for all the Bangladeshi Mi Fans. Here we share the latest news and happenings about Xiaomi in Bangladesh. All official product launch announcements, sales updates, event registrations, and other news and conversations related to Xiaomi Bangladesh are also published on this platform. More importantly, this is where we can interact with the like-minded Mi Fans like you!




Download The Mi Community App