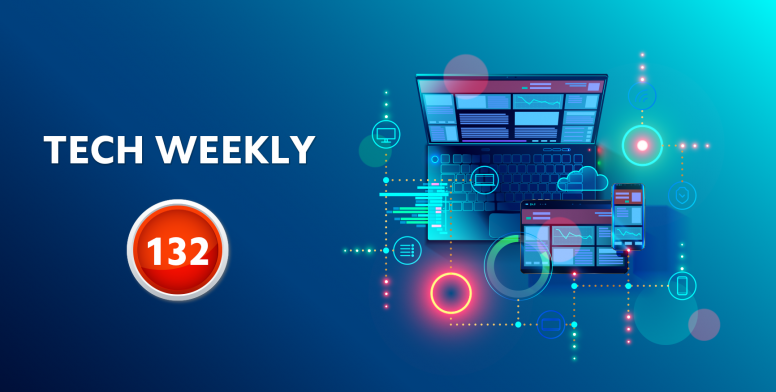 Dear Mi Fans, Assalamu Alaikum!
Greetings from Mi Community Bangladesh Tech Team. I hope you are all doing well amidst COVID-19. Now, let's welcome the volume of the Weekly Tech News Series. We have passed another week with this word of technology. We are learning about modern technology with the Tech section. We at Mi Community keep you up-to-date with the latest tech trends. Let's check out what we have for you this week.
Google New 2FA Prompt Now has Dark Mode on Android
by
MR.MIJAN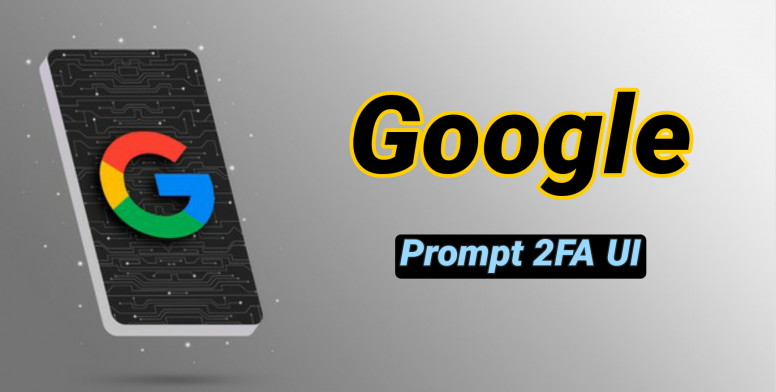 Google is rolling out a new update for its two-factor authentication prompt on Android, which adds support for dark mode (along with a new Material Design-style look).
Read more: https://c.mi.com/thread-3590502-1-0.html
Chrome OS Now has a Built-in Screen Recorder
by
Dipto78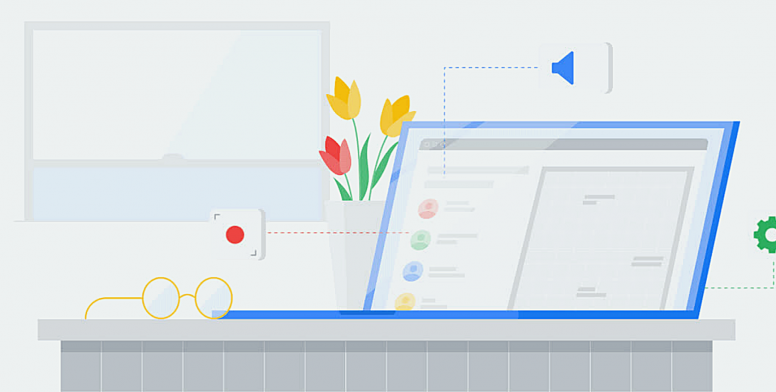 Google has announced that a built-in screen recorder is coming to Chrome OS in March. Google hopes the tool will make it easier for students and teachers to record virtual lessons. "Teachers have long recorded lessons to help students do homework and study for tests, but in the past year it's become downright critical for virtual learning,"
Read more: https://c.mi.com/thread-3593209-1-0.html
Google Meet Adding Emoji Reactions and More Tools To Improve Virtual Learning
by
MR.MIJAN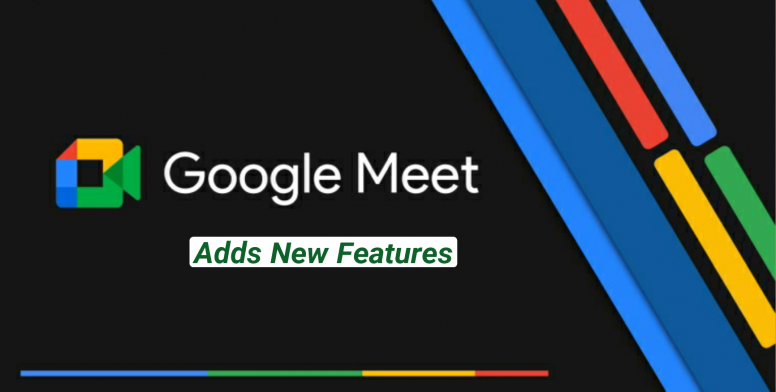 As the COVID-19 pandemic rages on, many schools continue offering distance learning as a way to keep both students and teachers safe. Google Meet is rolling out a handful of new features, including emoji reactions to help students better express themselves and more moderation controls for teachers.
Read more: https://c.mi.com/thread-3593188-1-0.html
YouTube Now Supports 4K Videos with Lower Display Resolutions for Android
by
MR.MIJAN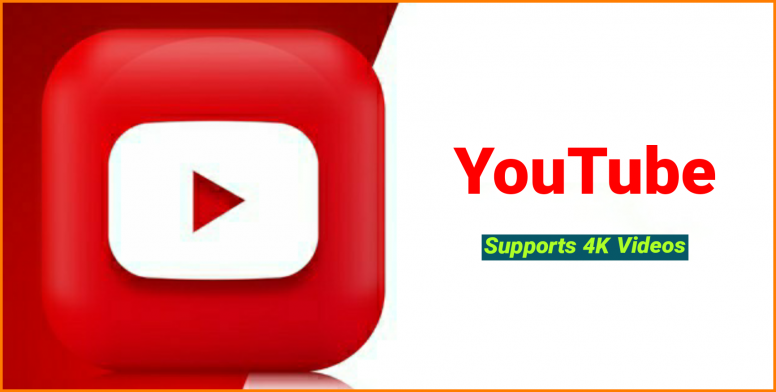 Everyone would prefer if they could always watch videos in the highest possible resolution, but technical limitations often stop us a slow connection, a low-res display, DRM, paywalled subscriptions, or even a restriction put in place by the app to stop a certain platform's users from streaming in high res. Now, the platform is allowing more people to see content in 4K, with YouTube for Android now streaming 4K content no matter the resolution of your display.
Read more: https://c.mi.com/thread-3595741-1-0.html
Well, this was all about the best technologies for this week, special thanks to all the authors of the threads for contributing their knowledge and time so that our fellow Mi fans stay up to date with the latest technology and happenings in the world!
Don't forget to vote for the best thread and help us improve!!!
Read Previous Top Weekly Volume:
❂ About Mi Community Bangladesh:
Country's largest Tech Community Mi Community Bangladesh is the hanging out place for all the Bangladeshi Mi Fans. Here we share the latest news and happenings about Xiaomi in Bangladesh.All official product launch announcements, sales updates, event registrations, and other news and conversations related to Xiaomi Bangladesh are also published on this platform. More importantly, this is where we can interact with the like-minded Mi Fans like you!
Download The Mi Community App