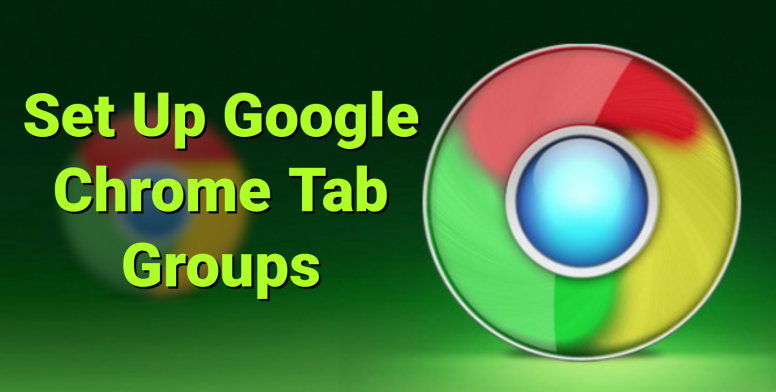 Assalamu Alaikum, Dear Mi Fans
Greetings from Mi Community Bangladesh Tech Team! We hope you and your family are safe and well.

Google has been working on a lot of features to improve the browsing experience via Chrome. Tab Groups fully rolled out on desktops read more. It's hard to manage that many tabs at once, and Google knows this better than anyone. That is why Chrome gives us an often-overlooked little feature called Tab Groups, which allow you to better organize the chaos-theory proof that is your browser session. Here's how to institute some order with Chrome tab groups on your laptop. Let's get started:

1. Right-click on a Chrome tab.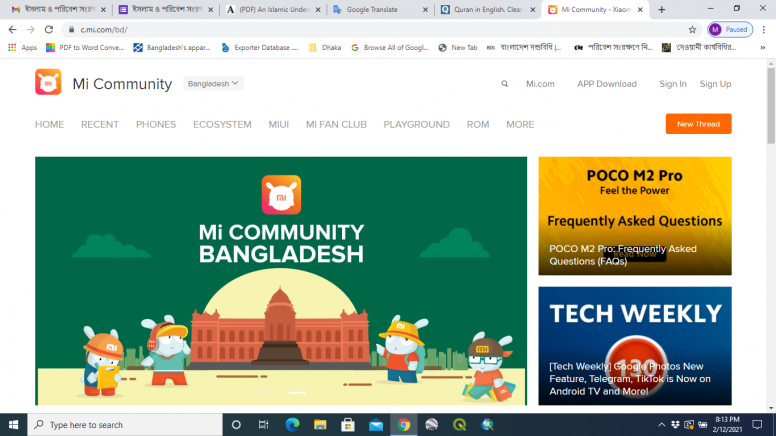 2. Click Add tab to new group.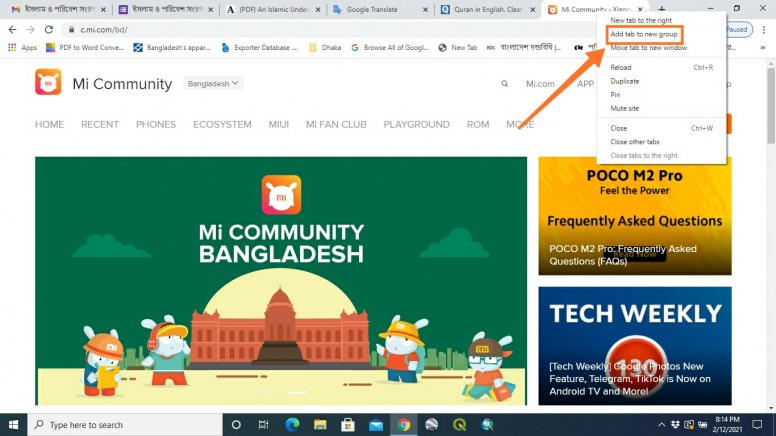 3. Type in a name for your tab group.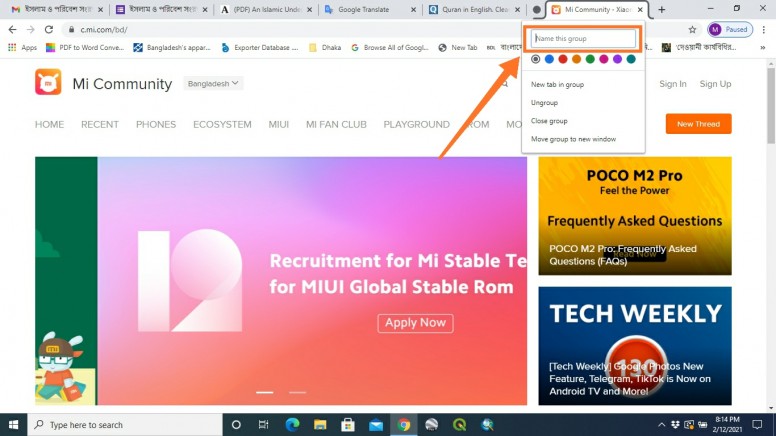 4. Click a color for your tab group.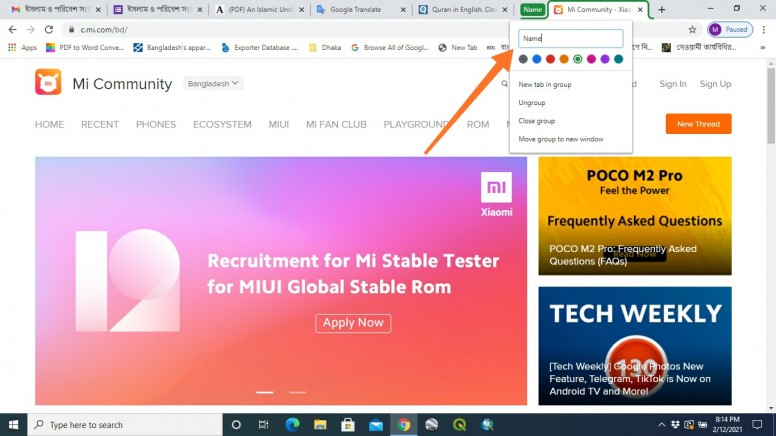 5. Right-click on another tab you want to add.
6. Click Add tab to group.
7. Click on the tab group you want to add it to. Alternatively, you can drag tabs into a tab group.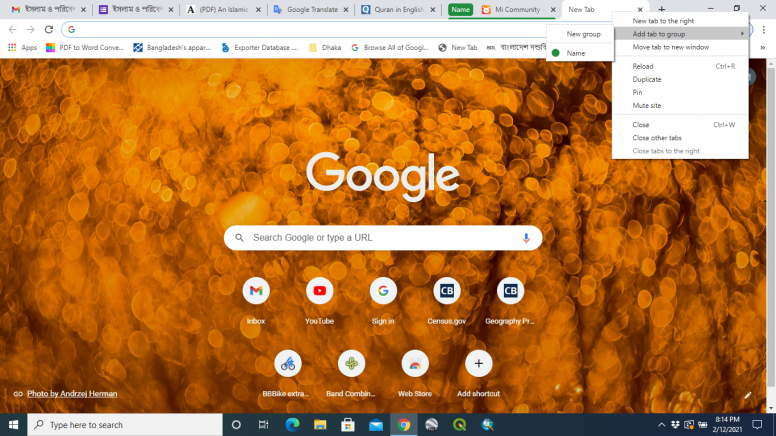 Once your tab group is created, you can click the group name to minimize the group down and save space on your tab ribbon. You can also right-click the group name to edit the group or close it. You can click and drag the group by the group name to reposition it between your other tabs and tab groups.

The Google tab group features available now for everyone.



Let me know if this thread is useful for you




Special thanks to our Admin

MNNahid

vai & Super Moderator

NayeemOfficial

vai for continuous support and inspiration.

Stay Home, Stay Safe and Stay Healthy




✪ About Mi Community Bangladesh:

Country's largest Tech Community Mi Community Bangladesh is the hanging out place for all the Bangladeshi Mi Fans. Here we share the latest news and happenings about Xiaomi in Bangladesh. All official product launch announcements, sales updates, event registrations, and other news and conversations related to Xiaomi Bangladesh are also published on this platform. More importantly, this is where we can interact with the like-minded Mi Fans like you!

Download The Mi Community App