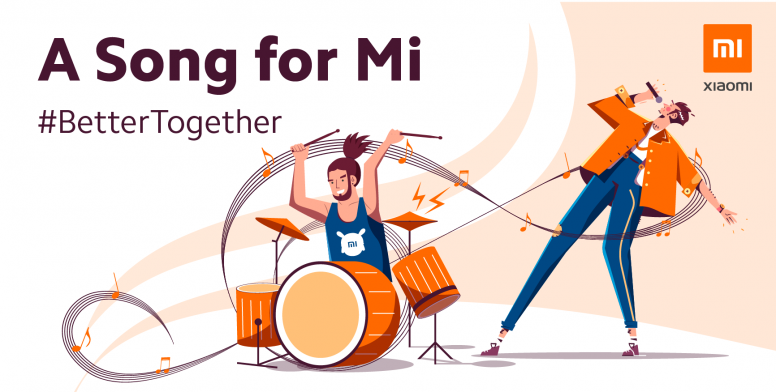 Hi Mi Fans,

Through the joint efforts of all of us, the official song of the Mi community now has a name, which is "A Melody for Mi"! It will appear on the cover of the song CD as the official name.

Just like we did for instruments, lyrics, singers and name, we are now looking for Mi Fans to design the CD cover of the song!

The best work will be the official CD cover of A Melody for Mi and will be used for official promotion as the song of the year!


How to join:

Download the template (including official font) here.
template.zip (4.78 MB, Downloads: 599)
The design should be created based on the template provided above.
Attach the styles and elements that you think are most relevant to the "A Melody for Mi" theme to the template.
The color of the CD cover template is not limited to a given color. You can make changes according to your specific design.
"A Melody for Mi" is required to be designed on the CD cover either using official font.
Save your design and submit it in the comments section by February 17th (GMT+8)
Wait for the evaluation from Mi Community team members. Outstanding and interesting submissions will enter the final selection.




The producer has finished the song. Followings are the song for your reference:



Tips:

The submitted designs must be original and copyright free. They must not have been used commercially or authorized to others. They cannot be copied or plagiarized.
The design can't contain elements related to politics, religion, terrorism, **ography, etc.
In case you have used any copyrighted elements in the submitted design you must own the rights license to use at the time of submission and have to submit the proof of legal purchase when asked during auditing.
There is no limit to the number of names submitted by each individual participant.
If one user has multiple entries shortlisted for voting, only one corresponding entry with the highest votes will be considered valid for prize.



Contest Period: Design submissions are accepted from February 10th to February 17th (GMT+8)


Voting Period: Voting is held from February 19th to February 21th (GMT+8).


We are waiting for your participation! Shock us with your fantastic works!


Awards:
All effective participants before February 17th: CDcover medal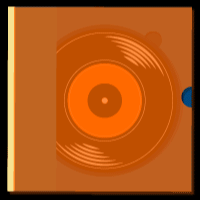 1 Final Winner: Redmi Note 9 pro





Mi and You




Better Together






Rate