Hey Mi Fans!

I got myself a Mi-stery Box here, its an all new design all together and not the usual brown box that I receive and what you normally see from different vloggers and bloggers chosen by Xiaomi.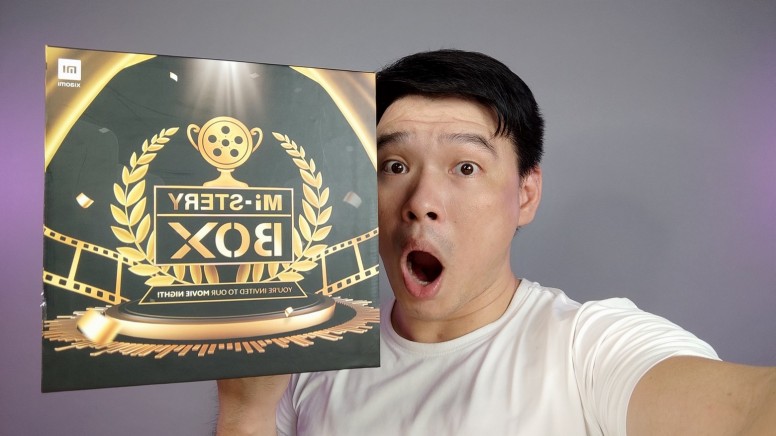 This time upon opening it up it has a movie invite which gives me 3 clues inside the box from 3 different movies.

Whats in the box is a Clap Board, an Invitation, A Sunglasses, A Top Totem and a Unicorn Origami.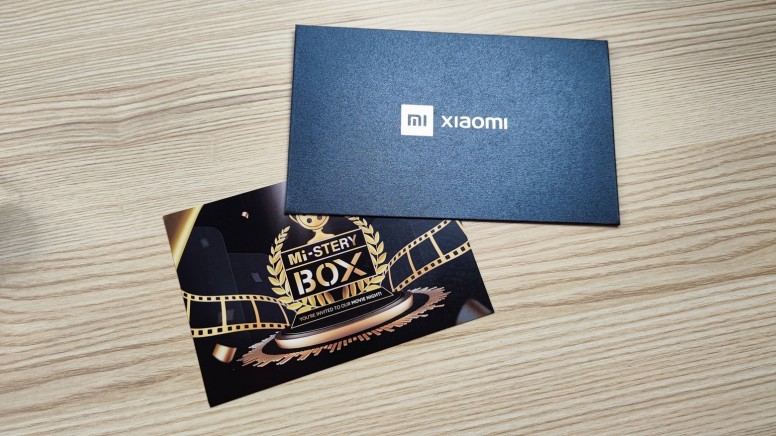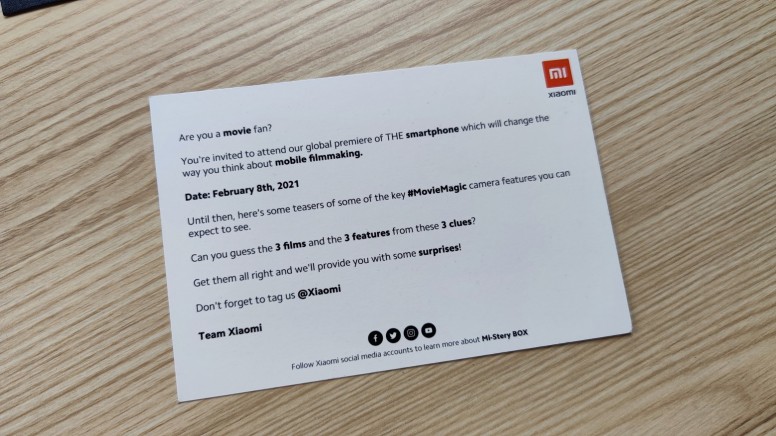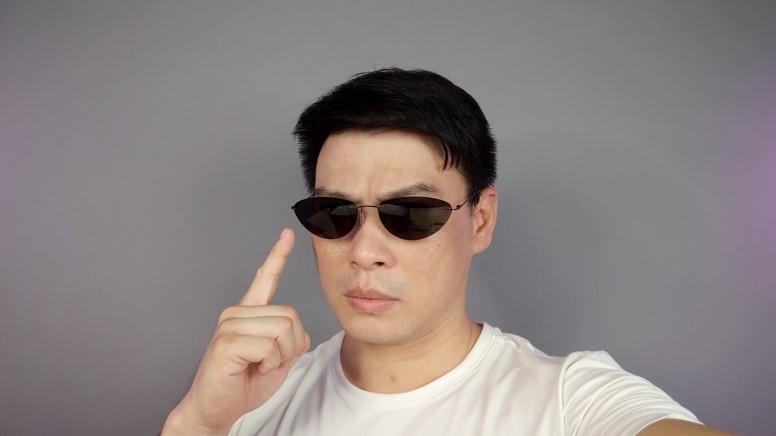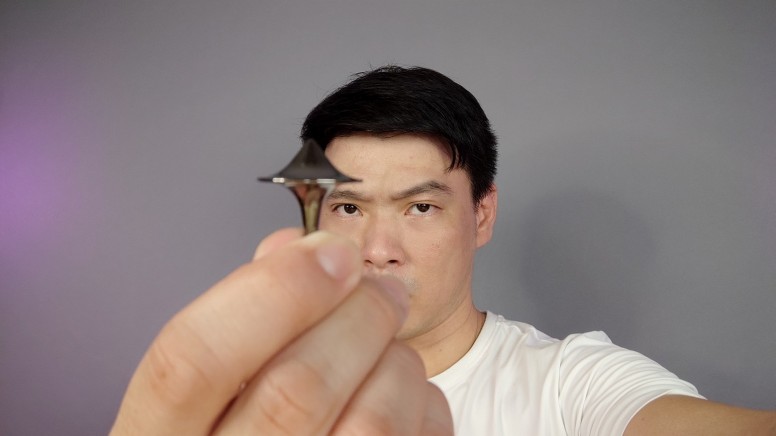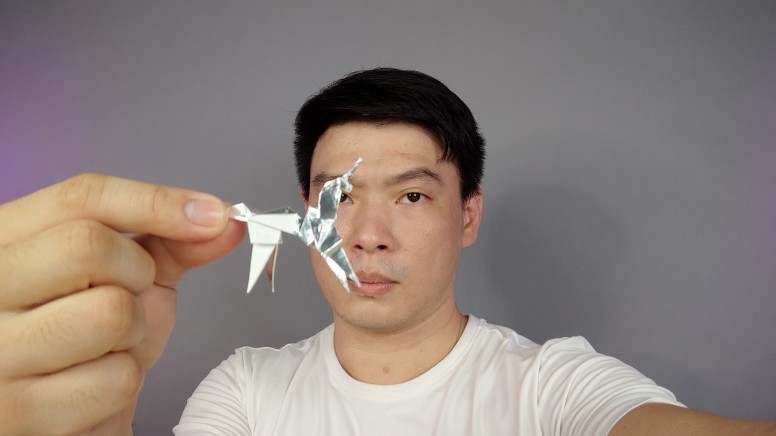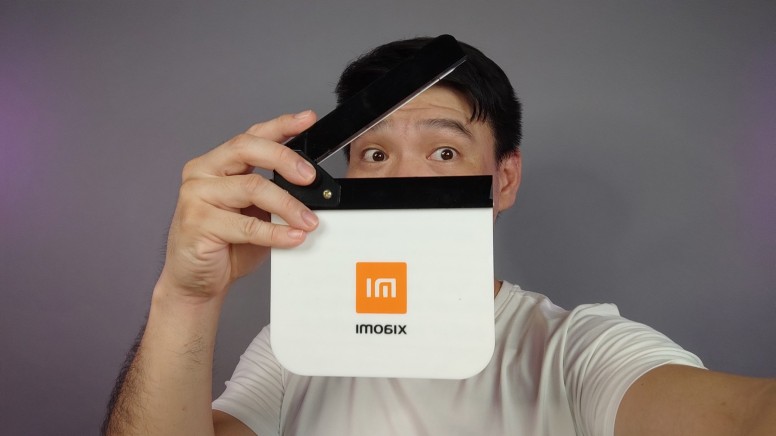 Now after carefully selecting the movies from what I recall

1. Sunglass - Matrix
2. Top Totem - Inception
3. Unicorn Origami - Blade Runner

Now to guess the 3 camera features from those movies which will be some top camera features of the new flagship

1. Time Stop
2. Image Stabilization
3. Movie Filters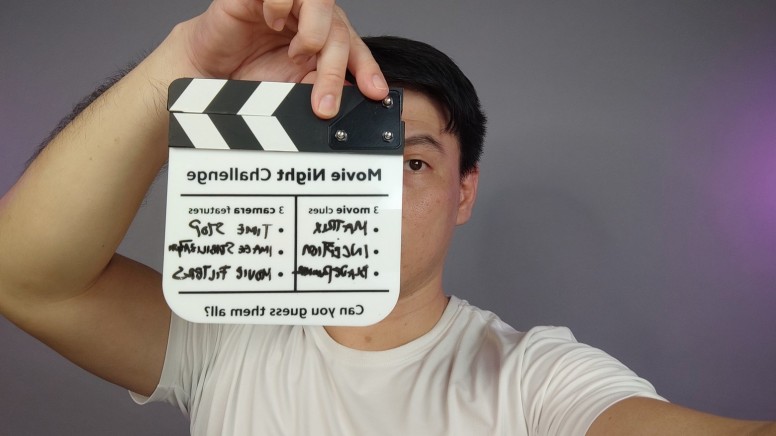 How about you whats your guess?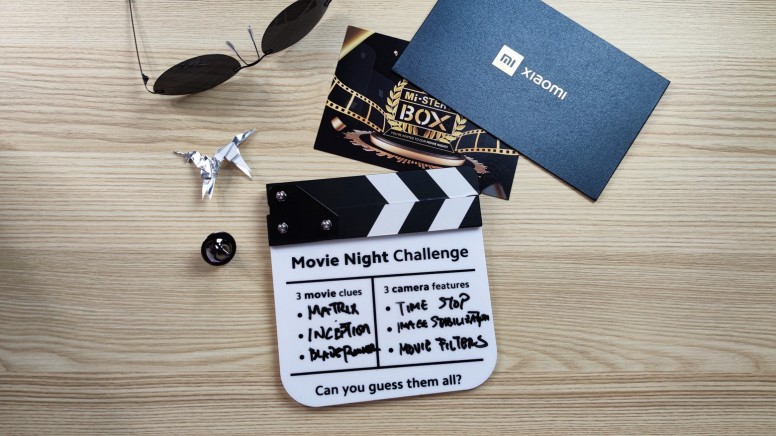 #MiStery Box
#Xiaomi