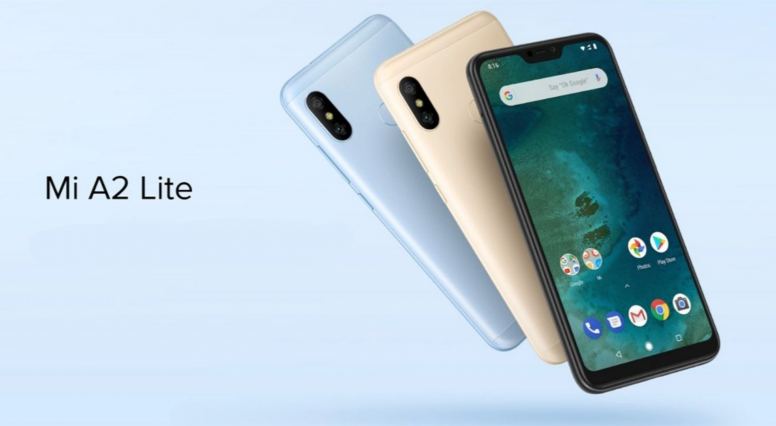 Hei Mi A2 Lite users,
Mi A2 Lite has partially, released on random OTA basis and pushed in phrases for V11.0.2.0.QDLMIXM (Android 10).
English (United States) Logs:
Others
Optimized system performance

Improved system security and stability



Recovery 1.2G
Fastboot 1.5G
OTA Download:
For eagerly waiting can check manually as follows:
Go to device Settings - System - tap on System Update.



Feedback:
Once you have your device updated, do give a feedback on your experience.
Regards,
FEDS64
Mi A2/Lite Sub-forum Management Team