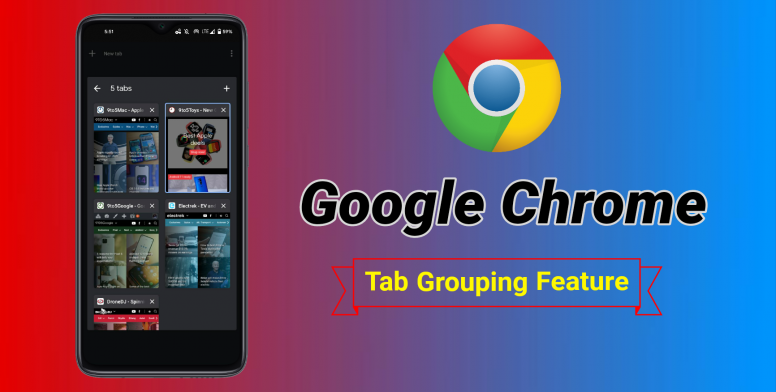 Assalamu Alaikum, Dear Mi Fans

Greetings from Mi Community Bangladesh Tech Team! We hope you and your family are safe and well.

Google has been working on a lot of features to improve the browsing experience via Chrome. Tab Groups fully rolled out on desktops a year later, and is now beginning to come to Chrome for Android with a new grid layout. The new layout reportedly replaces the vertically arranged list of cards on the screen with smaller tabs.

However, you can see more of the page without it being concealed by other cards. With the new view, Android users also get to use tab groups on Google Chrome, where they can drag and drop one tab on another in order to form groups. The feature lets users group the tabs together and manage them more efficiently. There is now a New Tab label in the top-left corner of the page.

On most phones, you will see six tabs at a time before having to scroll. As a result of this layout, Incognito sites no longer appear next to the list of regular tabs. There's instead a switcher at the top to access that grid view.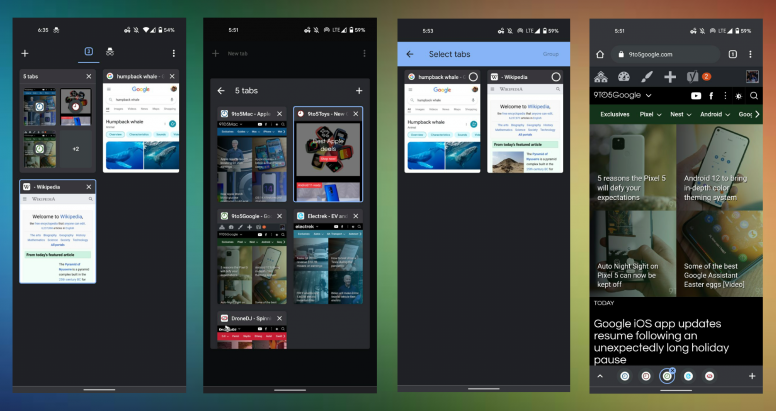 When viewing Tab Groups, a new bottom bar switcher with favicons for each open page appears. The left chevron symbol opens the grid layout for that space while a New Tab button is at the right corner.

The Google Chrome grid view and tab group features started rolling out for some users with the Google Chrome 88 update last week, and has been appearing for others via a server-side update. It hasn't rolled out for all users so far but will likely start appearing for more users in the next few weeks.
Source:(1)






Stay Home, Stay Safe and Stay Healthy




✪ About Mi Community Bangladesh:

Country's largest Tech Community Mi Community Bangladesh is the hanging out place for all the Bangladeshi Mi Fans. Here we share the latest news and happenings about Xiaomi in Bangladesh. All official product launch announcements, sales updates, event registrations, and other news and conversations related to Xiaomi Bangladesh are also published on this platform. More importantly, this is where we can interact with the like-minded Mi Fans like you!




Download The Mi Community App