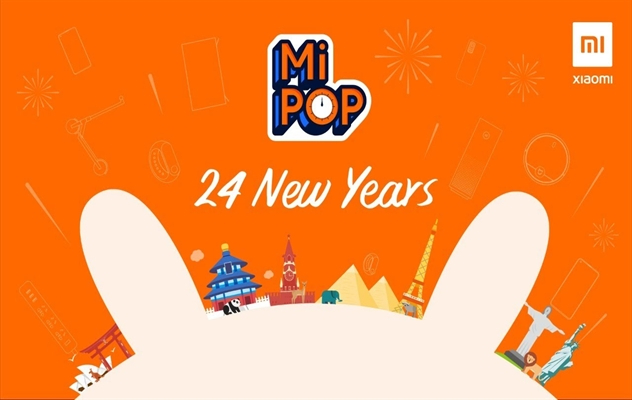 Hello Mi Fans
On December 31, Xiaomi surprised us all with a transmission of more than 24 hours celebrating the new year in each country, every hour it would surprise a Mi Fans with an incredible prize.
On the event page it was impossible to comment due to the number of users connected at the same time, but this did not make me lose the transmission, much less hope to win.
Around 8 at night in my country, everything went very well and the connection on the page was stable, comment the answer to the question, but I did not know which was the first, when I got home, I went back the live and saw that my name had appeared on the broadcast, I had won. I could not of the emotion, I remember that I shouted, jumped, hugged me with everyone. It was one of the best things in a year where I had recently lost my grandmother, I had lost familiar people to the pandemic. I can assure you that that moment was the best of the year.
Today I received the award and here I present it to you: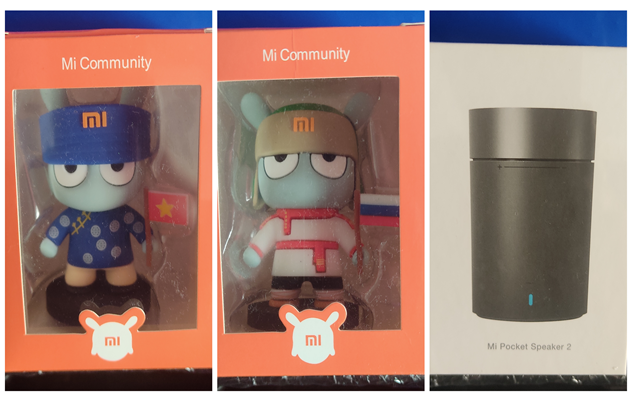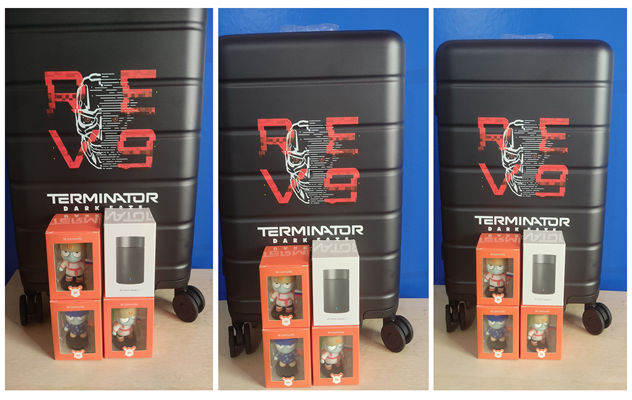 I can only say thank you, thank you therefore, I insist that Xiaomi is not just a brand, it is a lifestyle.