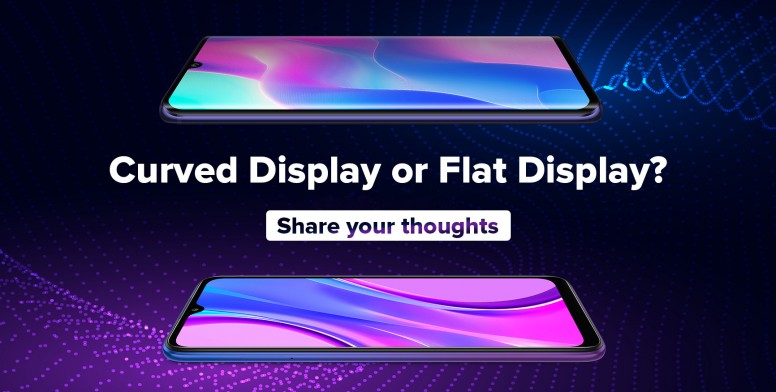 Hey Mi Fans,
Most smartphones have a Flat edge display, but more phones are launching with a Curved edge display, at least in the premium segment. A curved edge display enhances the aesthetics of a smartphone.

A curved screen makes the phone narrower and is good for the swipe gestures of modern Android. It also looks so much better. A flat-screen is easier to guard with a case and protector. Makers are pushing curved panels as a premium feature, usually reserved for the top models.

Let us know how much you like the Curved display, or you're just satisfied with the Flat one? Reply before 11.59 PM on Feb 23, 2020 (GMT+6) to Win the 'Display Expert' Medal!

Medal Preview: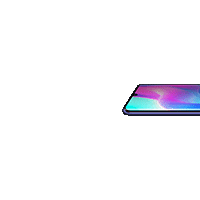 Thanks a bunch to our
admin
mnnahid
bhai, for your restless support and direction.
Relevant thread:
Vote now, and let us know your requirement!
Rate