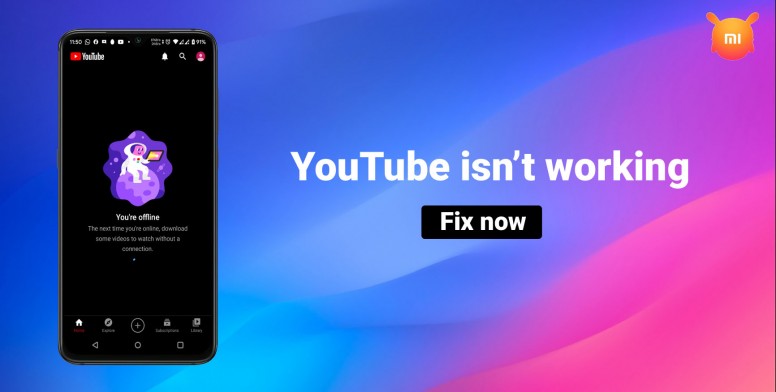 Hi, Mi Fans,
Hope all of you are fine and healthy. YouTube is a very essential service of Google that we use very frequently. However, sometimes it doesn't work. Today we will discuss how you can solve that if you face such issues.

YouTube not working in Android - here's how to fix it

Restart or reboot: In many times, simply restarting or rebooting the device fixes it. This closes apps running in the background, among other things, which might be causing the issues you're having.

To reboot press and hold the power button.
Now, press the restart or reboot option as on your screen as shown below: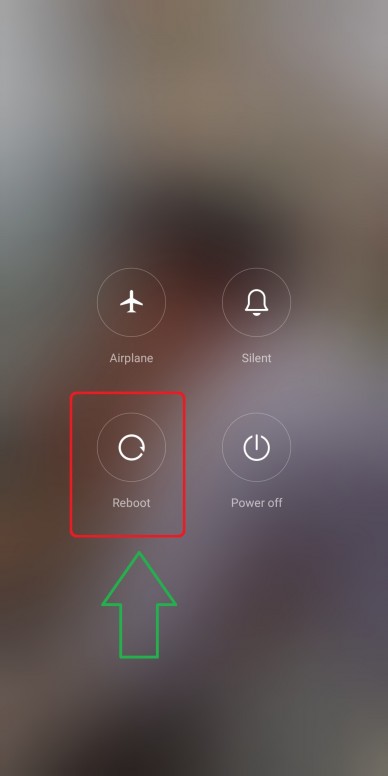 Now, play the YouTube after rebooting.


Check internet connection: Please check whether you are connected to the internet either by Wi-Fi or cellular network. Sometimes, the connection from ISP is disrupted for which you may see red signal in your router but connected to Wi-Fi in mobile phone. In such cases, try communicating the ISP to resolve issues. In addition, for cellular connections, check for remaining data balance.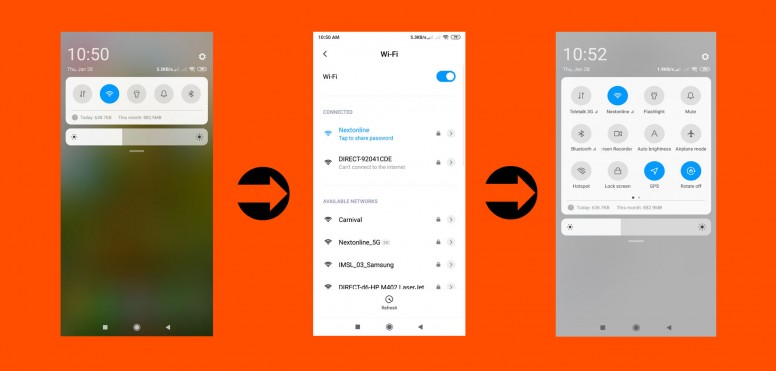 Updating the operating system (OS): This could happen rarely but pending updates could cause issues since updates are integral part of OS and YouTube is a system app. So, update OS from about phone - system update options.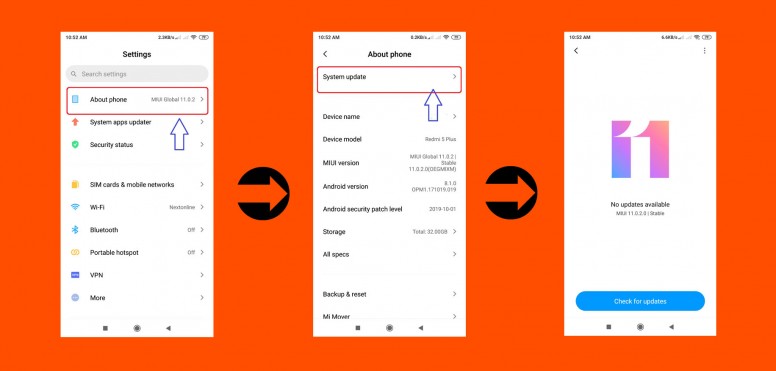 Clear the app's cache and data: The temporary cache data might cause such issues. You can clear it from Settings – Apps, then find YouTube or long press the YouTube icon, then App info – Storage & cache. Now clear the cache and check if YouTube is working or not. If not working, then clear the data or storage and check if YouTube is working or not.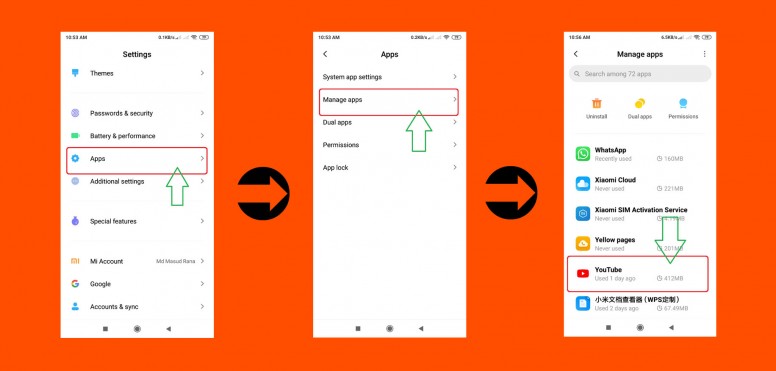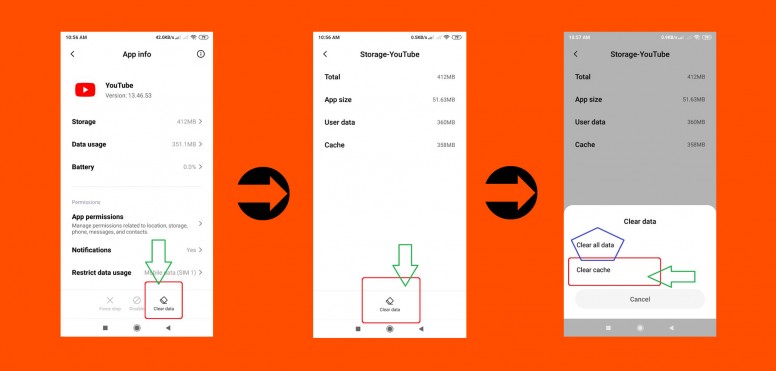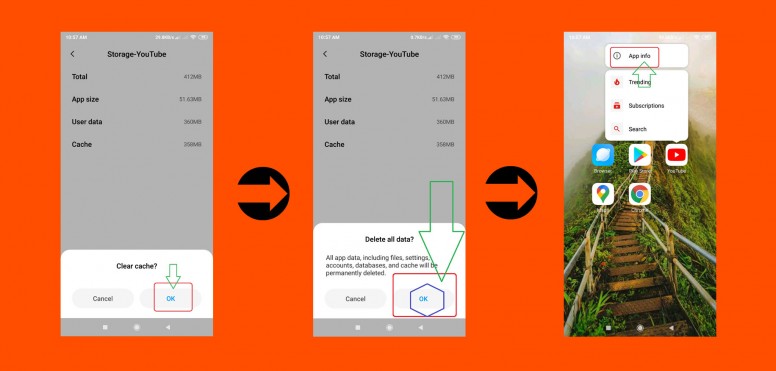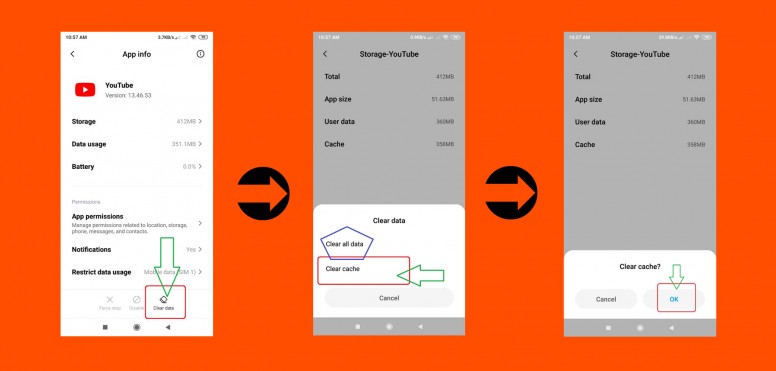 Check date and time: This is very rare, but check your date and time from the settings. Also turn on Automatic date and time if not.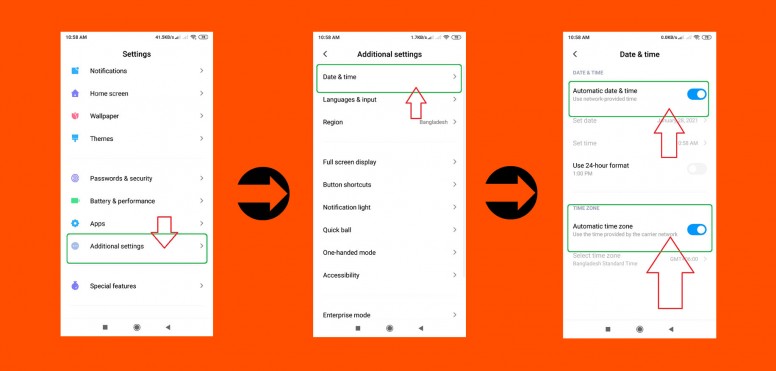 Update the app: Check in PlayStore for YouTube whether any update is pending. If so, update and check again.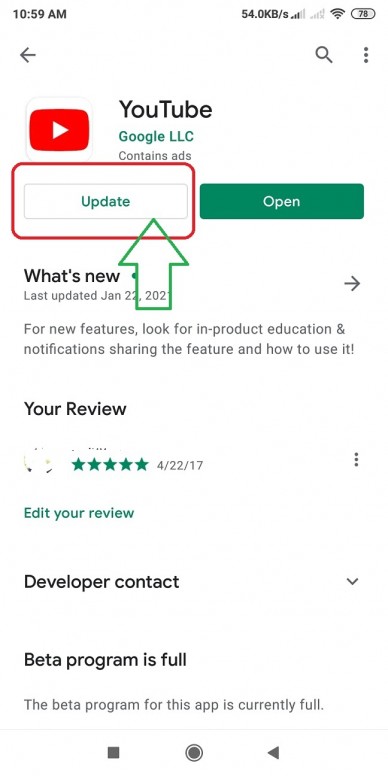 Clear recent apps: Sometimes, due to high recent apps, YouTube can't work due to lack of RAM. So, clear all recent apps and try again.


Let us share your opinions.


You may like:

Coronavirus (COVID-19) Advisory:

Wash your hands frequently
Stay Home, Stay Safe

Maintain social distancing
Avoid touching eyes, nose and mouth

✪ About Mi Community Bangladesh:
Country's largest Tech Community Mi Community Bangladesh is the hanging out place for all the Bangladeshi Mi Fans. Here we share the latest news and happenings about Xiaomi in Bangladesh. All official product launch announcements, sales updates, event registrations, and other news and conversations related to Xiaomi Bangladesh are also published on this platform. More importantly, this is where we can interact with the like-minded Mi Fans like you!
Download The Mi Community App