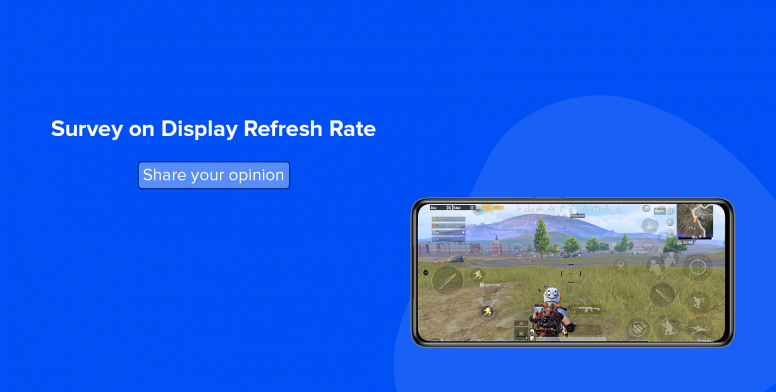 Hey there,
As you know POCO X3 NFC has an amazing 120 Hz refresh rate display, and you guys are enjoying this very nicely. But do you know, what is refresh rate in Smartphone's display? Allow me to discuss it.

What is the Display Refresh Rate?
The refresh rate is a measure of the number of times a screen redraws an image. It is measured in Hertz (Hz). In simple terms, a higher refresh rate means lesser motion blur and considerably clearer image quality. Most smartphones today are equipped with 60 Hz screens, irrespective of the price. Well, 60 Hz is fine, and you won't ever complain about it until of course, you experience a 120 Hz screen like the one on the POCO X3 NFC.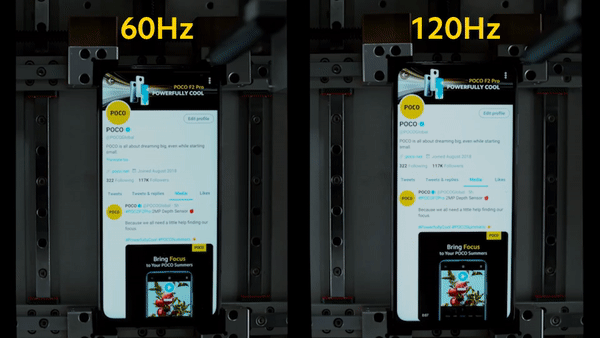 By this thread, we want to know, what will be your choice while you're gonna buy a new smartphone? Is 60 Hz fine for you or 90 Hz should be the minimum or will grab a 120 Hz one? Reply before 11.59 PM on Feb 12, 2021 (GMT+6) to Win the 'Refresh Rate Expert' Medal!

Medal Preview: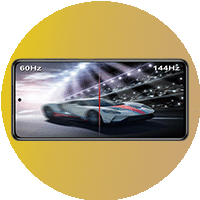 Thanks a bunch to our
admin
mnnahid
bhai, for your restless support and direction.
Relevant thread:
Vote now, and let us know your requirement!
Rate