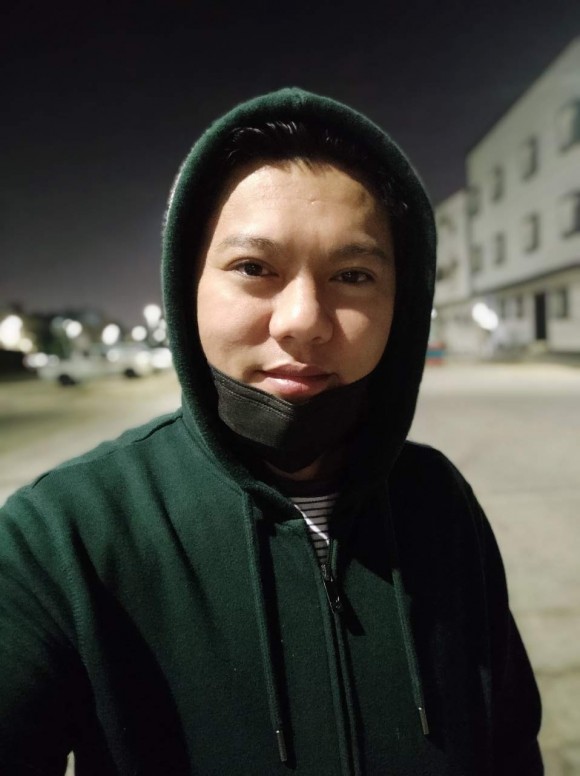 Portrait mode. At night with good lightning still great and Low Noise with excellent separation of background to focus 100% on the subject.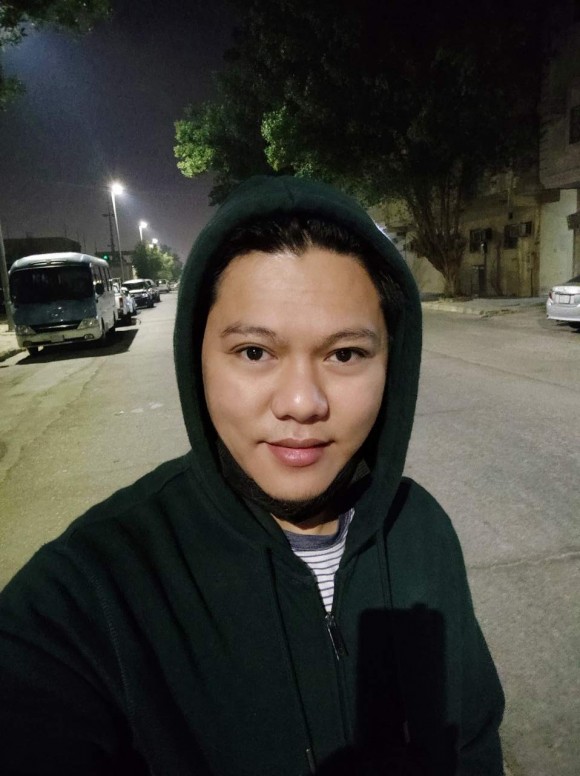 Normal camera mode is still okay to shoot picture while walking around the street of Khobar . The image doesn't looks perfect and stable though because of movements I make while taking this shot. And you can see there's a lot of noise in the image but you can appreciate what 20MP front cam has to offer even during night time.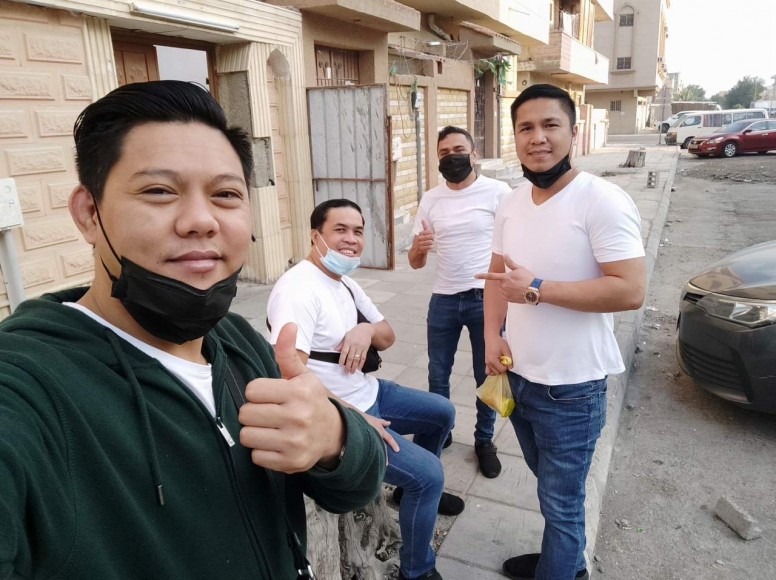 This shot during day time using normal mode 20MP front camera. Still beast in the day time. Since the day I started using this last July 2019 until this 2021 I am simply loving the Mi 9T as my daily driver, even if Xiaomi has a lot to offer New mobile phones from 2020 upto 2021. I am still in loved with my Mi 9T.

Just sharing you guys this post so you can appreciate also what you have that is still working same as mine is still better than to jump into an upgrade to new one which you will use the same OS update. So treasure it and you saved money for much more important matters in the future.