Hi Mi Fans,
We want to inform you of a BIG NEWS today!
The launch of the new series Mi Bunny toys!!
This time, Mi Bunnies represent the symbol of our most popular campaigns among Mi Community.
Let's see who they are!
Can you guess which campaign these Mi Bunnies stand for?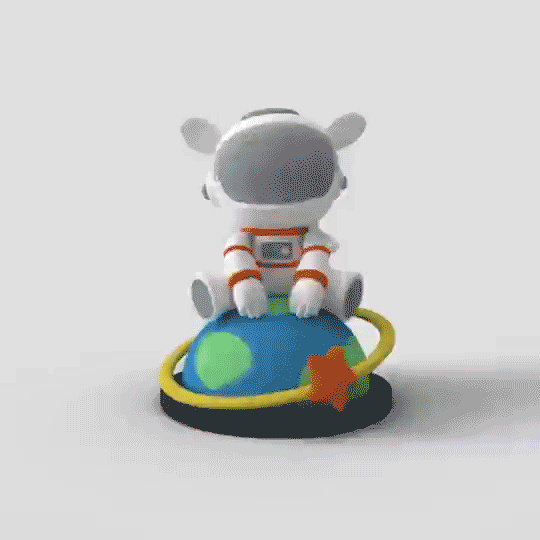 【Explorer Bunny】
This bunny stands for Mi Explorers Project in Mi Community! We started this project around 4 years ago. And we offer a chance for Mi Fans to explore the world through Xiaomi latest product!!
The new episode of Mi Explorers project is just finished registration, did you get on board with us?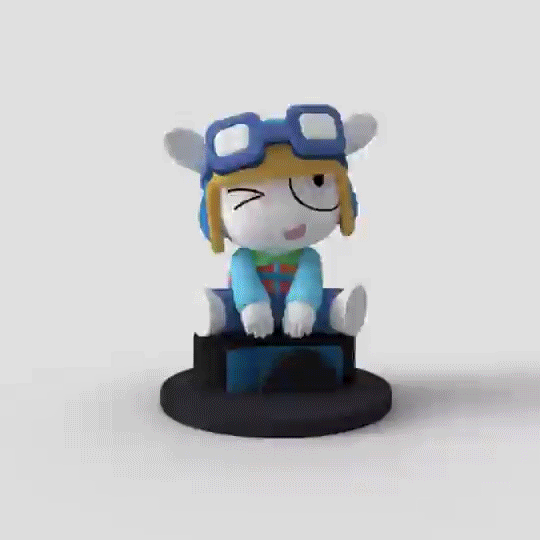 【Photographer Bunny】
ShotByMi is a global mobile photography contest held annually by the Mi Community. All the Mi Fans can participate in the contest by uploading photos or videos taken by any Xiaomi smartphone.
ShotByMi 2021 is coming soon, Stay tuned!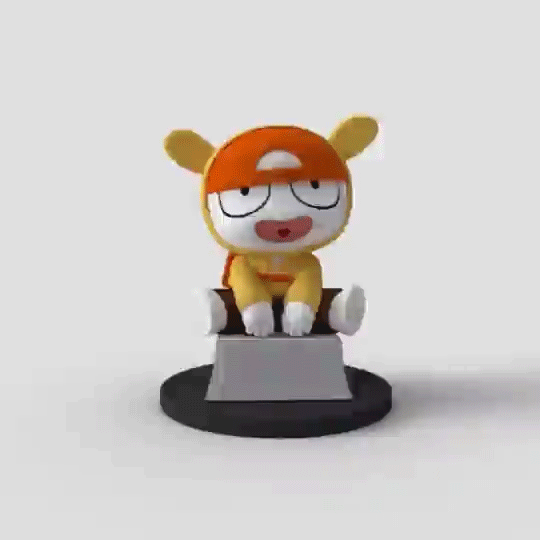 【Keyboard Bunny】
This Mi Bunny stands for K2K in Mi Community. We made 7 episodes in the year of 2020, we invited Xiaomi internal team, Xiaomi bosses, and famous photographers to be our guests!
K2K brings a sense of participation by a "Keyboard to Keyboard" communication!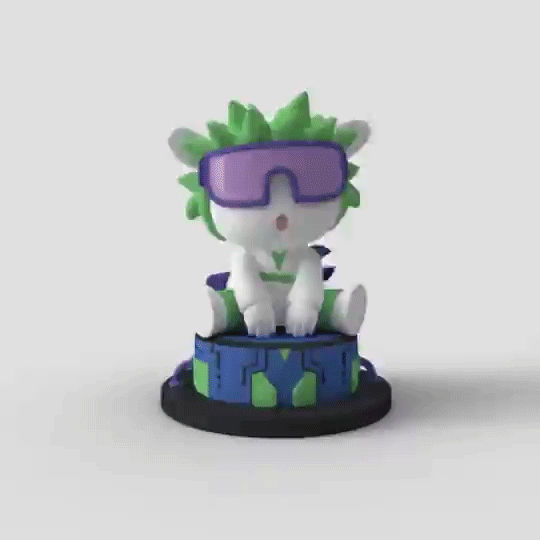 【Tech Bunny】
Geek culture is also an important part of Xiaomi's brand DNA. And there is never a shortage of geeks among the Mi Fans.
Tech Lab is committed to organizing all the hardcore Mi Fans who are proficient in science and technology, create professional and in-depth product-related content.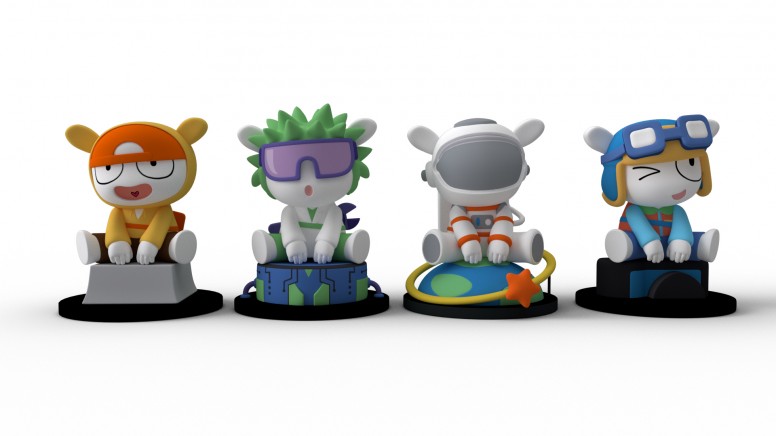 We prepare plenty of events for our new Mi Bunny series, please stay tuned for the coming Mi Community campaigns!
Maybe you will be the next one to have these cute Mi Bunny toys!
Did you ever participate in our Mi Community events?
Tell us which Mi Bunny do you like most!
If you have any idea for the Mi Bunny Project, leave your comments below!!
Rate