Hi Mi Fans,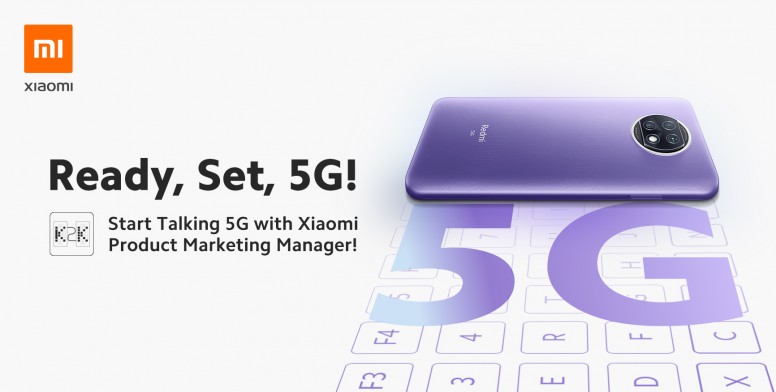 Announced on 2nd February.
Thank you so much for your participation in K2K#8. Now it's time to announce the final winners.


Our dear Keyboard Man @
Yong Tan
has selected the most valuable comments. Congrats #163@
Yasir Amiri
for offering us a great idea!
The last commenter before the deadline is #1752 @
iamdrew
.
The lucky draw winner would be #999 @
JacoL7513
.
ZIP Password: 2021K2KBEtter.
Each of them will get a Redmi Note 9T!
Please send us your country, address (including postal code), phone number, email address to us via PM within one week. Otherwise, your gift will not be claimed.
Thanks again. Stay tuned for the next round of K2K.
---------------
As Redmi Note 9T just launched, you must be curious about this first-ever 5G Redmi Note smartphone and have lots of questions about 5G to ask!
This time, we invited Xiaomi Product Marketing Manager for Redmi Note 9T
@Yong Tan
to be our special guest.
Who is Yong Tan?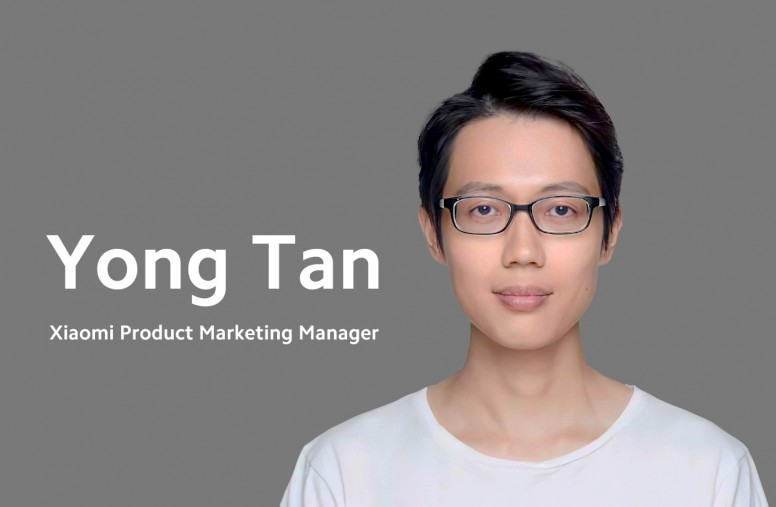 @Yong Tan
, Product Marketing Manager for Redmi Note 9T, has been interested in technology since the DOS era. When not at work applying his passion to convey groundbreaking mobile tech to users in an understandable manner, Yong enjoys tinkering with Android, Linux, and mobile photography.
How to participate?
If you have any questions from the following aspects, feel free to discuss with
@Yong Tan
in the comments section below!
1. Which feature of Redmi Note 9T do you like most? What features do you want to know more about?
2. 5G is coming around the corner, what would you like to know about 5G?
3. What are your expectations for future 5G phones? How is 5G enabling your work and play today?
Timeline:
Jan 18 0:00 am - Jan 25 23:59 pm (GMT+8)
Prize & Selection
In this event, there will be three lucky fellows in total.
- One participant's comment would be picked as the most meaningful one by @Yong Tan.
- One lucky fellow will be the last commenter before the deadline.
- One lucky fellow will be selected from 4%, 12%, 23%, 35%, 57%, 68%, 79%, 87%, and 97% of the total number of replies which are encrypted in the file below.
K2K#8.rar
(9.04 KB, Downloads: 466)
Each lucky winner will get a Redmi Note 9T and precious customized gifts for K2K!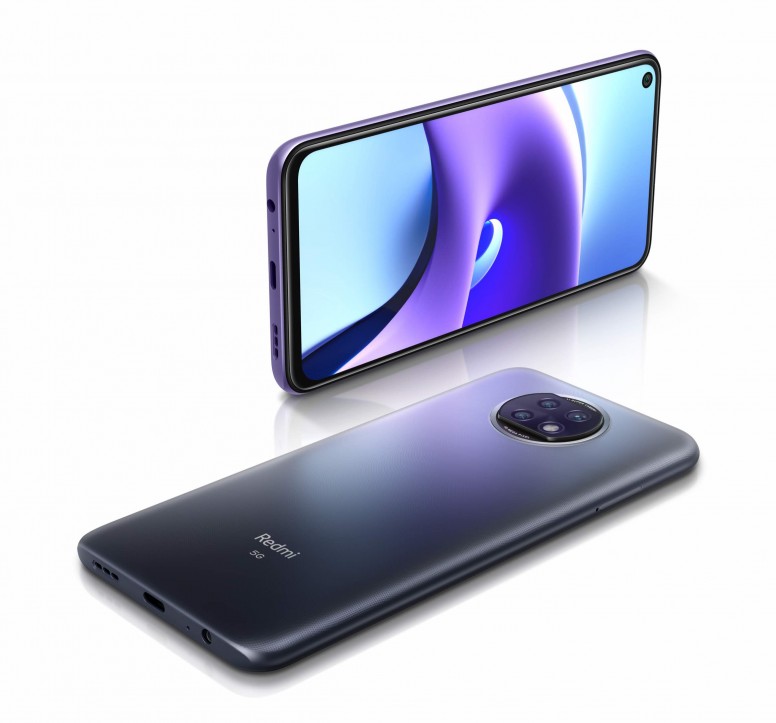 Are you ready?
Just leave your comments below!
Ready, Set, 5G!
Rate