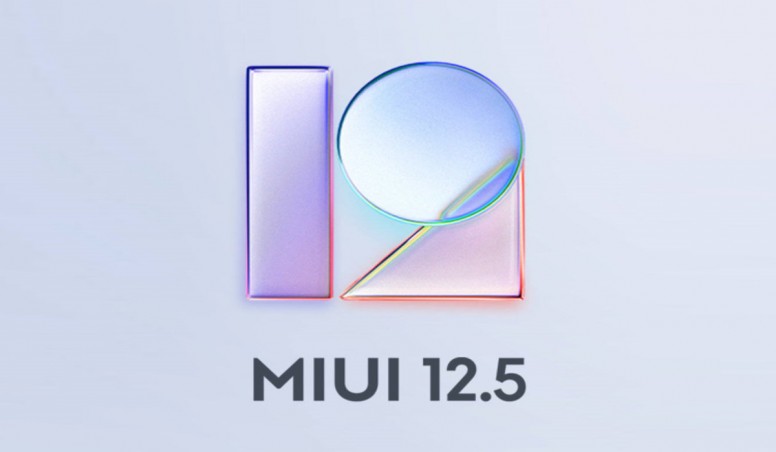 Hello Mi Fans!!!

MIUI 12.5 got released on 28th December 2020 in China with lots of features like New Super Wallpapers - Snow Mountain, Geometry & Saturn Rings, New Nature Sounds - Rainforest, Savanna, Australia and The Arctic, Light Cone, Dynamic Effect and many more. There are new UI changes in Volume Panel, Power Menu, Sound & Vibration Settings, etc. which looks really cool. If you guys wanted to try out this new Volume Panel & Power Menu i am sharing the apk below hope you guys like it.



Preview



Download APK

If you want to see the hidden content, please reply



Note:- It has been tested on Android 10/11 devices running with MIUI 12 working perfectly.

If apk does not work properly, you can uninstall it by going to Settings - Apps - Manage Apps - Search "systemui-controls" - Click on it - You will find "uninstall updates" option below.