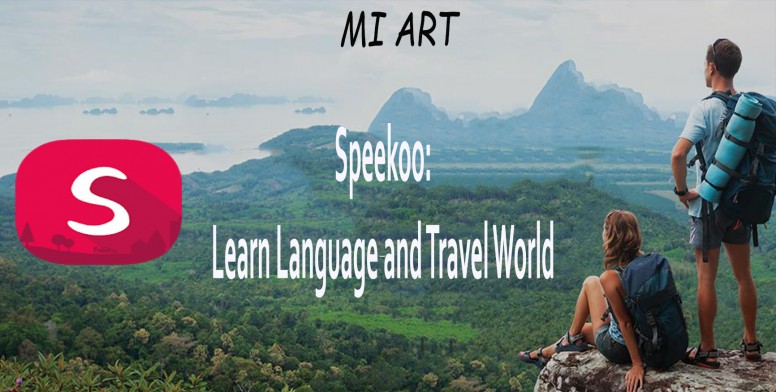 Hello MIUIers,
Hope you all are doing well. Being able to speak in different language is one of the assets for a person. There are different language learning apps available in Play Store but Speekoo is a little different than those language learning app. You may be questioning language learning is same in all app then how is it different. Well it is right to a certain extent that the learning language part may be same but there is something extra
and it is a surprise. Follow the review ahead to know what is different.
R E V I E W
FIRST LOOK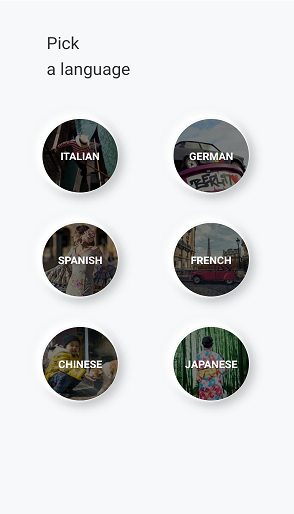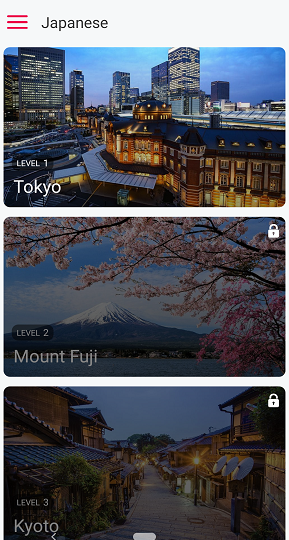 First you need to choose the language you want to learn from. I have selected Japanese for now. As you can see different levels named different cities and you need to progress to unlock new levels.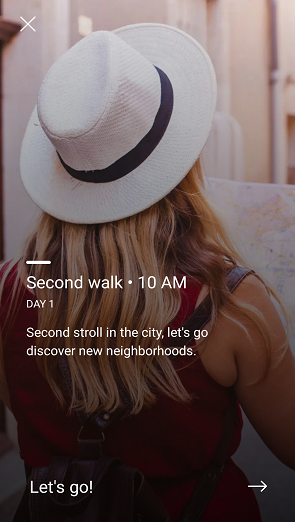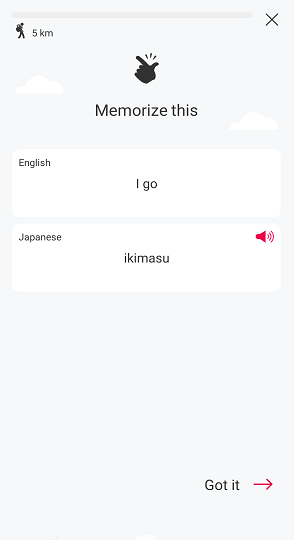 Let's go on language walk. As you progress on the journey you are given words that you are required to memorize and type later when prompted by the app. As you give right answers you are more closer to your journey. Complete the answers to reach your journey.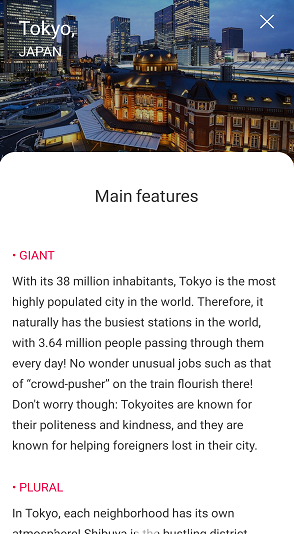 [attach]7068931[/attach]
This is the most interesting part of the app that I wanted to reveal to the users. As you complete the journey the app gives the main features of the city. Tokyo has 38 million inhabitants quite cool. The app even gives you popular places to see in Tokyo
. As you learn the language you are also exploring the city by learning about the city and also the popular places of that City. If you ever get a chance to get to visit that place then you know where to go exactly.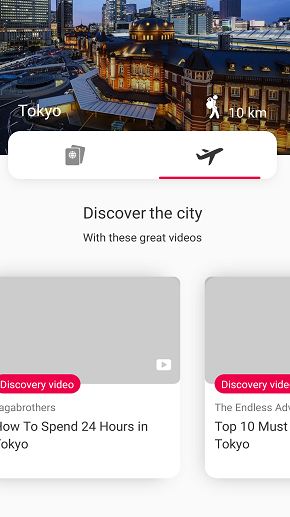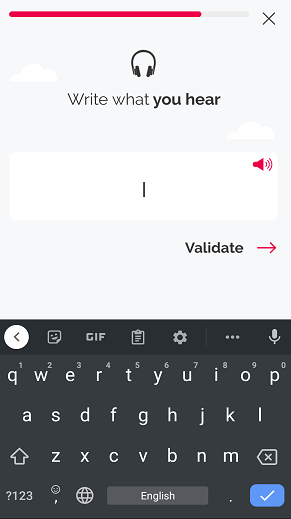 You can also see related videos on the city but for that you will need internet connection. So simply saying you are not only learning the language but also exploring the city and knowing about the city from the app. There is also a short quiz after you complete certain lessons. You type what you hear and if you get it right you can move ahead. So take off on the journey and explore the world.
Pros & Cons
Pros
Easy to use.
Works in offline mode.
Fun to learn language and explore and learn about new places.

Cons
CONCLUSION
All in all Speekoo is a very good app where you can learn language. Further than that with Speekoo as you progress on your language learning journey you also advance on your adventure to explore new cities of that place. You are not just learning the language but you also get to know about that place so if you go to that place you have idea on the places that you should explore. With help of Speekoo learn language and travel the world both in same app.
My Rating: 4.9/5
Additonal Information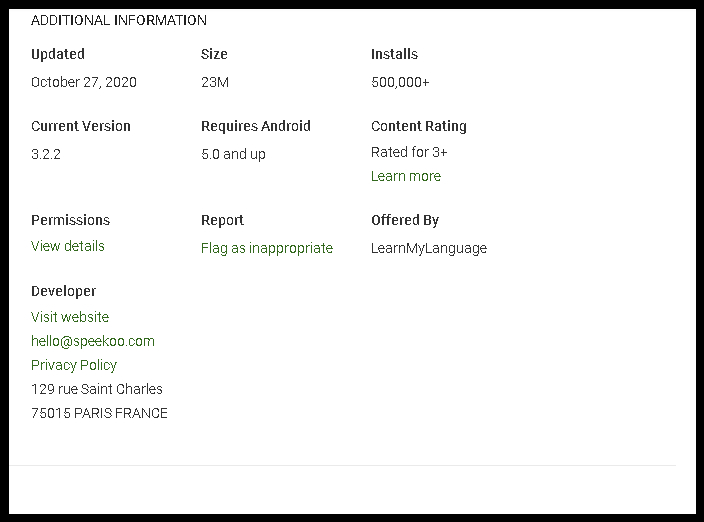 Rate