Witajcie Mi Rodzinko,

Zainspirowany Waszymi aktywnościami związanymi z fotografowaniem zimy...
Postanowiłem coś w tym kierunku zrobić i ja ;)))
Nie będę zanudzał...
Zapraszam na spacer ... niecodzienny trochę bo na nartach biegowych...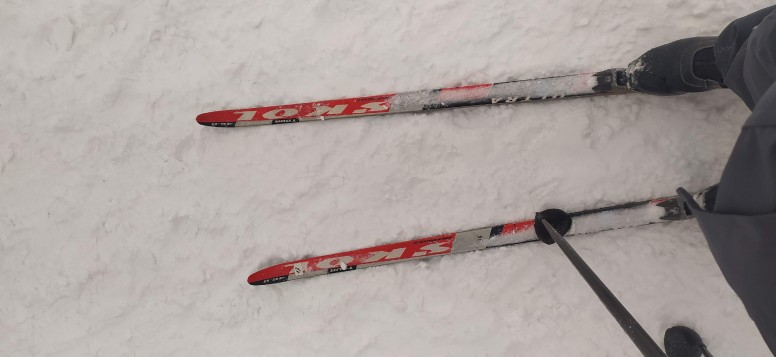 Oki sprzęt mamy na nogach to lecimy...GPS-y odpalone ... jakby to powiedział towarzysz Rura..
Lecim na Szczecin ;-)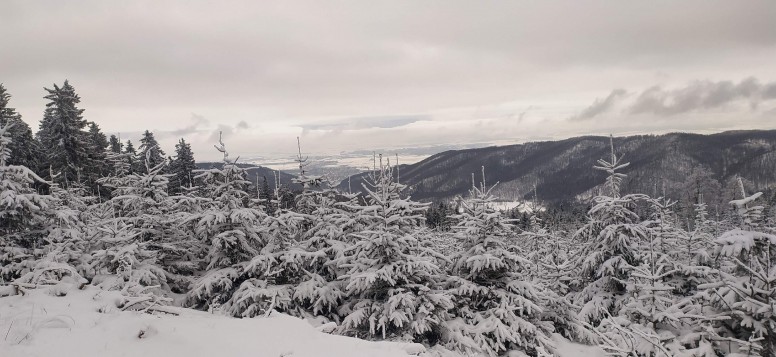 Pierwszy przystanek i widok na pobliskie miasta plus przełęcz Jugowską... ślizgamy się dalej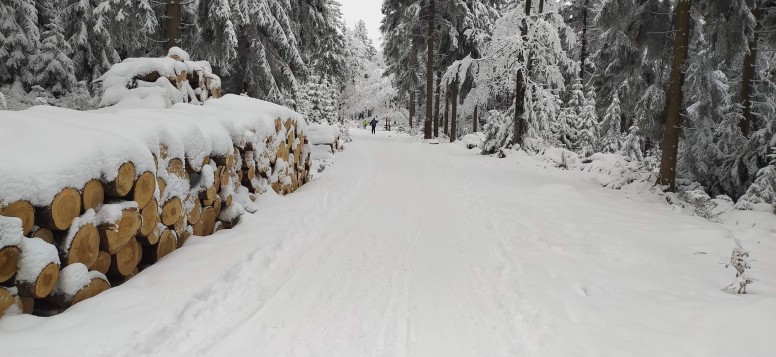 Kierunek Kozie Siodło i punkt widokowy na przełęcz Jungowską wraz z Bukową chatą.
Po drodze...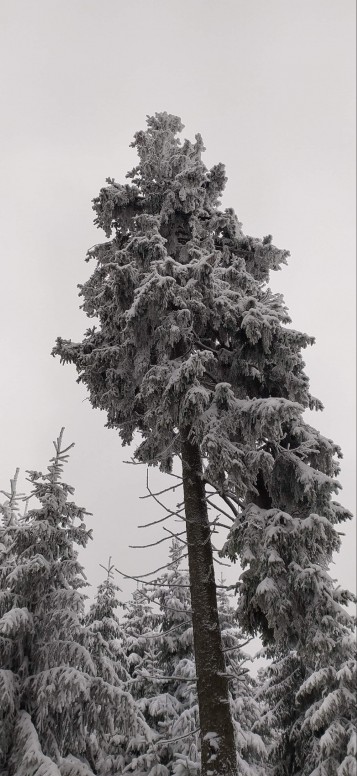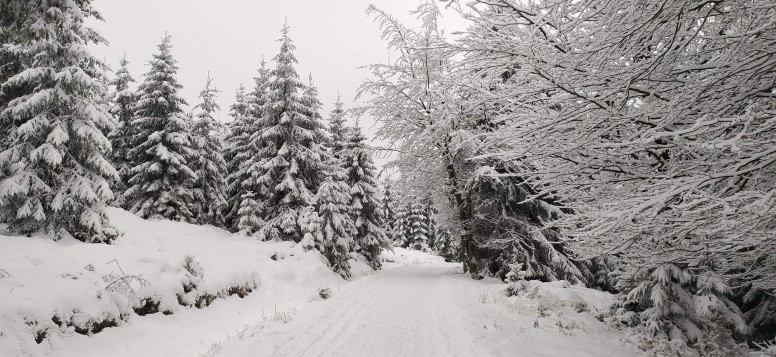 Docieramy do celu ...kilka stopni do pokonania
I ukazuję nam się taki oto widoczek ...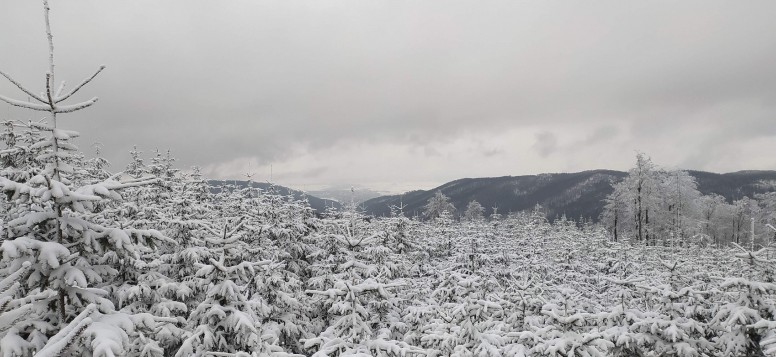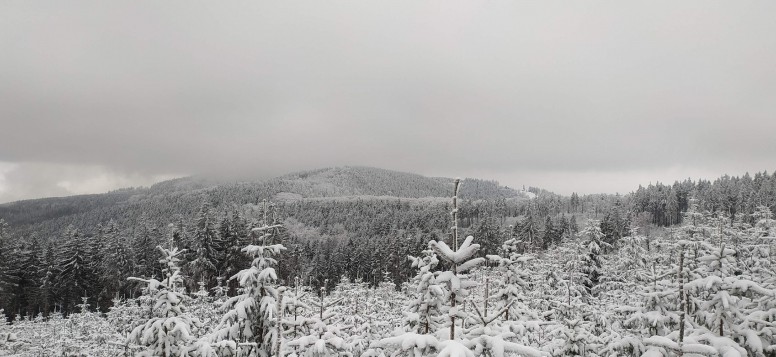 Pięknie prawda? Chwila aby podziękować matce naturze za to, że dziś okazała się tak łaskawa i pozwoliła na takie ujęcia ;-). Lecimy dalej...tym razem kierunek Lisie skałki po drodze mijając takie widoki :)))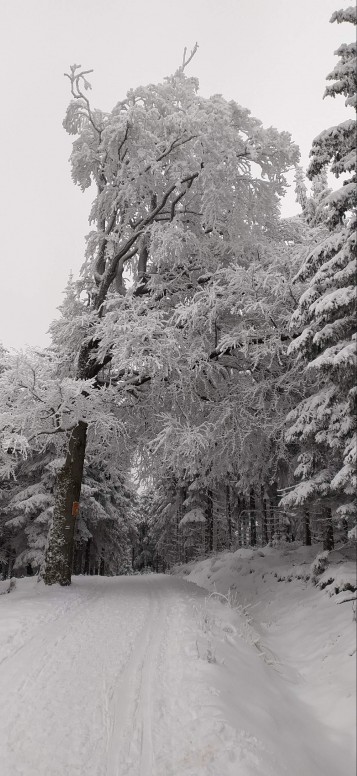 Docieramy do celu iiiii po prawej stronie wyciąg narciarski " Rzeczka"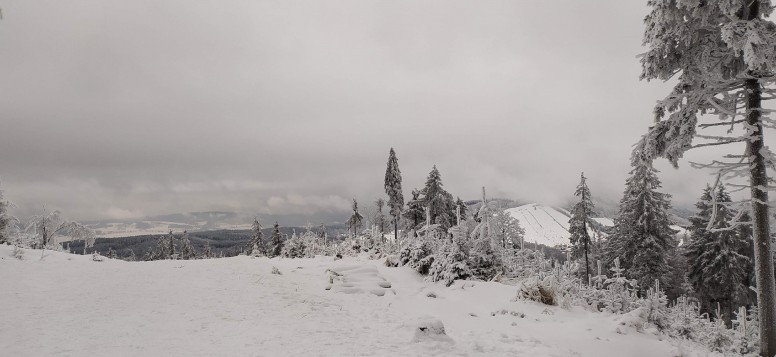 Po lewej widok na pasmo gór Sudeckich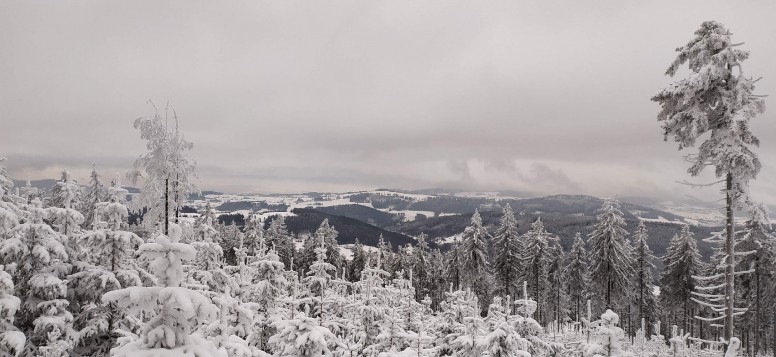 Wracamy bo czeka na nas kulminacja dzisiejszej wycieczki.. a po drodze ...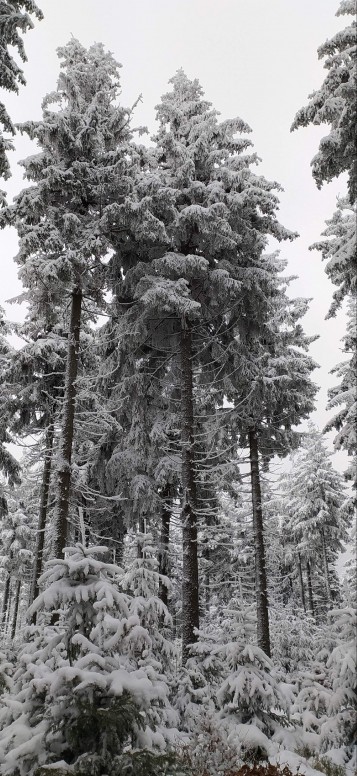 W końcu docieramy do punktu naprawy medycznej , fizycznej i mentalnej ;-)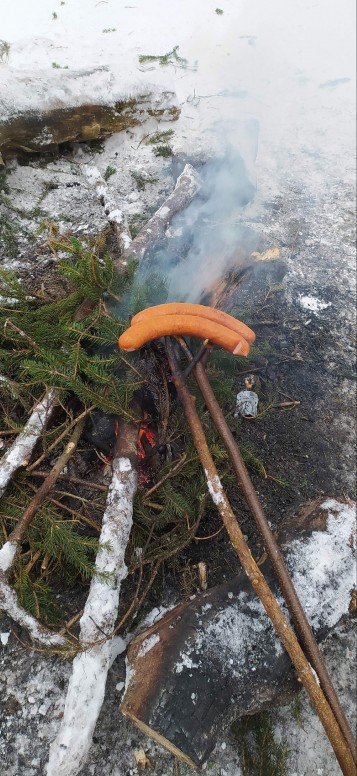 Zamieniając kilka zdań z innymi piechurami stwierdzamy spójnie iż... Kiełbasa w takim miejscu i w takichże warunkach smakuje wybornie...pomimo tego iż jest to "zwyczajna"

GPS- y w jedną stronę było cacy...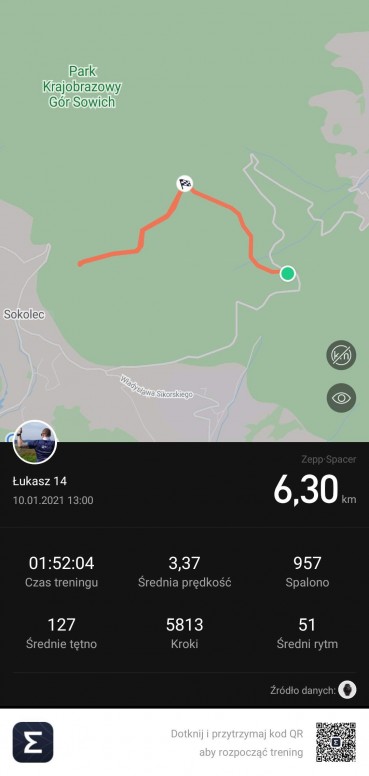 W drugą niestety zegarek zdechł...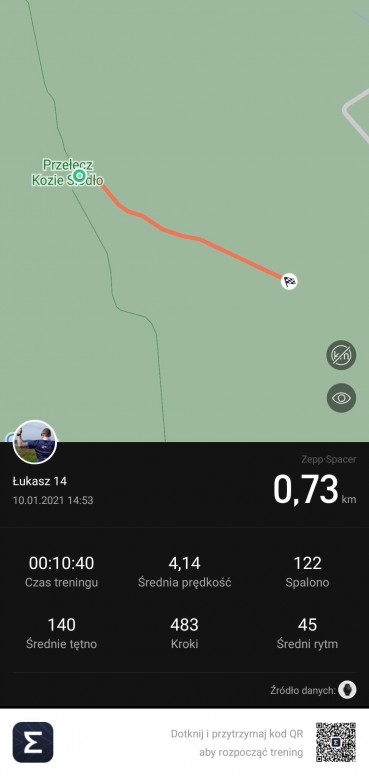 Padła bateria...miało iść na szczytny cel... Trudno dołożę 5 km więcej jutro tak aby było równo.

Każdego z Mi Rodzinki zapraszam w góry Sowie...

Pozdrawiamy serdecznie ;-)
Wasz - Mi Sports Team!!!


Rate