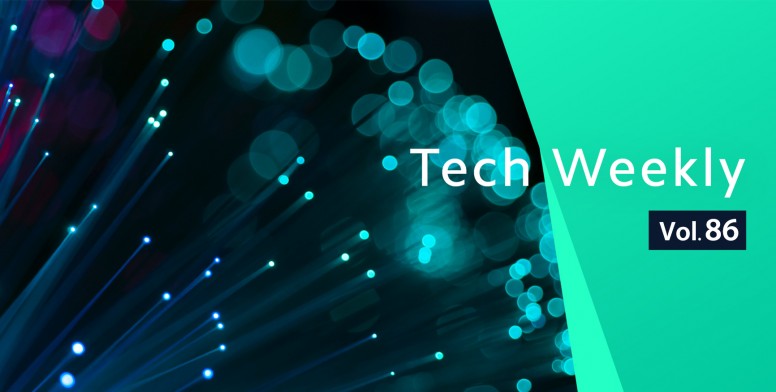 Hello Mi Fans,

Technology is revolutionizing the way we live, we work and interact with others. High-tech approaches are an integral part of our lives now. What would we do without technology in our daily lives? Love it or hate it, technology is here to stay and how. We at Mi Community try our best to keep our Mi fans updated with the latest technology trends and news. In the hustle and bustle of our busy daily lives you may not get enough time to have a look on each of the tech news we put here. No worries, we are here to help you out.

If you couldn't keep up with the tech updates of last week due to your busy routine here is the compilation of Tech threads that have been posted here in past week for you. Lets see what we have in store for you!


Qualcomm's Snapdragon 480 5G, Blasts Low-End Smartphone's Performance! by ᎮᏒᎥᏁፈᏋ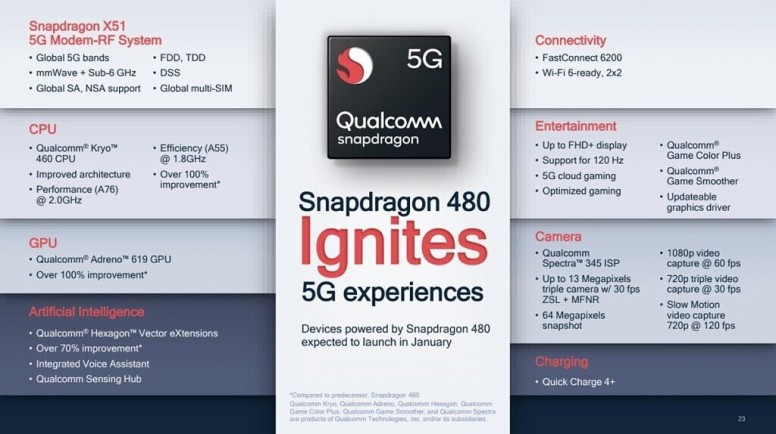 A few hours ago, we have reported that Qualcomm to launch its 8nm Snapdragon 480 5G chipset, for budget segment Smartphone, now Qualcomm has officially announced the Snapdragon 480 5G, the company's latest 5G-capable processor and the first in its Snapdragon 4-series of chips which power budget Android devices that tend to be far cheaper than most of Qualcomm's 5G efforts to date.
The World's First 40-inch Ultra-Wide Curved Monitor Released! by Paddyman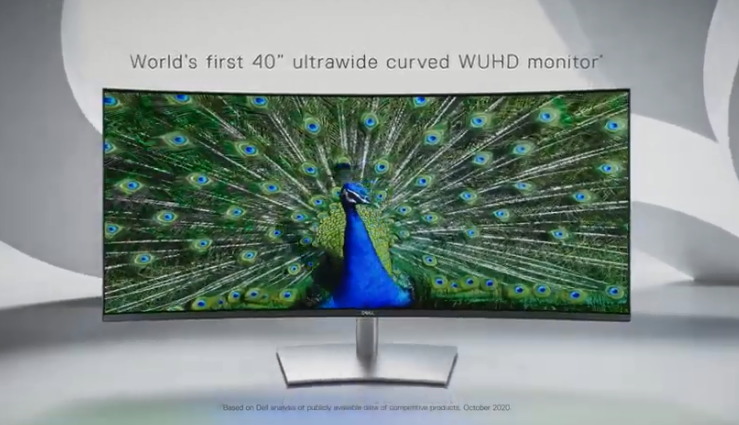 Dell showed the world its first ultrawide curved monitor with resolution 5K and incredible 40 inches focused on the content creation and productivity market. The monitor, called UltraSharp 40 Curved WUHD display (of code U4021QW), has a resolution of 5120 x 2160, being significantly wider than the 4K normal, even though it's not ridiculously wide like some gamers' monitors.
Read full thread here:
https://c.mi.com/thread-3529371-1-0.html
New Technology Allows Printing Liquid-Filled Objects by Paddyman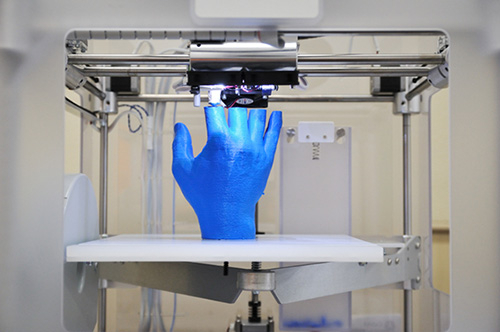 Most 3D printed objects are either hollow or filled with the same substance from which the base is made. To create objects with liquid, additional manipulations had to be performed after production. A breakthrough in this direction was made by German researchers, who created a technology for printing objects filled with liquid in one step.
Read full thread here:
https://c.mi.com/thread-3524447-1-0.html
Qualcomm is developing two 5nm mid-range SoC, which may be Snapdragon 7 series product! by ᎮᏒᎥᏁፈᏋ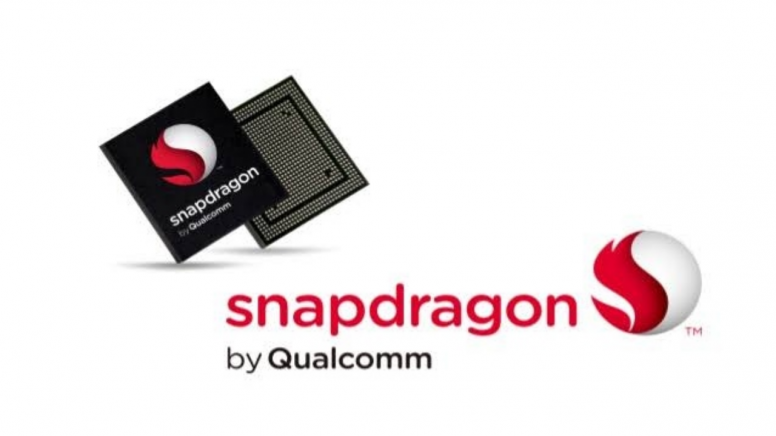 Earlier this month, Qualcomm held its yearly Snapdragon Summit conference where we got all details regarding the flagship Snapdragon 888. Shortly after the announcement, many companies started to tease their respective phones shipping with the 5nm high-end SoC. Interestingly, the first phone with it – Mi 11 – is already a reality.
Read full thread here:
https://c.mi.com/thread-3518961-1-0.html
Thanks for reading!

We will be back with another episode of Tech Weekly next week!