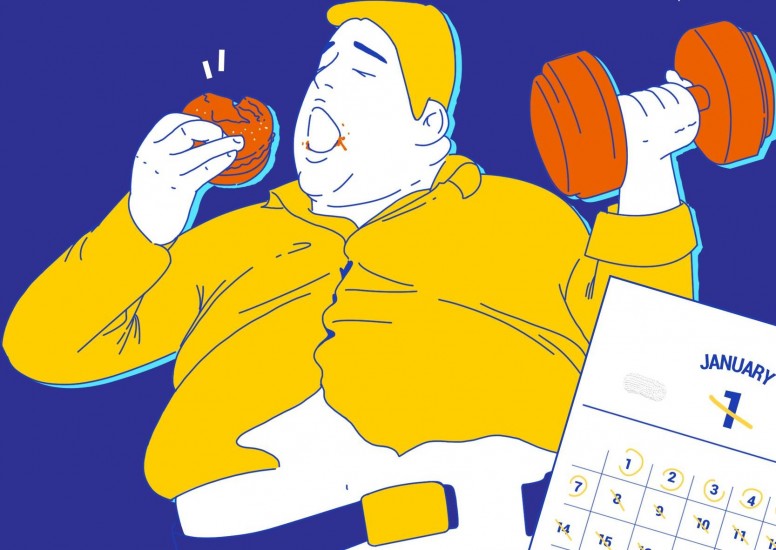 Dzień dobry drodzy Mi Fani.

Pewnie większość z Was jeszcze odsypia zabawy sylwestrowe...?

Wczoraj składaliśmy sobie życzenia.
W większości życzyliśmy sobie zdrowia (no bo to jest najważniejsze w tych ciężkich czasach) oraz radości.

Chciałbym teraz odwrócić trochę sytuację i zapytać Was
CZEGO ŻYCZYCIE SOBIE?
Albo raczej - jakie są Wasze noworoczne postanowienia?


To może zacznę...
Ja obiecuję sobie
- (tak już od kilkunastu lat) zrzucić parę(naście) kilogramów.
-Chce też trochę bardziej "otworzyć się" na pandemię i wyjść z 4 ścian.
-Marzy mi się też żeby zacząć więcej działać fotograficznie (co ma bezpośrednie odniesienie do wcześniejszego punktu)
-No i na koniec - znaleźć jakąś pracę (co też się odnosi do punktu nr. 2).