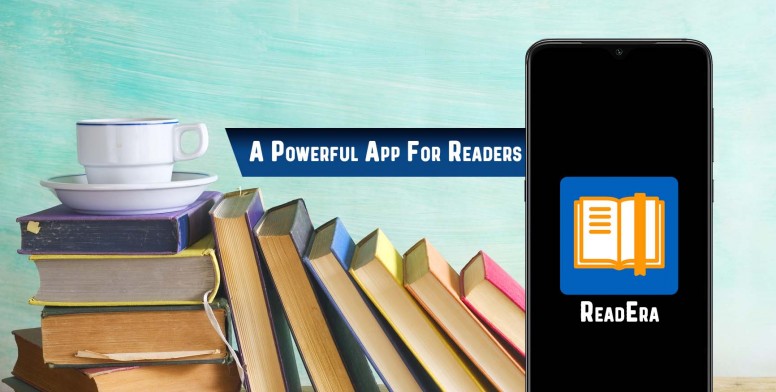 Hey there Mi Fans of Mi Community Bangladesh!
In our day to day busy life, we often don't get adequate opportunities to spend some time to relax in solitude. The book lovers are the worst sufferers in this scenario. Even, many people have to give up their reading hobbies for being entangled in such a tight schedule of life. But we got you an impeccable solution for this. We present you with the perfect application which will solve your every problem just within one tap! Let's have a quick sneak-peak of it.
ReadEra
is an Android application for reading books which is an absolute blissful solution to every problem of book lovers. It can be also used for viewing documents. This book reader allows you to read books for free. You can read your books now without any hassle, even being offline. You can read your books in PDF, EPUB, Microsoft Word (DOC, DOCX, RTF), Kindle (MOBI, AZW3), DJVU, FB2, TXT, ODT, and CHM formats using ReadEra Book reader. There are various book reader applications which are easily available nowadays for reading PDFs and online version of different books. But the exception of ReadEra app is, it combines all the advantages and features of different reading apps altogether with even advanced formats and greater availability of books. It can help you read all popular formats of books, journals, articles, and other documents, that too just using one single app.
Features:
Read books of all formats.
Best book manager of your library.
Convenient reading settings.
Economized memory usage.
Multi-document Mode.
No ads and No registration needed.
Navigation through a book.
Maintaining order in your documents.
Available offline.
Free for all.

ReadEra app aims to implement a universal yet intuitive reader app that provides all the essential features without compelling users to use any specific services. This app does not import documents into its store. That's why your files remain as yours only. It also allows you to identify duplicates files, work with bookmarks, and save the current reading position even when the file is moved or temporarily deleted. ReadEra is actively developing and will receive many improvements and new features this year. It also takes its user's suggestions into consideration for their further technical development.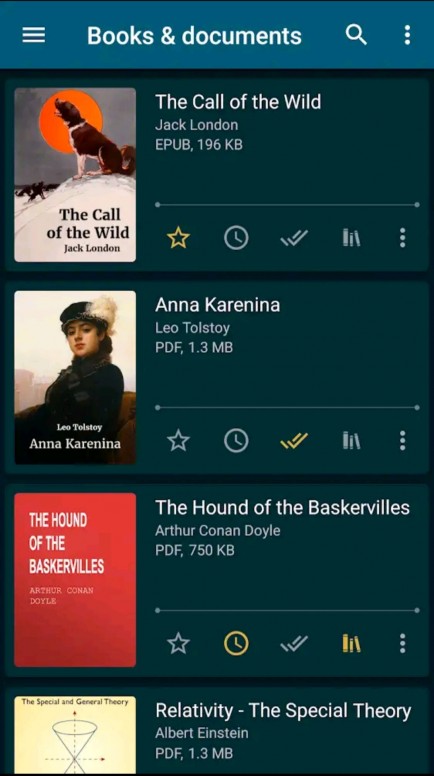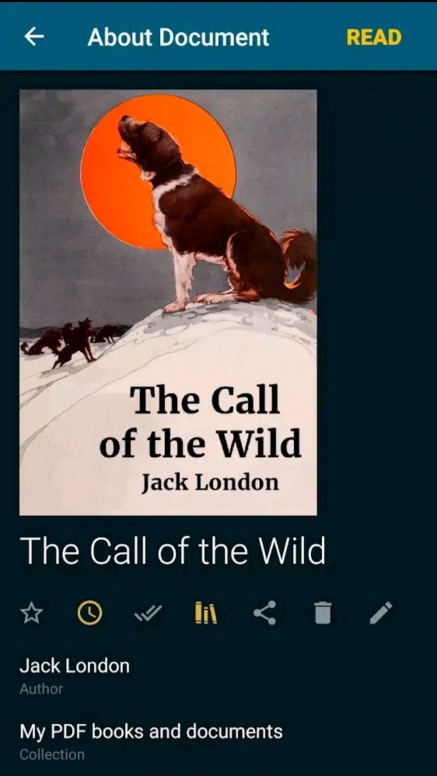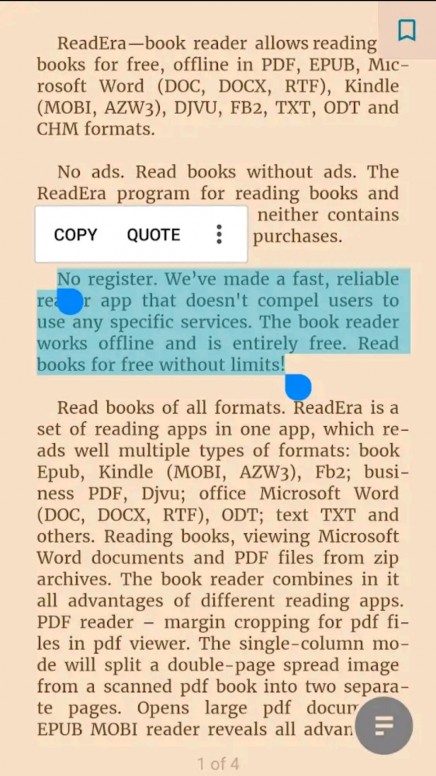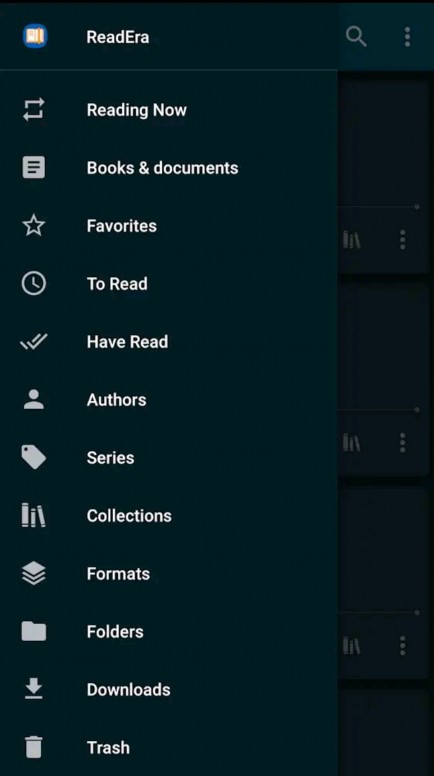 The specialty of this application is, it's available even offline. Getting bored being stuck for hours in the traffic? Just grab your phone and tap on ReadEra app to spend some happy hours by reading any book you want. For its mind-boggling features and amazing availability of every format of books, ReadEra app can be an ideal application for every book lover, to give them a joyous experience of reading their favorite books anywhere, anytime.
So, What do you think about this app? Let me know in the comment section down below!