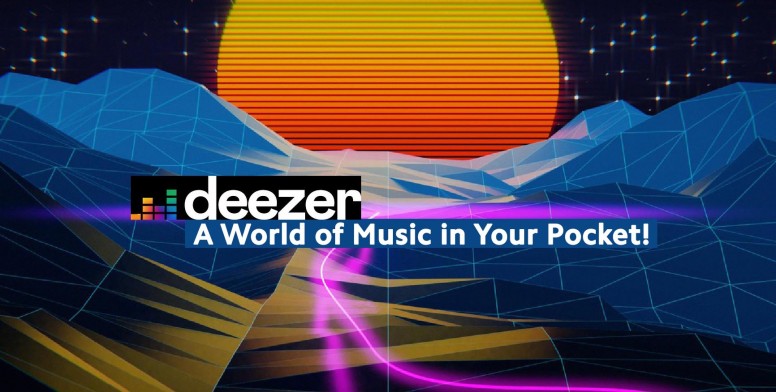 Hey there Mi Community Fans of Bangladesh!

Hopefully, you are all doing well during this pandemic. As we already know 2020, was really a bummer and we all were almost stuck within our homes, various online services of various needs has become popular to keep us entertained. Not only during this time, but it was also used during our regular daily uses as well. For online music streaming, Deezer is one of the most known for it's easy to use interface and also the availability of kinds of music that we always love. Let's know a bit more about it.

Life goes on with its own rhythm. That's why your life deserves its own unique soundtrack. With 56 million licensed tracks in its library, over 30,000 radio channels, 14 million monthly active users, and 7 million paid subscribers, playlists and podcasts, and personalized recommendations just for you, Deezer is can be your perfect music companion.

Deezer is a French online music streaming service. It will always give you the songs you love, and help you discover your next favorites. It also allows its users to listen to music content from record labels, including Universal Music Group, Sony Music, and Warner Music Group. This spectacular music app is available for Web, Android, iOS, Windows Mobile, BlackBerry OS, Windows, and macOS. Currently, Deezer is available in 180+ countries across the world.

Are you thinking about why the Deezer music app is ideal for you among thousands of music apps? Here are your answers.

Features:

Collection of 56 million tracks.
No ads, get unlimited skips, and availability of offline mode in Deezer Premium service.
Create up to 6 accounts in the Deezer family pack.
Crafting your music collection.
Shuffle play.
Deezer annual planning service.
Deezer Hi-Fi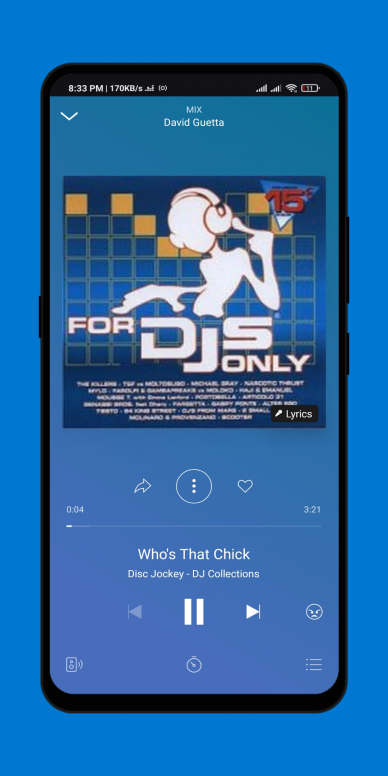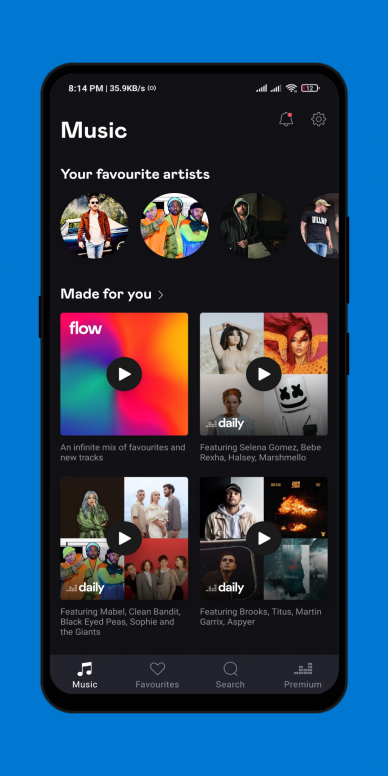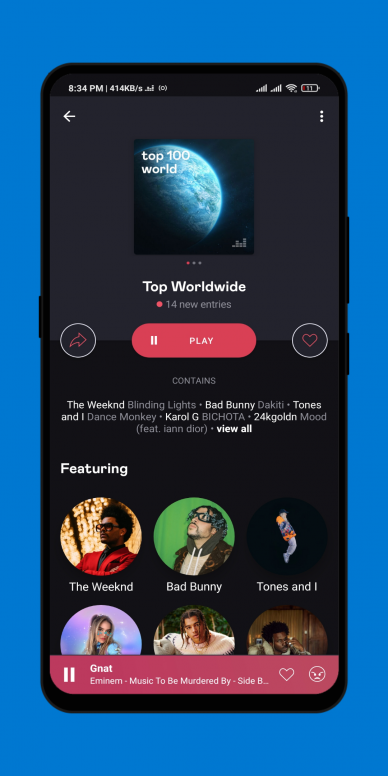 The music radiates your inner passion. Deezer brings you those perfect combinations of soundtracks, which will help your personal playlist to become more affluent and sophisticated. So what are you waiting for? Grab your phone and install this amazing app right away. Because this app will make sure to give you a whole new experience of carrying a gigantic world of music in your own tiny pocket.



Download:




What do you think about this app? Let me know in the comment section down below!