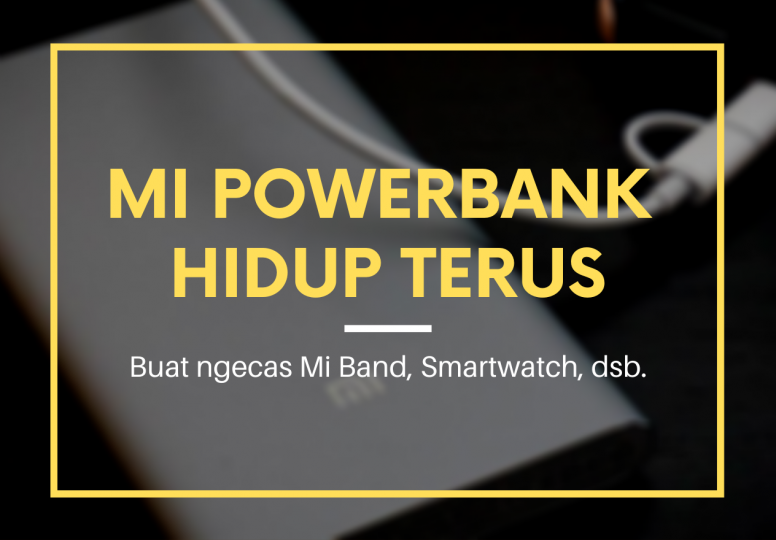 HEHEYYOO WASSAP BRO!!
WELKAM BEK ON MY TRIT!!
Apa kabar bro? Lama tak berjumpa
Berjumpanya malah sama mantan ya
Siapa disini pengguna atau punya Mi Powerbank?
Punya aksesoris semacam Mi Band, Smartwatch, dsbnya?
Terus sempet bingung karena pas dicolok di powerbank eh ga sampe 1 menit powerbanknya malah auto off.
Permasalahannya adalah, karena Mi Powerbank canggih dia punya sistem auto cut off apabila ada korsleting ataupun beban charger yang terlalu ringan. Makanya di Mi Powerbank diciptain tuh namanya fitur "Low Current Mode" (bahasa indonya Mode Arus Rendah) fungsinya buat bikin si Mi Powerbank tetap hidup meskipun tanpa beban ataupun dengan beban yang sangat kecil contohnya dengan mencharge si Mi Band, Smartwatch ataupun aksesoris lainnya.
Langsung aja to the point,
1. Pastikan Mi Powerbank kamu terisi penuh atau setidaknya masih ada 50% kapasitasnya yaaa.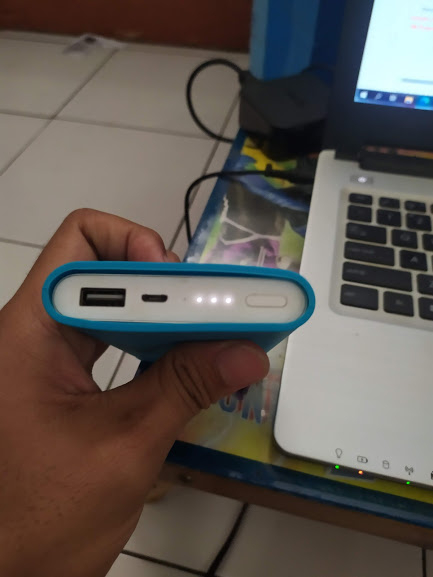 2. Siapkan perangkat yang ingin kamu aliri listrik (ngecas) dengan Mi Powerbank.
*Maap ane cuma punya USB Bluetooth ini, Mi Band ane ilang :v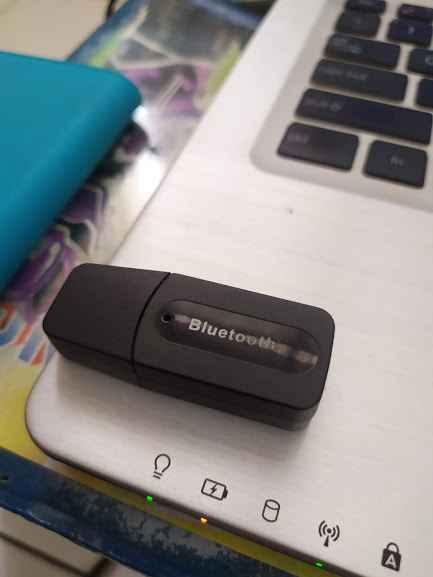 3. Aktifkan "Low Current Mode" dengan menekan 2x tombol pada Mi Powerbank secara cepat. Ciri dari Low Current Mode yang sudah aktif adalah lampu indikator kapasitas berkedip secara 1 per 1. Tentunya beda saat Low Current Mode tidak aktif, lampu indikator akan bernyala secara bersamaan.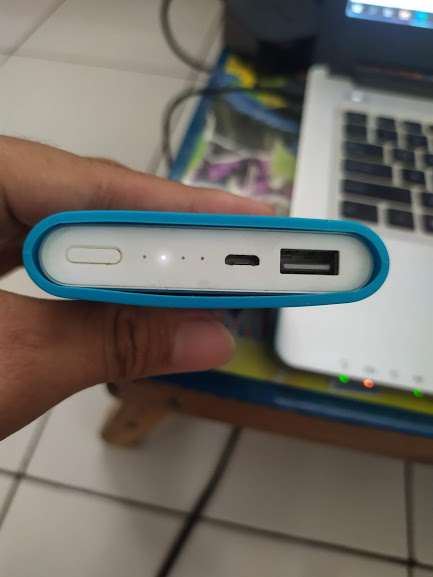 4. Tinggal colok deh, awas jangan salah lobang, bahaya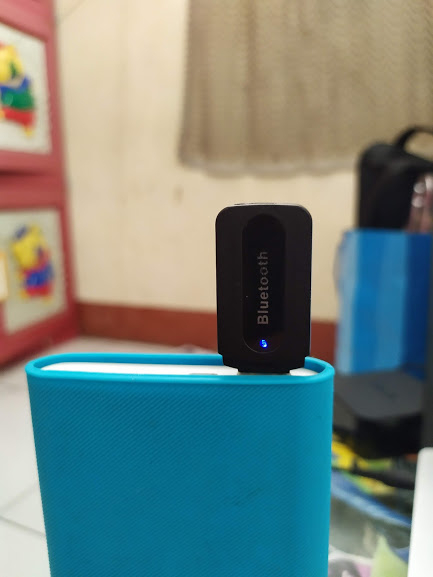 5. Kalo udah penuh ataupun selesai, jangan lupa cabut si aksesorisnya, jangan dibiarin semalaman nanti hamil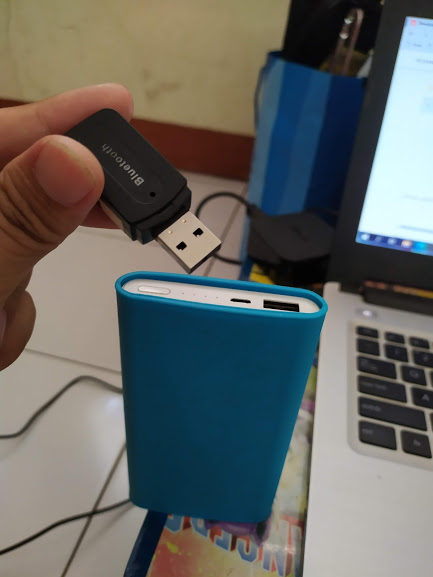 6. Nah yang paling penting adalah, jangan lupa dibalikin ke mode biasa.
Caranya adalah dengan menekan tombol power di Mi Powerbank 1x saja sampai dia kedip normal seperti sebelumnya. Awas jangan sampe lupa, kalo lupa nanti pas mau dipake tiba2 batre powerbanknya udah abis aja karena idup semaleman.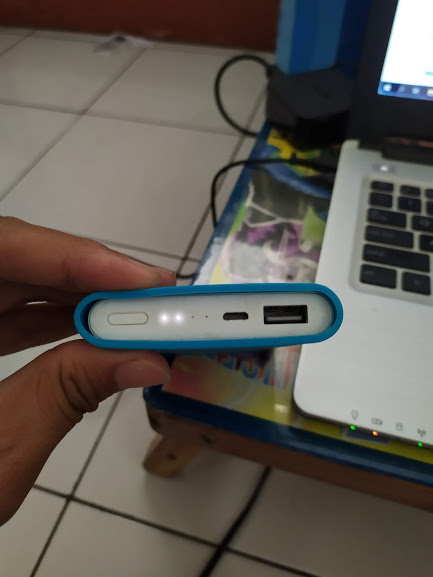 Yaudah segitu dulu aja trit ane yaa, jangan lupa komen kalo emang ada yang aneh. Tapi ane sadar kok kalo ane aneh wkwkwkwk
IKAN SAPU SAPU MAKAN SABUN.
SAMPAI JUMPA BUND!!!!!!