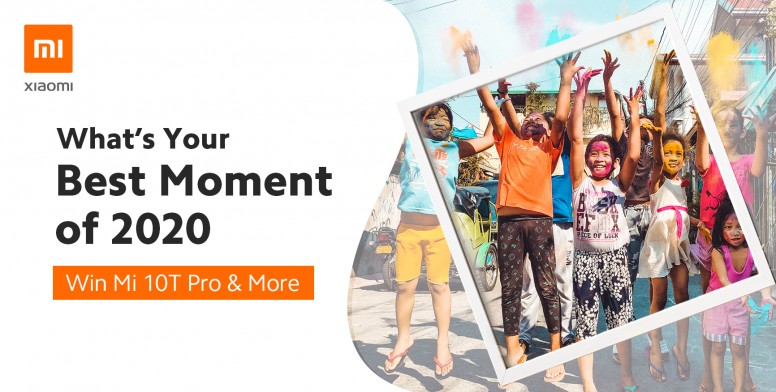 Announced on December 29th.
Thank you so much for all your touching and inspirational Best Moments of 2020. Now it's time to announce the lucky draw winners!
Zip Password: Thebestornothing2020
Congratulations to #72 caennnnn._ , #248 CesarDiiaz and #474 LazyNinja
Pls send us your contact info including your name, address, phone number, postal code, and email address. Failed to do so within one week, you will not be able to claim the prize.
Thank you all once again. See you next time!
Hey Mi Fans,
2020 is almost over. What a year 2020 has been till now! This is the year to remember as we experienced uncertainty, anxiety, fear but also the freedom to release our inner power for the upcoming challenges.
2020 is the year to remember. Mi Global Community celebrated its first anniversary. Through BetterTogether series campaigns, we created a deeper bonding with Mi Fans by designing together and contributing together. ShotByMi photography challenge has given the worldwide Mi Fans a great chance to explore their exclusive visions and stories in the image world. MIUI12 Global launch event presented us A Decade's Masterpiece. From 10 to Infinity, Xiaomi's 10th anniversary embarks on a new beginning with unlimited potential. There's so much more to say. The story continues.
With this wild and crazy year almost behind us, what's your best moment that totally sums up how you feel about this year? Share with us your best moment of 2020. You will stand a chance to win Mi 10T series, Redmi Note 9 Pro and many more! Come and join us now!
How to participate?
Enter the Mi Celebrity Page: https://www.mi-celebrity.com
Upload your best moment photo or take one in front of the camera.
Save the cover and there you go. Your exclusive cover shot is ready to be in the spotlight.
Share your best moment picture plus your reason for that in the comments section, and we're ready to be amazed!


Admins' Best Moment of 2020: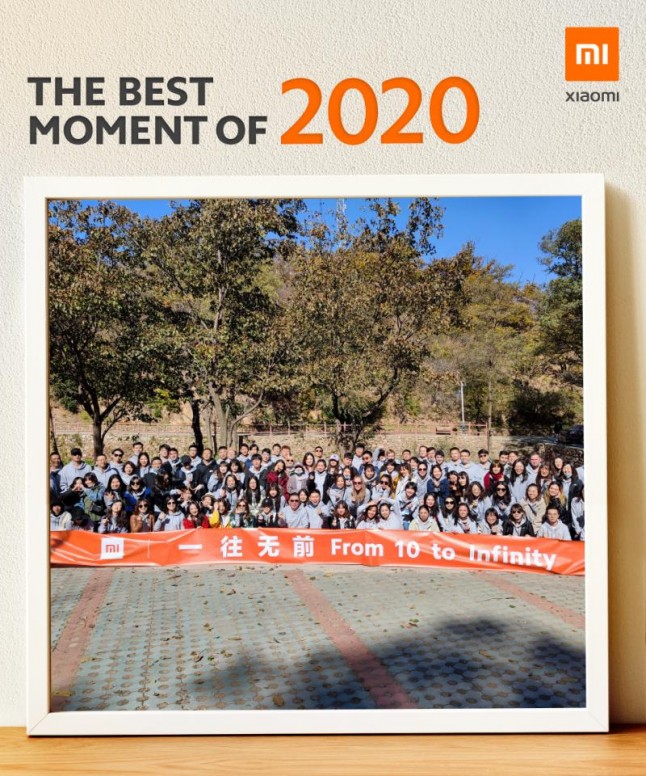 Yolanda
: My best moment for 2020 is team-building with the whole GMK team, we had a great time together.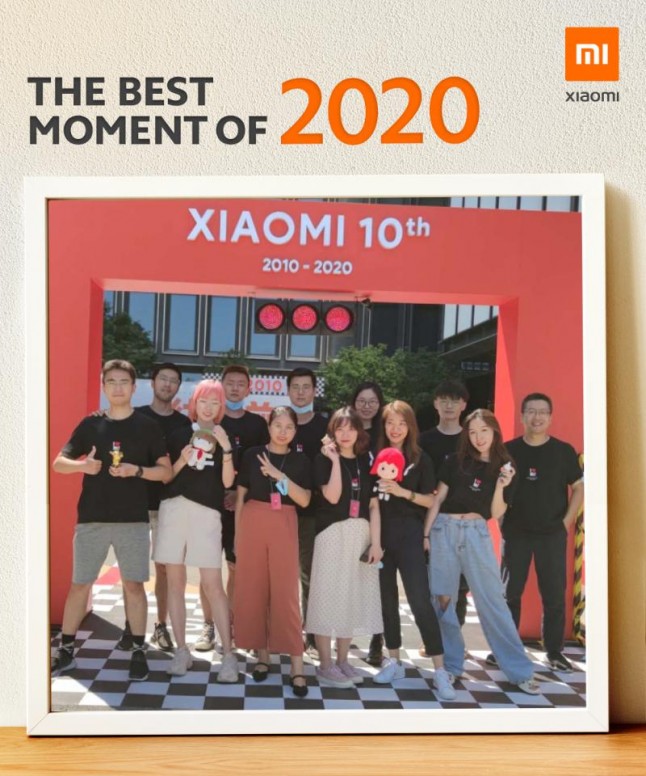 Morris
: My best moment of 2020 is on Xiaomi 10th anniversary. The whole community team members had a good time.
Ann: My best moment for 2020 is joining Xiaomi and meeting all of you.
Top 10 Awards:
1st Prize: Mi 10T Pro+Mi Fans designed T-shirt+ Mi Fans designed baseball cap
2nd and 3rd Prize: Mi 10 Lite+Mi Fans designed T-shirt+ Mi Fans designed baseball cap
4th- 10th Prize: Redmi Note 9 Pro + Xiaomi Bluetooth Collar Earphone +Mi Fans designed T-shirt+ Mi Fans designed baseball cap
3 Lucky Draw Awards:
Mi Pocket Portable Printer+Mi Fans designed T-shirt+ Mi Fans designed baseball cap
All the Mi fans who have submitted entries will have the chance to win a lucky draw award. If a lucky draw winner is already selected as Top Award Winner, the lucky draw winner will be the next one.
Three participants will be selected from the lucky draw. He or she will be selected from 5%, 10%, 14%, 22%, 24%, 35%, 44%, 48%, 58%, 67%, 78%, 89% and 95% of the total number of replies which are encrypted in the file below.
Best Moment.zip
(284 Bytes, Downloads: 289)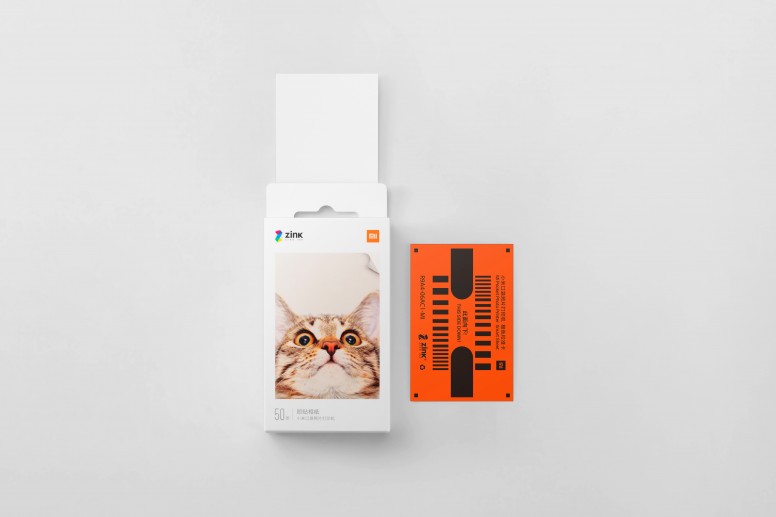 Mi Pocket Portable Printer


Contest Time: December 16th- December 21st
Vote Time: December 23rd - December 25th
Contest Rules:
Entries must have to avoid duplicity and complete the task on their own. Any photo that has already been posted or contains a copyright infringement, will be disqualified.
All submitted photos must be shot on Xiaomi phones.
Replies submitted after the submission deadline will not be considered.
By taking part in Mi Celebrity, the participants grant the contest organizer a world-wide, royalty-free, non-exclusive, perpetual and irrevocable license to use, reproduce, distribute, publish, transmit, display, change and retain the participant's entries in all formats and in any medium of communication, and for any purpose which the contest organizer considers appropriate.


Everyone who participated in this contest will win an exclusive medal!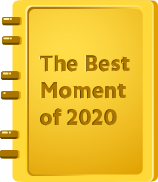 Share Your Best Moment of 2020
Rate