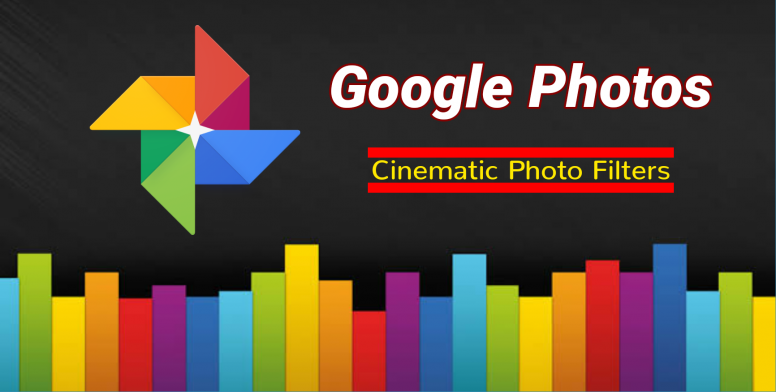 Assalamu Alaikum, Dear Mi Fans
Greetings from Mi Community Bangladesh Tech Team! We hope you and your family are safe and well.

Google Photos is one of the best ways to manage and store all of your pictures and videos. With simple cloud backups and powerful search features, it makes saving all those precious memories as easy as can be. Google is now creating 3D "Cinematic photos," while more collage designs and Memories are rolling out.


The company uses, machine learning to predict an image's depth and produce a 3D representation of the scene even if the original image doesn't include depth information from the camera

In Photos, this works to separate the background from the subject (and foreground). The latter is enlarged to take up most of the vertical screen as part of a "smooth panning effect." It attempts to replicate what you were seeing when originally taking the picture.

These cinematic photos will start popping up as suggestions in people's Memories over the next month. Like any other automatic suggestion, you can save them via the tap of a button. Unfortunately, Google won't allow you to pick your own images you'll have to hope that Photos does a good job selecting beautiful and meaningful shots for you.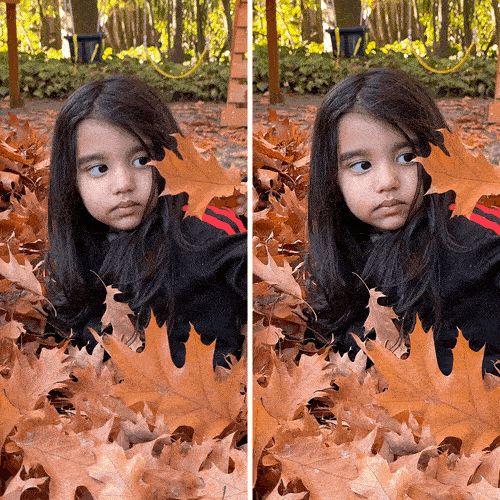 There are supposedly also further improvements to the Memories section at the top of the Google Photos app, but the company didn't go into great detail. It looks like you can expect a refined algorithm with a focus on "photos of the most important people in your life." Additionally, you'll soon "see Memories about your favorite things — like sunsets — and activities — like baking or hiking — based on the photos you upload."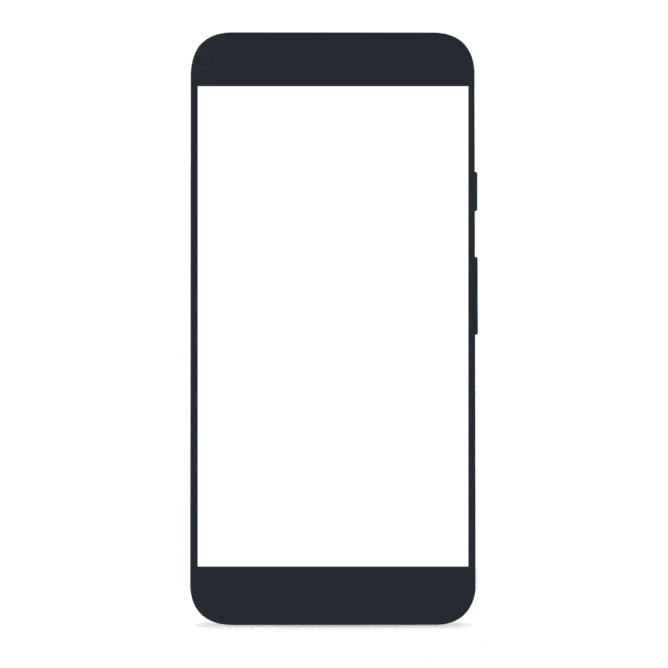 Google also used the opportunity to remind us about its new collage designs for Memories. Pictures with similar colors will be paired together as a matching font, frame, and background is applied. Overall, the goal is to provide a "more cohesive look."

All features will finish rolling out over the next month, Google notes. You'll need an updated latest version of the Google Photos app to see the enhancements.
Source:(1)



Stay Home, Stay Safe and Stay Healthy




✪ About Mi Community Bangladesh:

Country's largest Tech Community Mi Community Bangladesh is the hanging out place for all the Bangladeshi Mi Fans. Here we share the latest news and happenings about Xiaomi in Bangladesh. All official product launch announcements, sales updates, event registrations, and other news and conversations related to Xiaomi Bangladesh are also published on this platform. More importantly, this is where we can interact with the like-minded Mi Fans like you!




Download The Mi Community App