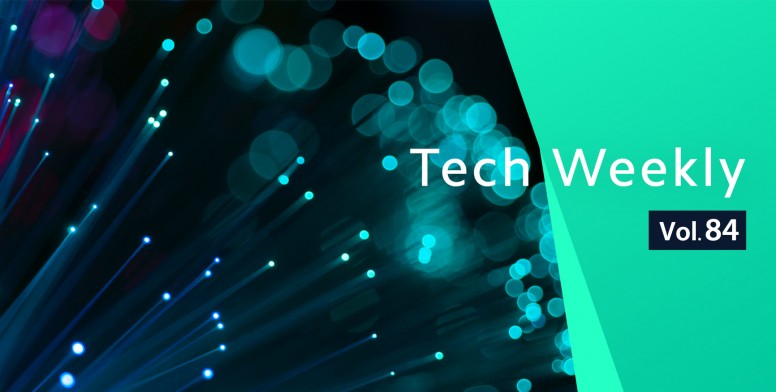 Hello Mi Fans,

Technology is revolutionizing the way we live, we work and interact with others. High-tech approaches are an integral part of our lives now. What would we do without technology in our daily lives? Love it or hate it, technology is here to stay and how. We at Mi Community try our best to keep our Mi fans updated with the latest technology trends and news. In the hustle and bustle of our busy daily lives you may not get enough time to have a look on each of the tech news we put here. No worries, we are here to help you out.

If you couldn't keep up with the tech updates of last week due to your busy routine here is the compilation of Tech threads that have been posted here in past week for you. Lets see what we have in store for you!


Qualcomm announces Snapdragon 678 11nm Mobile Platform, with up to 2.2 GHz CPU! by ᎮᏒᎥᏁፈᏋ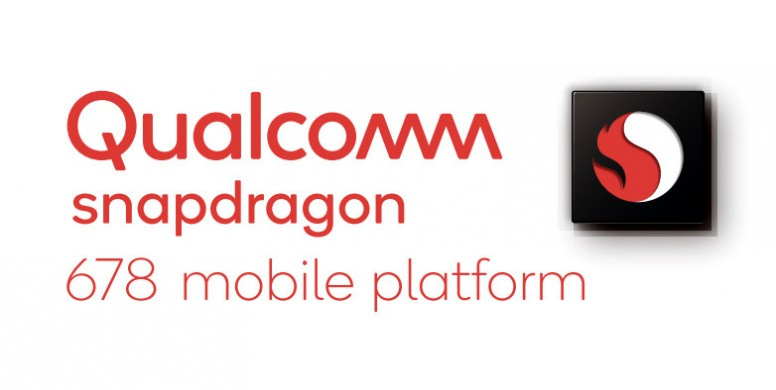 Qualcomm recently announced its flagship SoC, the Snapdragon 888 in its virtual annual summit which will replace the current-gen Snapdragon 865 on flagship smartphones in 2021. Today, Qualcomm has unveiled a mid-range SoC for affordable smartphones and they are calling it the Snapdragon 678 mobile platform.
Read full thread here:
https://c.mi.com/thread-3496275-1-0.html
World's First Commercialization of 5G Sub-6 GHz Carrier Aggregation in Japan By Qualcomm by Paddyman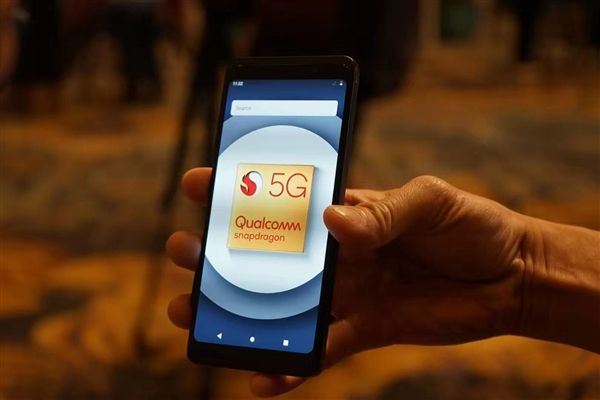 Qualcomm Technologies, Inc. and NTT DOCOMO, INC. today announced they have together enabled the world's first commercialization of 5G sub-6 GHz carrier aggregation (sub6-CA) in Japan, effective immediately, to bring multi-gigabit mobile experiences to DOCOMO customers. Deployment of 5G carrier aggregation, a critical capability in 5G specifications, is enabling customers to now enjoy improved performance on DOCOMO's rapidly expanding 5G network.
Read full thread here:
https://c.mi.com/thread-3485150-1-0.html
Google releases new Health Studies app, first study to focus on respiratory illnesses. by Subrata Maity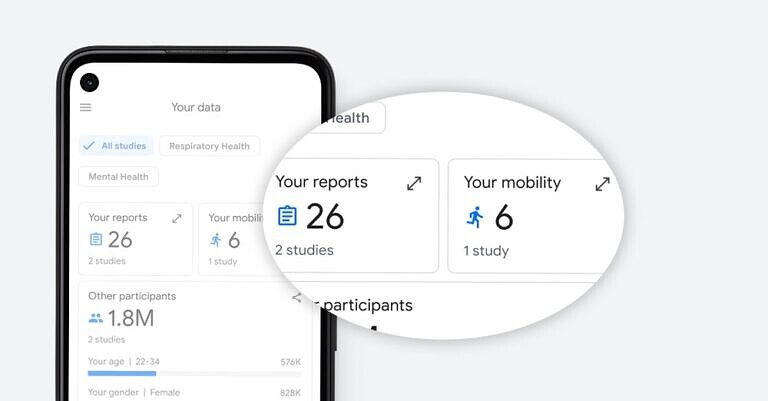 Google has announced the launch of a new research app for Android phones, which the company says will make it easier for research institutions to connect with potential study participants. The first study will focus on respiratory illnesses, including influenza and COVID-19.
Read full thread here:
https://c.mi.com/thread-3487116-1-0.html
Antutu released Global Top 10 Best-Performing Smartphones of November! by ᎮᏒᎥᏁፈᏋ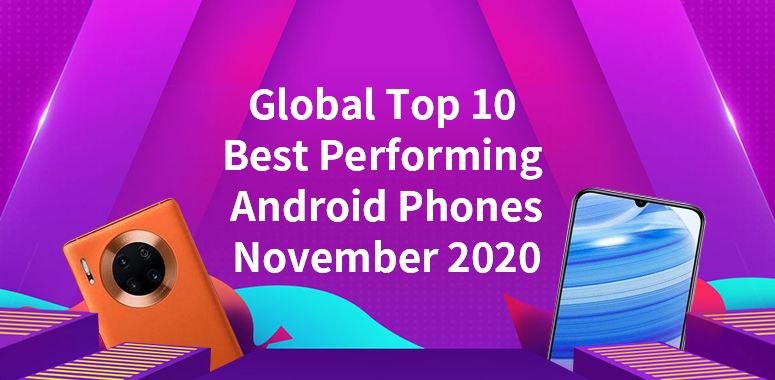 Antutu released the global Top 10 best-performing Android smartphones list for November 2020. It turns out that the Kirin 9000 powering Huawei Mate 40 series is a powerful processor. Also, Kirin chipset performance dominates in the mid-range smartphone list.
Read full thread here:
https://c.mi.com/thread-3488340-1-0.html
Researchers Create Ingredients to Produce Food by 3D Printing by Paddyman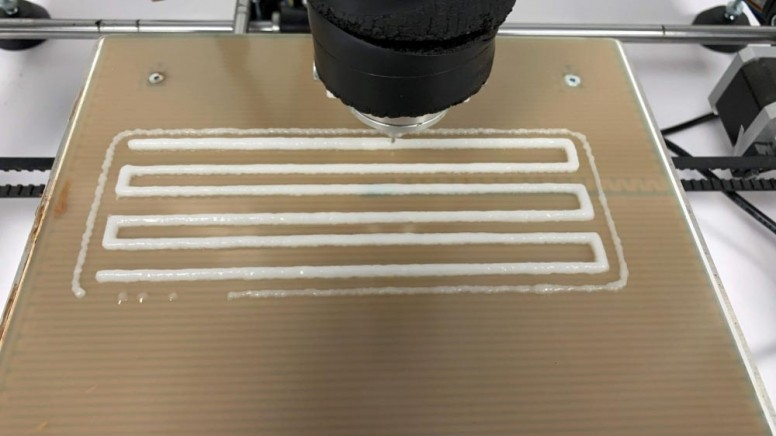 An international team of researchers has created a gel-like ink that you can eat. This paves the way for printing complex food products using 3D printers.
Food 3D printing technology is not new.
Read full thread here:
https://c.mi.com/thread-3492864-1-0.html
Thanks for reading!

We will be back with another episode of Tech Weekly next week!



Rate