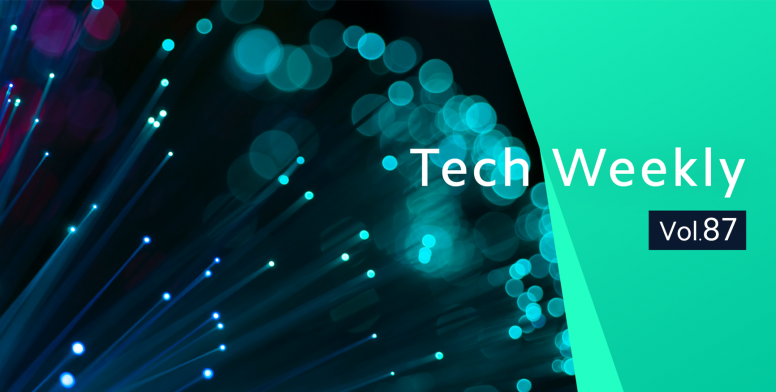 Hello Mi Fans,

Technology is revolutionizing the way we live, we work and interact with others. High-tech approaches are an integral part of our lives now. What would we do without technology in our daily lives? Love it or hate it, technology is here to stay and how. We at Mi Community try our best to keep our Mi fans updated with the latest technology trends and news. In the hustle and bustle of our busy daily lives you may not get enough time to have a look on each of the tech news we put here. No worries, we are here to help you out.

If you couldn't keep up with the tech updates of last week due to your busy routine here is the compilation of Tech threads that have been posted here in past week for you. Lets see what we have in store for you!


Researchers Have Developed a System That Can Transform Images of Human Faces Into Drawings by Paddyman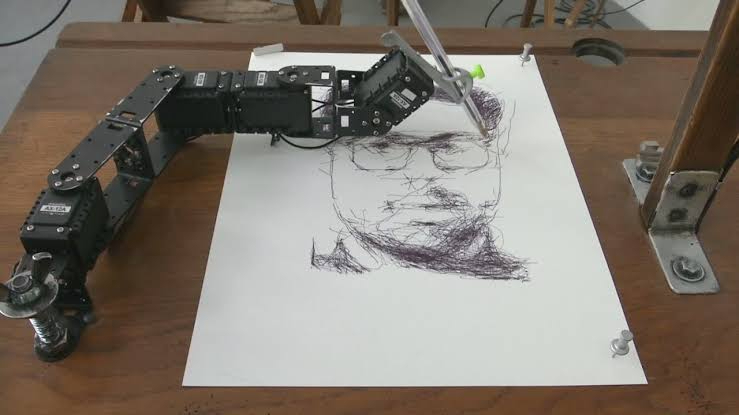 Researchers at the TCS Robotics Research Lab in India have recently developed an artificial intelligence (AI) system that can automatically convert an image of a person's face into a recognizable non-self-intersecting loop, known as a Jordan curve. Subsequently, this Jordan curve can be used to produce realistic drawings of the person in the original image, using a robotic hand. "The idea for this paper came to me on a flight while reading collection of best mathematical writings, where I came across the article titled "Jordan Curve Theorem Is Non-trivial' by Fiona Ross and William T. Ross," Aniruddha Singhal, one of the researchers who carried out the study, told TechXplore.
Read full thread here:
https://c.mi.com/thread-3535819-1-0.html
Black Shark 4 will come with 4,500mAh battery and 120W rapid charging! by ᎮᏒᎥᏁፈᏋ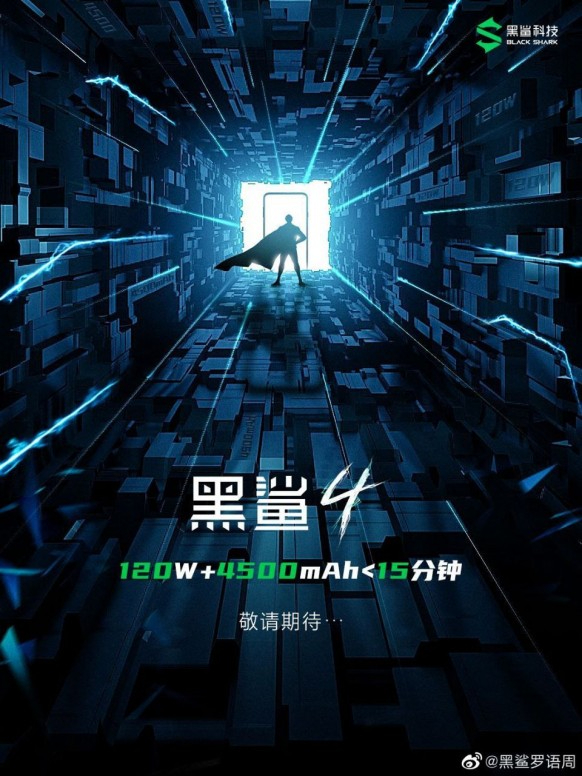 In March 2020, Black Shark announced the Snapdragon 865 mobile platform powered Black Shark 3 series gaming smartphones such as Black Shark 3 and Black Shark 3 Pro. Today, the company released the first teaser of the Black Shark 3 series' successor. The poster confirms that its next gaming phone will be called the Black Shark 4. In the previous week, Black Shark CEO Luo Yuzhou claimed that the next-generation Black Shark gaming phone will be an invincible device. It could be powered by the Snapdragon 888v mobile platform.
Read full thread here:
https://c.mi.com/thread-3537254-1-0.html
Adobe Flash is Officially Dead After 25 Years by Paddyman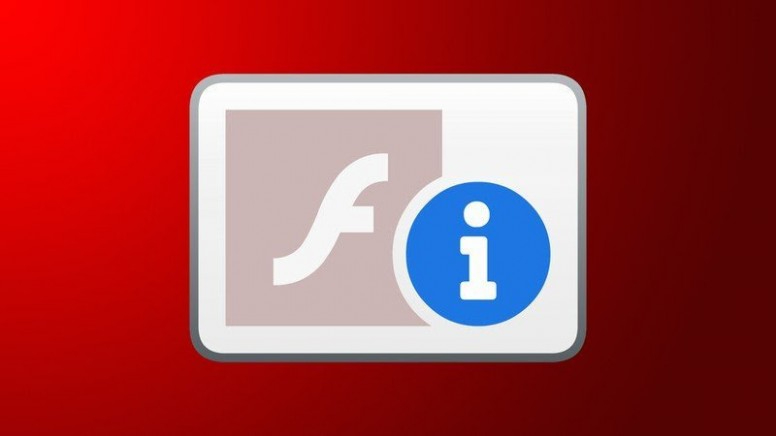 A few weeks ago, Adobe dropped support for Flash Player and continued to strongly recommend that all users immediately uninstall the browser plugin for security reasons. And starting today, Adobe has gone one step further and blocked Flash content entirely. When a user attempts to load a Flash game or content in a browser such as Chrome, the content now fails to load and instead displays a small banner that leads to the Flash end-of-life page on Adobe's website. While this day has long been coming, with many browsers disabling Flash by default years ago, it is officially the end of a 25-year era for Flash, first introduced by Macromedia in 1996 and acquired by Adobe in 2005.
Read full thread here:
https://c.mi.com/thread-3540605-1-0.html
Qualcomm's CPUs are about to get even more powerful as it plans to acquire NUVIA by Subrata Maity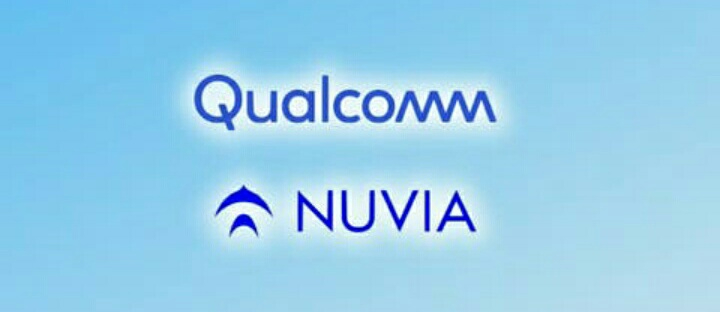 Qualcomm has just announced the acquisition of Nuvia for just around $1.4 billion. This name probably does not ring a bell in your mind. However, the ones who founded this company have a certain level of importance. Nuvia has Gerard Williams as CEO and President. John Burno and Manu Gulati are the SVPs of engineering. What these names have in common? The three worked at Apple for years. Previous jobs also include ARM, ATI, AMD, TI, Broadcom, and others. In other words, these are industry veterans with huge experience in the segment.
Thanks for reading!

We will be back with another episode of Tech Weekly next week!