Hello Mi-Fans!

I'm Leo, a Food photographer, and a Mi-Fan since long ago. I've been always looking for new ways to create content for my portfolio, but before, I haven't found the correct phone, till I got the Xiaomi Mi 10T Pro.
This phone is a real gem, not only because of its big battery that rescues me every time I'm in a hurry going to a shooting, but the sensor size of this awesome smartphone is a really. Thanks of the 1/1.33 main sensor size (on of the biggest for smartphones right now) we can have a lot of:

Textures
Contrasts
High definition Shadows
And shots with RAW format with Pro Mode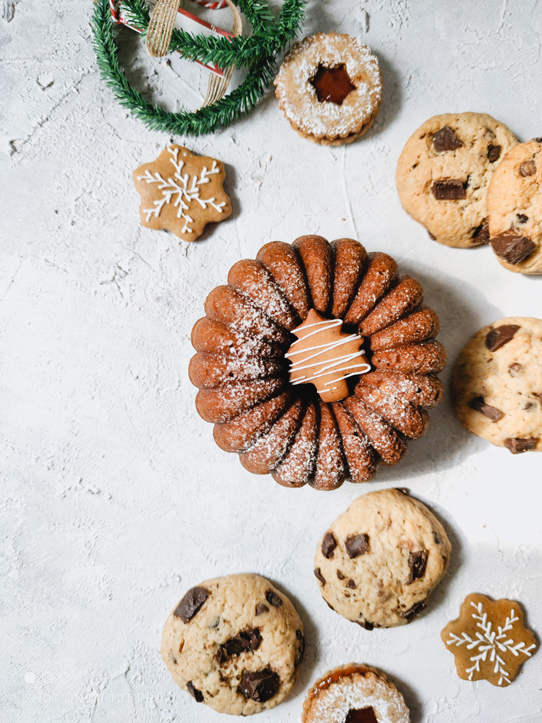 What I love the most is the AI function that recognizes the scene and helps me to make photos from different angles. And of course the speed on its functions.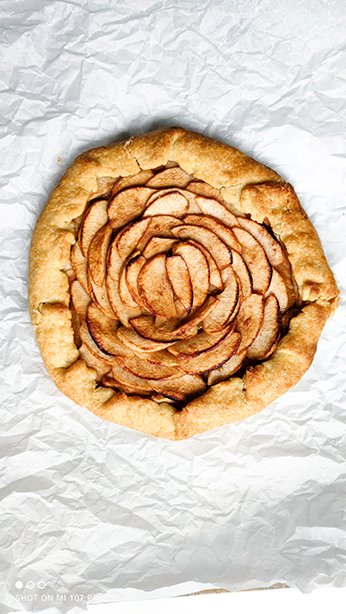 From the complex to the simplest, even in low light conditions the Xiaomi Mi 10T Pro helps you to frame that meal you love.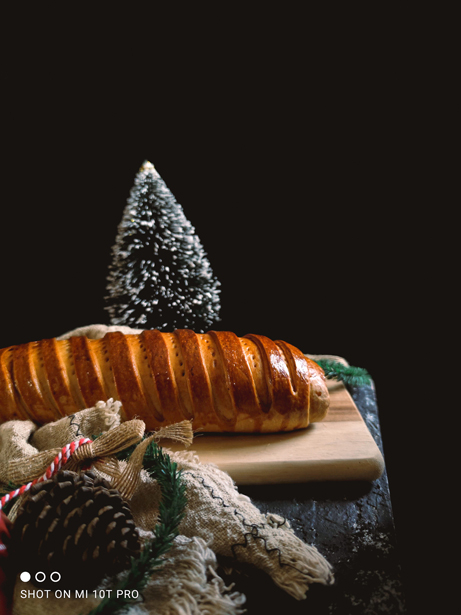 The next one was taken with a bunch of light coming from my window, in Pro Mode: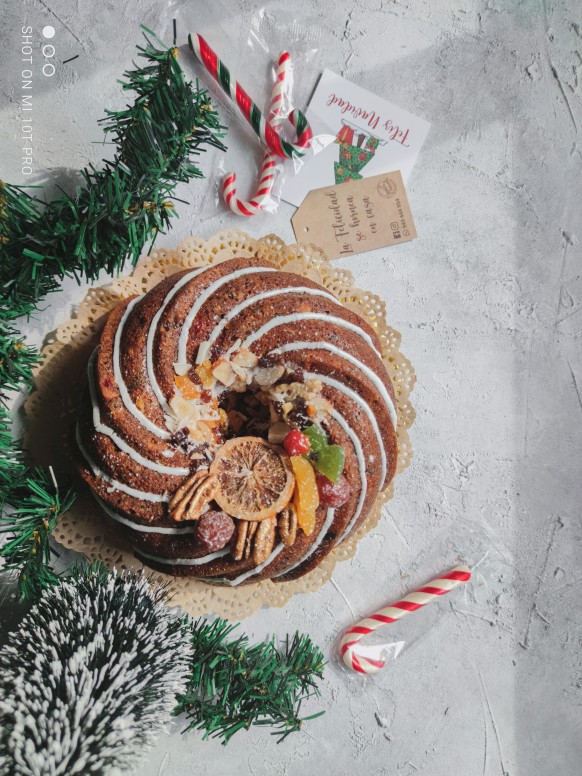 And this one was shot in Auto Mode, not edited, If you zoom it you see the great results we can have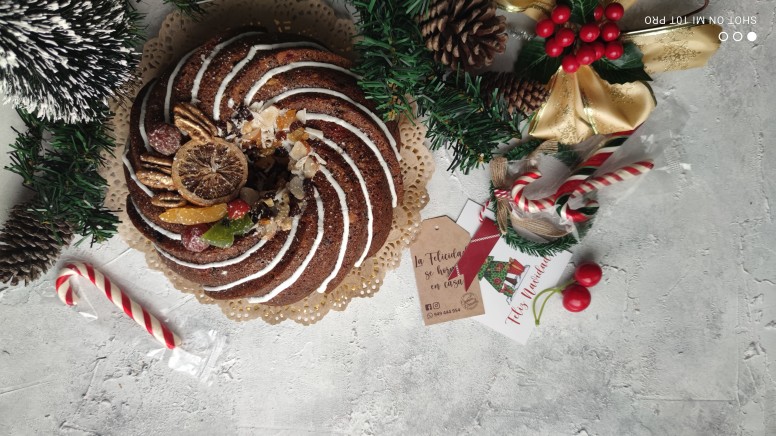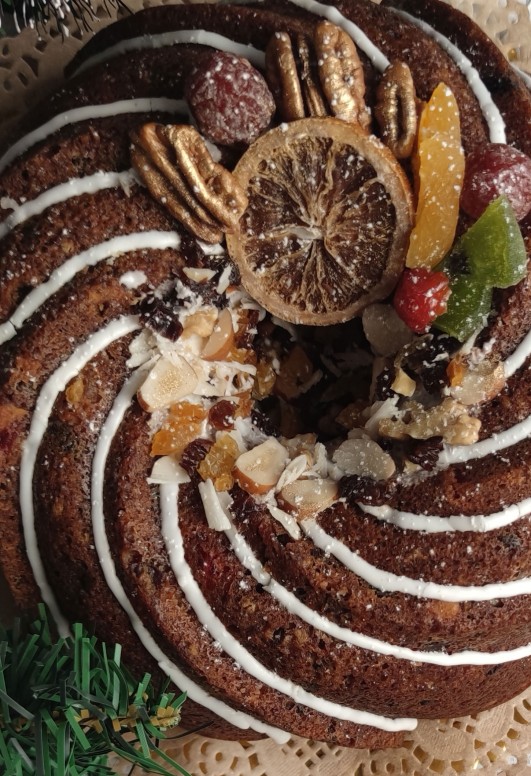 I know! That's pretty impressive, as you can see I was far away from the subject/food, and take a look at all of those details!
This is the edited version. I just increase lights to over expose some areas.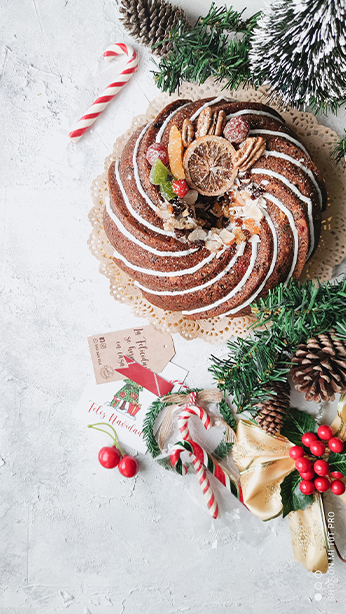 This awesome machine has a lot of funny functions that you can apply to food photography, like Clone mode with zenith shots. I mean, you don't really have to be in all the frame, the AI recognizes your hands to make this: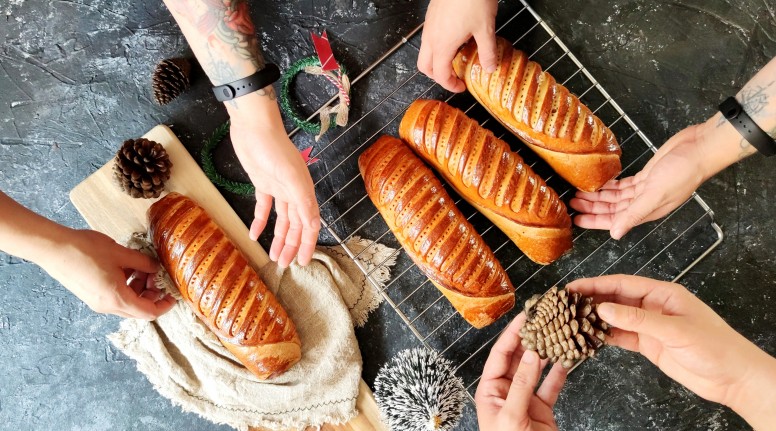 In conclusion: Xiaomi gave us this awesome tool to create and create, and again: CREATE, pretty nice stuff without professional equipment, and that's nice because sometimes you just want to go out and be relaxed, but just in case, having on hands a great helpful gadget.
i know you want to see a more detailed review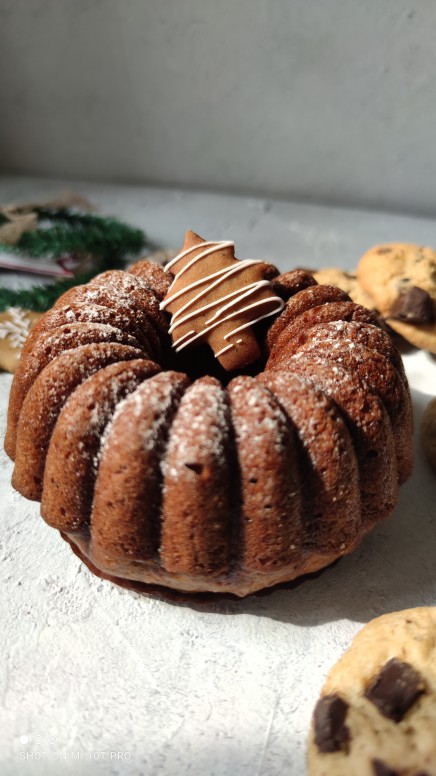 Do you like Food, photography a Xiaomi?