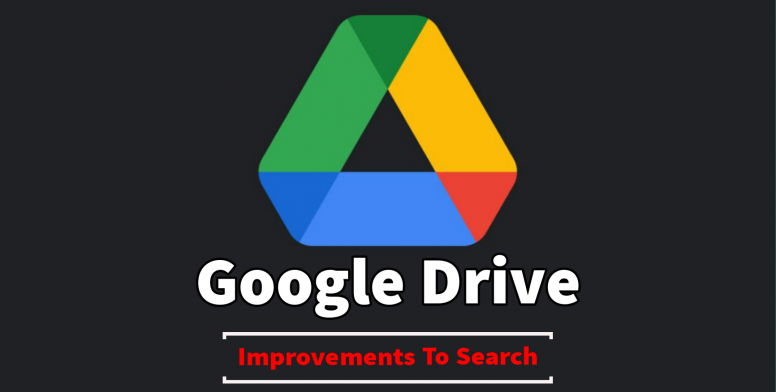 Assalamu Alaikum, Dear Mi Fans
Greetings from Mi Community Bangladesh Tech Team! We hope you and your family are safe and well.

If you use Google Drive on your mobile device, we have some good news. Google now announced a few new search features that will begin rolling out for mobile versions of the Google Drive app. The company aims to improve the ease of searching for a document or file quickly and says that changes in working patterns thanks to COVID-19 has resulted in users having to get their work done even when not at their desk.

Here's how Google is improving search in Google Drive on Android:

See and re-run recent desktop and mobile searches.
View and select intelligent suggestions as they type, including suggestions for people, past searches, and keywords, as well as recently accessed files.


The first of the two new features include the ability to see searches made on the desktop or other devices and scroll through them to select the desired item – just like on the Google app. This negates the need to repeat searches and brings a nifty way to get back to the list of items searched earlier. The Mountain View firm does note that Web and App Activity must be enabled for users' accounts to be able to see cross devices searches.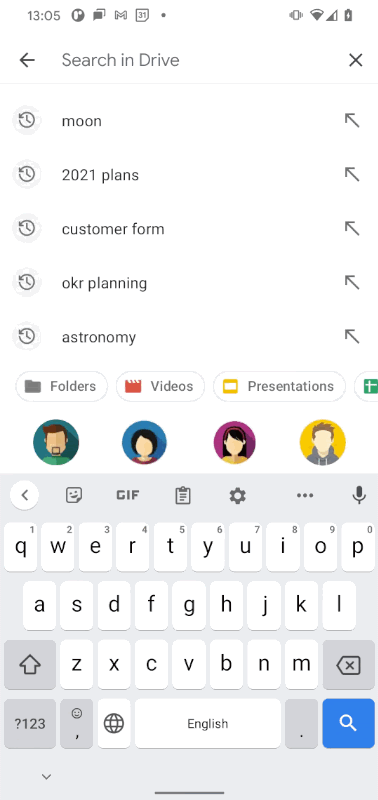 Intelligent suggestions should also come in handy to make performing certain actions easier. Both of these features are being introduced in the name of convenience, and based on their descriptions they should come in handy quite often.

The update with improved search is available in the latest version of Google Drive on Android and iOS. However, the rollout is an extended one, meaning it could take more than few days for the features to show up for all users.
Source:(1)



Stay Home, Stay Safe and Stay Healthy




✪ About Mi Community Bangladesh:

Country's largest Tech Community Mi Community Bangladesh is the hanging out place for all the Bangladeshi Mi Fans. Here we share the latest news and happenings about Xiaomi in Bangladesh. All official product launch announcements, sales updates, event registrations, and other news and conversations related to Xiaomi Bangladesh are also published on this platform. More importantly, this is where we can interact with the like-minded Mi Fans like you!




Download The Mi Community App