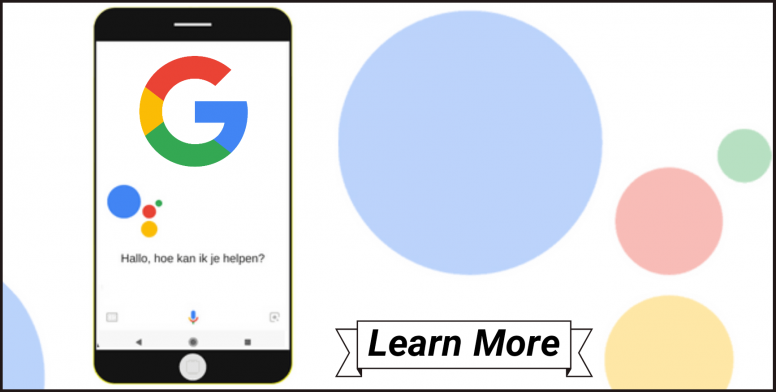 Assalamu Alaikum, Dear Mi Fans
Greetings from Mi Community Bangladesh Tech Team! We hope you and your family are safe and well.

Assistant has primarily been tied to your main email account since it launched. However, most people use and have several accounts signed in on their phones. Google Assistant now better reflects that reality with multi-account information access.

Head over to Google Assistant's settings and look for a new Accounts category under All Settings. Inside, you'll find the option to link the secondary Google accounts on your device to the main one, so that Assistant can access data and services from them. If you decide to enable this for an account, you'll get an explanation about the feature.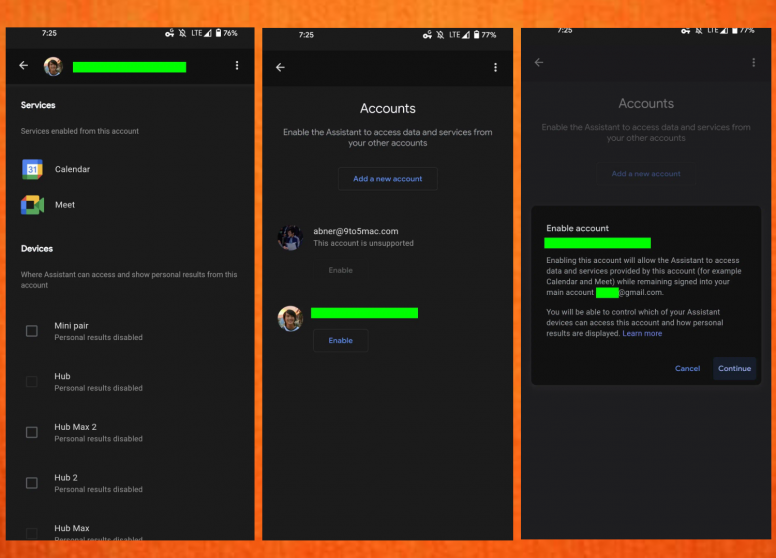 Once you enable it, you'll see which services are now interlinked and accessible from your main Assistant account (Calendar and Meet for now), and you'll be able to allow this integration on your other smart devices too, including speakers and displays. For each device, there's a setting to either show notifications proactively or only when asked.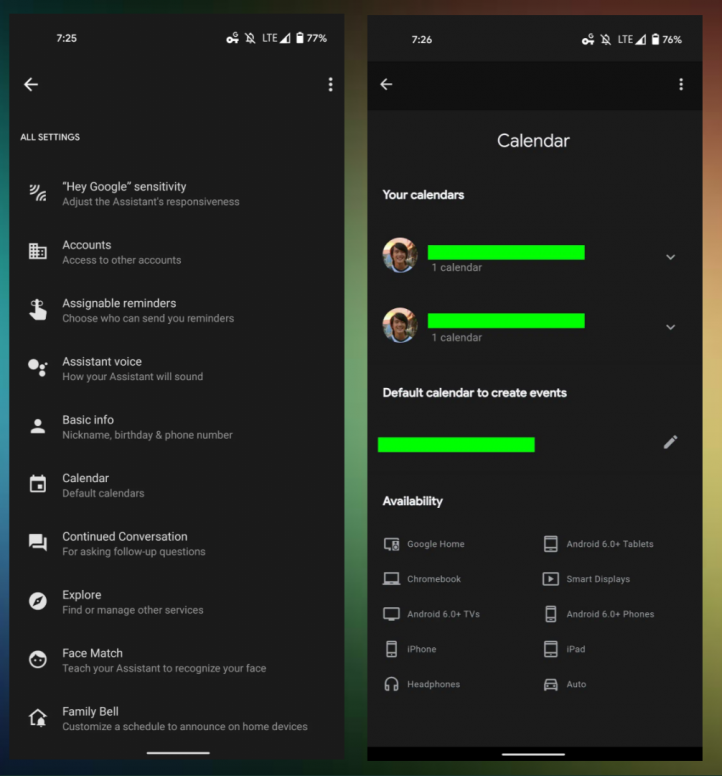 After setting up, Google lists what services from the added account are now available. Currently, it's just Google Calendar and Meet, while you can enable/disable what Smart Displays and speakers are able to show personal results from these secondary logins. You can see this in the last screenshot above.

The feature is still marked as a beta and may not be live for everyone just yet, so be patient if you don't see it yet or if you notice some hiccups with it.

Source:(1)



Stay Home, Stay Safe and Stay Healthy




✪ About Mi Community Bangladesh:

Country's largest Tech Community Mi Community Bangladesh is the hanging out place for all the Bangladeshi Mi Fans. Here we share the latest news and happenings about Xiaomi in Bangladesh. All official product launch announcements, sales updates, event registrations, and other news and conversations related to Xiaomi Bangladesh are also published on this platform. More importantly, this is where we can interact with the like-minded Mi Fans like you!




Download The Mi Community App