Chào các Mi Fans,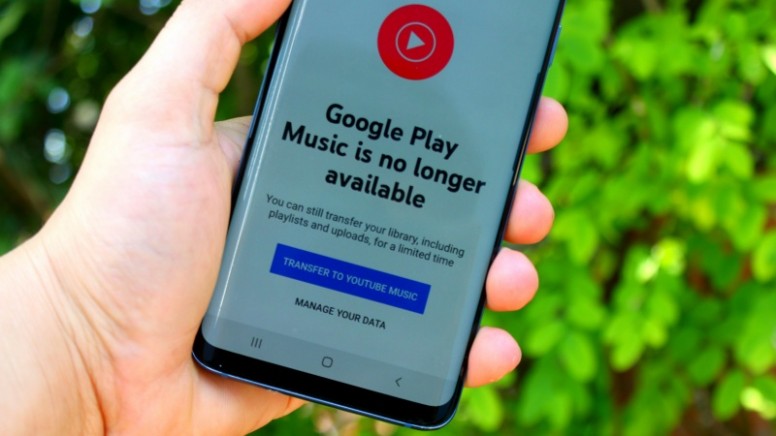 Google đã bắt đầu đóng cửa dịch vụ streaming và lưu trữ nhạc Play Music (Play Âm nhạc) trên toàn thế giới vào tháng 10 năm nay. Hiện tại, tất cả người dùng đã bị chặn quyền truy cập vào Play Music.
Khi mở ứng dụng Play Âm nhạc trên Android và iOS, hoặc truy cập vào music.google.com, người dùng sẽ được đưa đến trang thông báo với nội dung "Google Play Music is no longer available", cùng với tùy chọn chính là "transfer your account and library, including playlists and uploads" sang YouTube Music.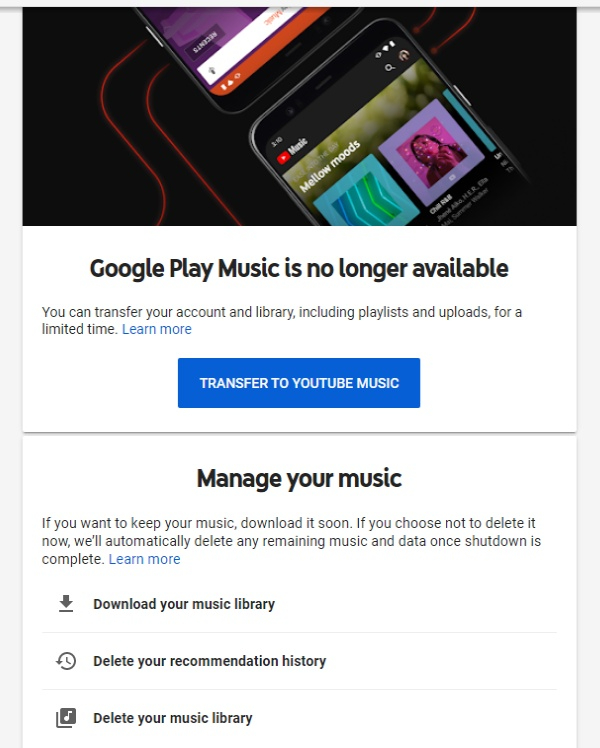 Động thái mới nói trên có vẻ là lần đóng cửa cuối cùng khi khác với việc ngừng sử dụng theo giai đoạn bắt đầu vào cuối tháng 10. Được biết, quá trình này bắt đầu vào tháng 5 khi Google cho phép người dùng Play Music chuyển sang YouTube Music thông qua một công cụ chuyển mới, bao gồm nội dung đã tải lên, danh sách phát và các đề xuất nội dung khác.
Tiếp theo, dịch vụ này ngừng cung cấp khả năng mua các bài hát và album riêng lẻ. Sau đó, dịch vụ phát trực tuyến không tồn tại trên loa Assistant và Smart Screen, trong khi điều tương tự cũng đến với ứng dụng WearOS.
Việc Play Music chính thức đóng cửa, mọi hoạt động sẽ chuyển dần sang YouTube Music. Người dùng có thời gian cho đến cuối tháng này để chuyển đổi sang ứng dụng mới hoặc tải xuống dữ liệu đã tải lên. Đến năm sau, thông tin thư viện đó sẽ không còn nữa.
Đối với quốc gia Việt Nam thì vốn Google Play Music là ứng dụng chưa được phổ biến và khả dụng.
Vậy các bạn nhận xét sao về quyết định khai tử Google Play Music của Google?