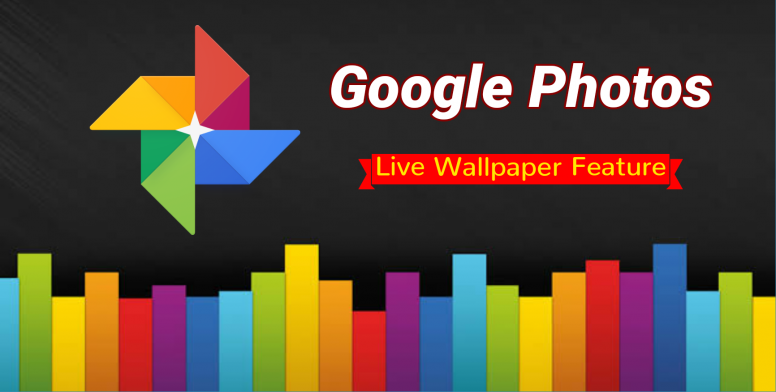 Assalamu Alaikum, Dear Mi Fans
Greetings from Mi Community Bangladesh Tech Team! We hope you and your family are safe and well.

Google Photos is still perhaps the best photo service out there, thanks in part to its excellent features. Now, the Google Photos Android app is adding a live wallpaper that puts your memories on display.

Version 5.22 of Google Photos automatically includes the update, so if you go to your phone's wallpaper selector and look at the live wallpapers, you should see the option for one called "Memories." Once selected, your phone will start pulling photos from the Memories section of Google Photos to cycle between as a background. You'll then be able to preview what you'll see as a wallpaper before confirming.



The main catch here is that Google defines what counts as a memory based on its machine learning algorithms, so you won't be able to really decide what shows up. Photos could range from gorgeous vistas to a photo of your sad home office lunch.

This live wallpaper is a great idea on paper, but in practice it doesn't fully take advantage of just how good Google Photos is. The wallpaper just pulls from your library completely at random. Sometimes, that works out nicely. Other times… not so much. In any case, it's a cool idea, Google just needs to add some filters to let users pick from albums, types of photos, or even the "highlights" story-like row usually at the top of the app rather than just pulling from the entire library as a whole.
Source:(1),(2)



Stay Home, Stay Safe and Stay Healthy




✪ About Mi Community Bangladesh:

Country's largest Tech Community Mi Community Bangladesh is the hanging out place for all the Bangladeshi Mi Fans. Here we share the latest news and happenings about Xiaomi in Bangladesh. All official product launch announcements, sales updates, event registrations, and other news and conversations related to Xiaomi Bangladesh are also published on this platform. More importantly, this is where we can interact with the like-minded Mi Fans like you!




Download The Mi Community App