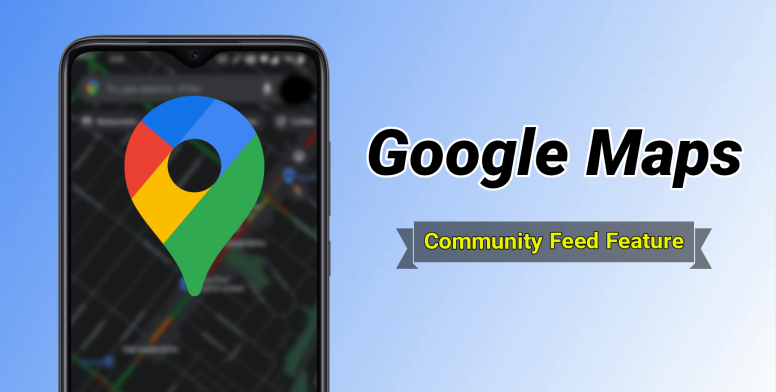 Assalamu Alaikum, Dear Mi Fans
Greetings from Mi Community Bangladesh Tech Team! We hope you and your family are safe and well.

Over the past few years, Google has been growing a mostly food-centric social network inside its mapping application. Google Maps is now elevating that focus even further with a community feed. The "Community Feed," as it includes posts from a local area. However, it's organized as any other news feed would be a vertically scrollable feed with posts you can "Like" by tapping on a little thumbs-up icon.

This is now becoming the "community feed" where Maps will surface "updates and recommendations from trusted local sources." It's meant to highlight the 20 million ratings/reviews, photos, updates, answers, and other contributions that Google receives every day.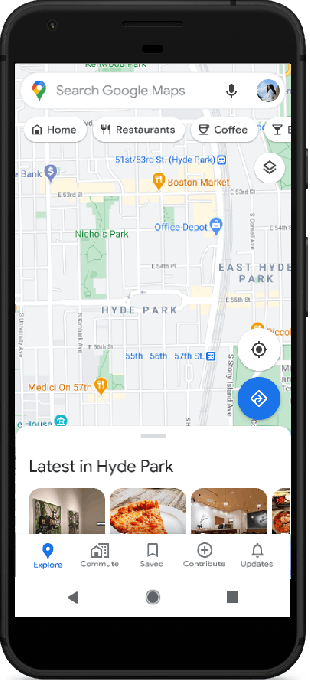 Now, these same sort of posts will be surfaced to even those Google Maps users who didn't take the additional step of following a particular business. This increased exposure has impacted the posts' views, Google says. In early tests of Community Feed ahead of its public launch, Google found that businesses' posts saw more than double the number of views than before the feed existed.

Google says the feature community feed is rolling out globally on Google Maps for iOS and Android.
Source:(1)



Stay Home, Stay Safe and Stay Healthy




✪ About Mi Community Bangladesh:

Country's largest Tech Community Mi Community Bangladesh is the hanging out place for all the Bangladeshi Mi Fans. Here we share the latest news and happenings about Xiaomi in Bangladesh. All official product launch announcements, sales updates, event registrations, and other news and conversations related to Xiaomi Bangladesh are also published on this platform. More importantly, this is where we can interact with the like-minded Mi Fans like you!




Download The Mi Community App