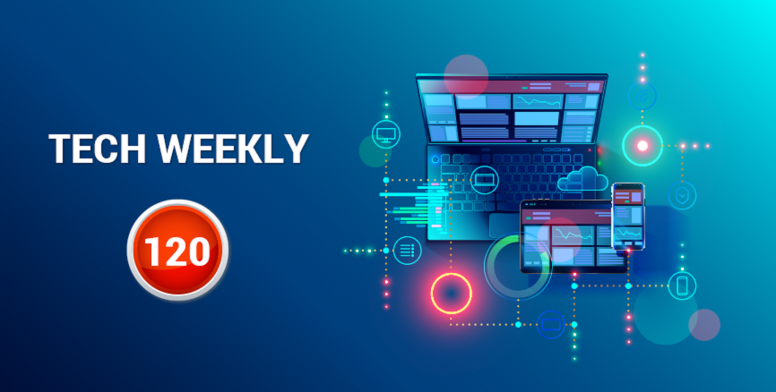 Dear Mi Fans, Assalamu Alaikum!


Greetings from Mi Community Bangladesh Tech Team. I hope you are all doing well amidst COVID-19. Now, let's welcome the volume of the Weekly Tech News Series. We have passed another week with this word of technology. We are learning about modern technology with the Tech section. We at Mi Community keep you up-to-date with the latest tech trends. Let's check out what we have for you this week.

Here are the Winners of Google's Best of Play Awards for 2020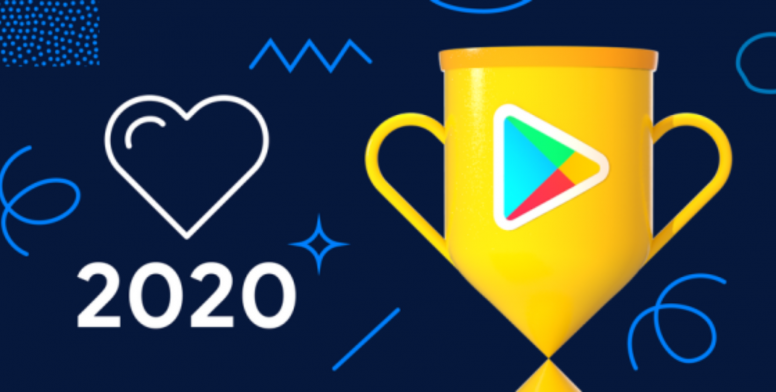 The awards celebrate the year's most loved and trending apps, games, movies, and books. Categories including everything from best game to best everyday essentials apps featured stiff competition.



Google Hangouts Group Video Calls are Killed - Pushes Users To Google Meet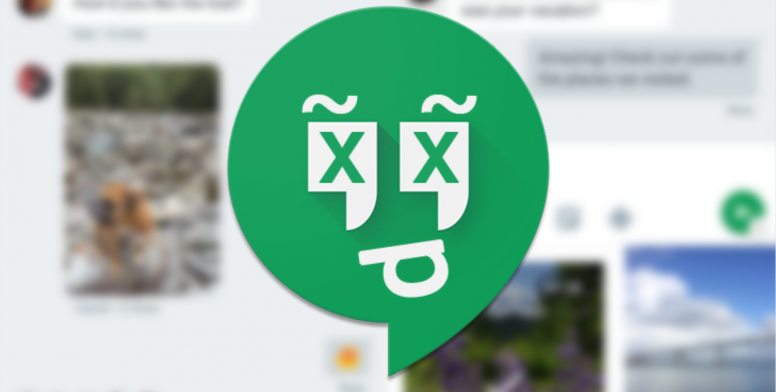 Google announced that Chat was going free next year as part of the eventual deprecation of classic Hangouts. Now Google has taken another step to replace its old messenger with Meet and Chat, as group video calls have become unavailable on Android and the web following the latest app update.



Some Very Lucky Android TV Owners can Now Stream YouTube in 8K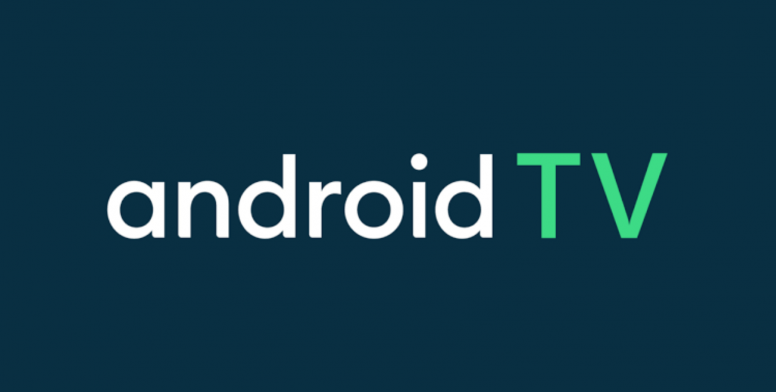 While there are a number of 8K TVs with Android TV support, standard Android TV boxes were capped at 4K when streaming YouTube content even if higher resolution videos are available on the platform.



Microsoft Wants To Make It Easy For Android Apps To Run On Windows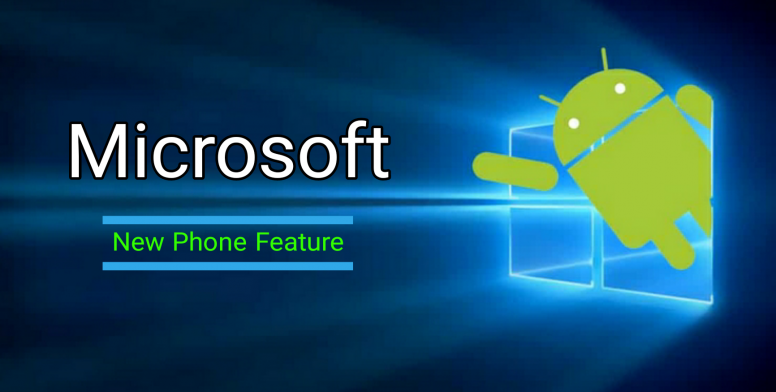 Earlier this year, Microsoft began rolling out new Your Phone features that enabled tighter integration between select Android and Windows devices. Now it looks like the company is setting its sights on something higher than merely mirroring apps across screens — Microsoft reportedly has a new plan to make it easy for Android apps to run directly on Windows.



WhatsApp is Finally Assign Separate Wallpapers and Stickers For Your Favorite People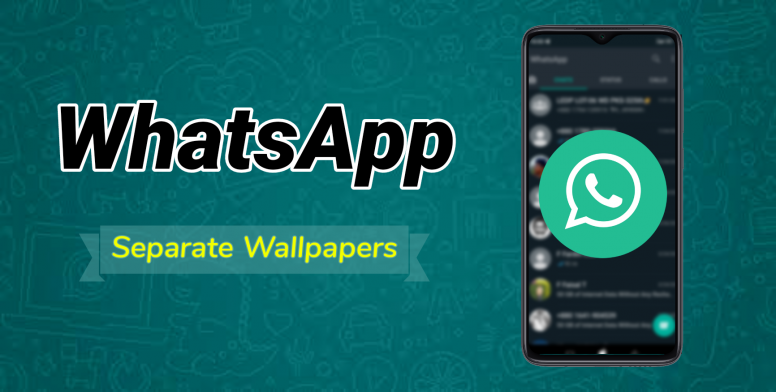 WhatsApp is announcing a few aesthetic updates to its app today, largely in the form of new wallpaper features. Most notably, you can now assign different background images to individual chats. There's no limit on how many different custom wallpapers a user could choose to assign to different chats.



Well, this was all about the best technologies for this week, special thanks to all the authors of the threads for contributing their knowledge and time so that our fellow Mi fans stay up to date with the latest technology and happenings in the world!
Don't forget to vote for the best thread and help us improve!!!
Read Previous Top Weekly Volume:
❂ About Mi Community Bangladesh:
Country's largest Tech Community Mi Community Bangladesh is the hanging out place for all the Bangladeshi Mi Fans. Here we share the latest news and happenings about Xiaomi in Bangladesh.All official product launch announcements, sales updates, event registrations, and other news and conversations related to Xiaomi Bangladesh are also published on this platform. More importantly, this is where we can interact with the like-minded Mi Fans like you!
Download The Mi Community App