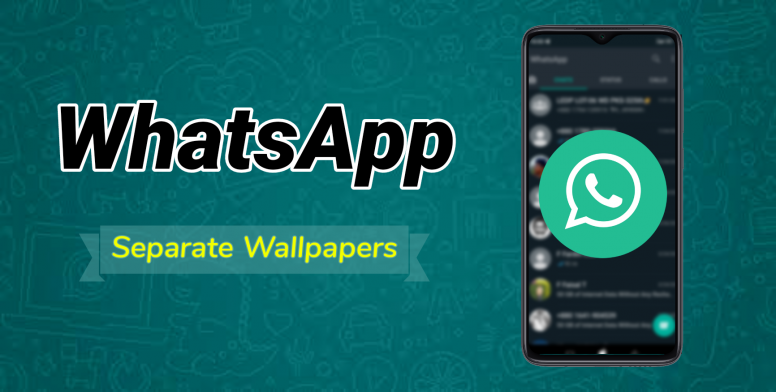 Assalamu Alaikum, Dear Mi Fans
Greetings from Mi Community Bangladesh Tech Team! We hope you and your family are safe and well.

WhatsApp is announcing a few aesthetic updates to its app today, largely in the form of new wallpaper features. Most notably, you can now assign different background images to individual chats. There's no limit on how many different custom wallpapers a user could choose to assign to different chats.


Make your chats personal and distinguishable by using a custom wallpaper for your most important chats and favorite people, and you never need worry about sending the wrong message in the wrong chat ever again

WhatsApp, used by over 2 billion users, is also rolling out doodle wallpaper — the default wallpaper currently — in more colors, and is bulking up the selection of wallpapers with more images of nature and architecture from around the world. Additionally, users can now also set a separate wallpaper which activates when their phone switches from light to dark mode.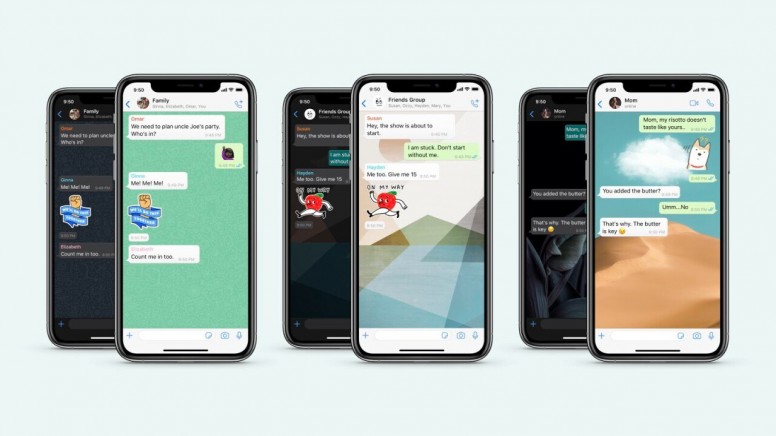 Wallpapers aside, WhatsApp now lets you find stickers using text or emoji, and the app has updated the 2020-inspired 'Together at Home' pack with animations as well.

These updates are rolling out to users Android and iOS users starting today.
Source:(1)



Stay Home, Stay Safe and Stay Healthy




✪ About Mi Community Bangladesh:

Country's largest Tech Community Mi Community Bangladesh is the hanging out place for all the Bangladeshi Mi Fans. Here we share the latest news and happenings about Xiaomi in Bangladesh. All official product launch announcements, sales updates, event registrations, and other news and conversations related to Xiaomi Bangladesh are also published on this platform. More importantly, this is where we can interact with the like-minded Mi Fans like you!




Download The Mi Community App