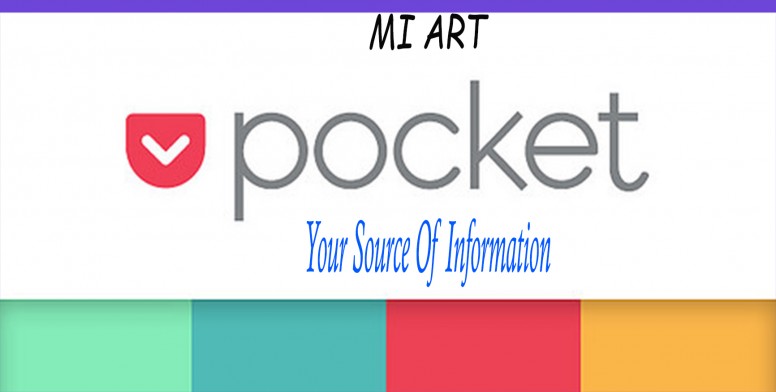 Hello MIUIers,
Hope you all are doing well. If you are looking for app to get news from any source then Pocket is the app for you. Pocket gives you news from many sources and you can also share news from other browsers and save it in offline mode to read for later. It is an powerful all in one app for source of information. Interested to know more then follow the review ahead.
R E V I E W
FIRST LOOK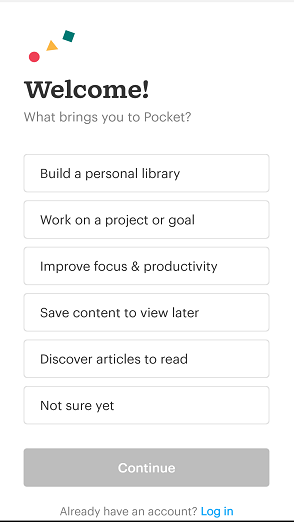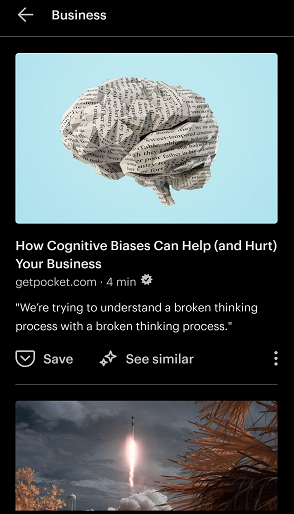 This is the first screen of the app. Firstly you need to select what do you want to use pocket for. This option does not affect the working of the app so you can choose any option you want. In the beginning you can get news of any categories. I have chosen business for now.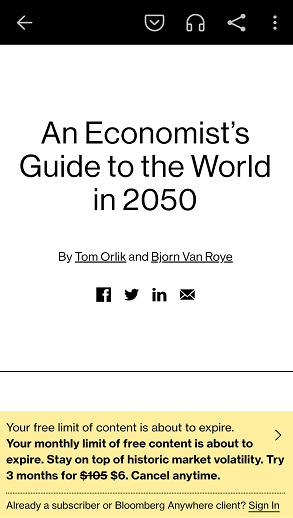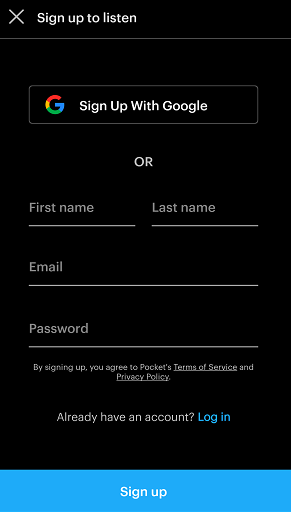 You can read news from various sources in the app. It provides you news seamleslly from different sources like this news from bloomberg. You can listen to the news as well but you need to have an account. I have not created an account currently as I do not neccessarily need this feature. But if you are a bit lazy and like to listen to the news then sign up for an account and you can listen to the news.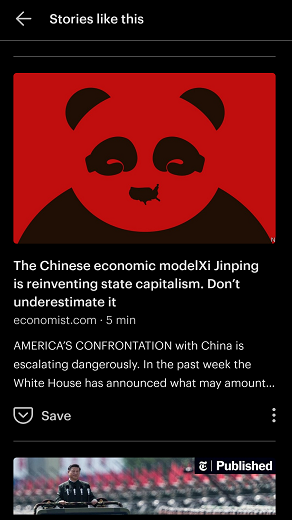 You can also view similar stories and related stories. This feature is very useful as you can view related news as well. This is a very useful feature and I like the feature very much and it is quite useful as well. One can easily read news related to categories easily and discover news that interest you.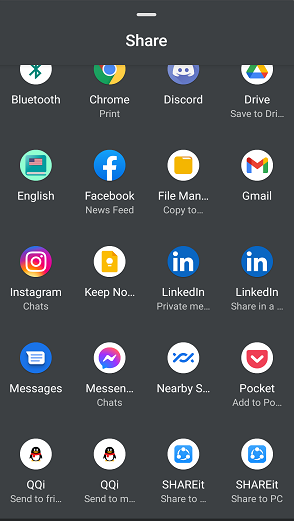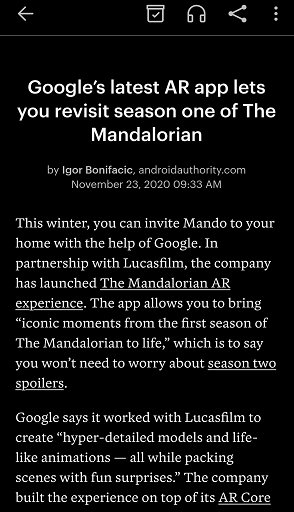 Now let us talk about the most useful feature of the app. You can share news from other browsers as well. I find this feature most useful as you can share news from any stream and you can read news in offline mode as well. You can easily share news from any portal. Here you can see I have shared news from android authority from chrome browser. As you find any news that is interesting to you in the browser you can share it to pocket where it is saved and later you can read it even in offline mode isnt it cool.
Pros & Cons
Pros
Small sized app.
Easy to use.
Share news from browser and read in offline mode.

Cons
CONCLUSION
All in all Pcket is a powerful app to get your information. The app provides news itself and also you can share news from browser also so it is a powerful app to get news from any source. You can save news for offline mode as well so you can read news you have saved.
My Rating: 4.8/5
Additonal Information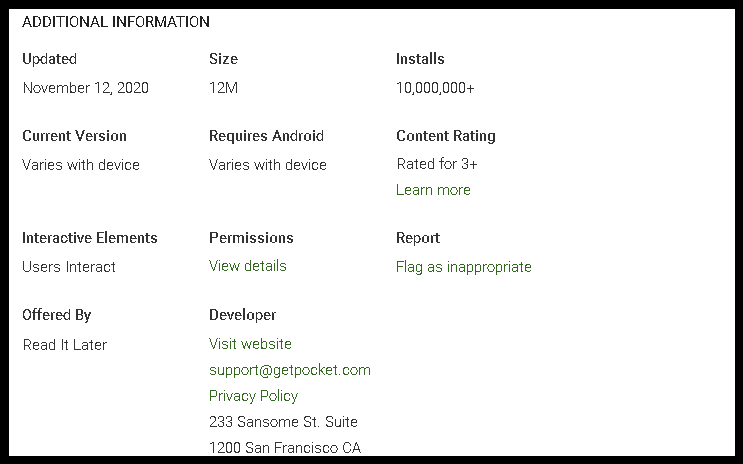 Or
Pocket.apk
(12.28 MB, Downloads: 0)
Rate