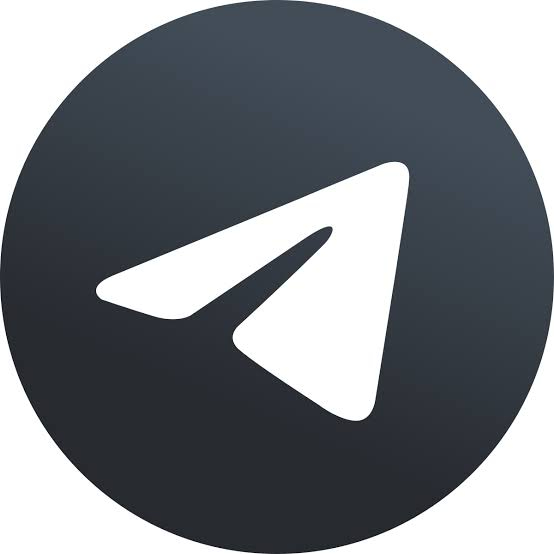 Dear Mi Fan's Greetings
Telegram developers continue to actively expand the capabilities of the messenger. The new beta version of the app has suddenly added a group audio call feature, making it an even more versatile service.

Group audio calls appeared in version 7.3, which is now available as a beta for Android. A conference can only be initiated by a chat administrator with the appropriate rights granted by the group creator. Before starting a call, you can choose whether the microphone is active for all participants in the conversation or only for administrators. However, this option can be changed later, when the conversation has already begun.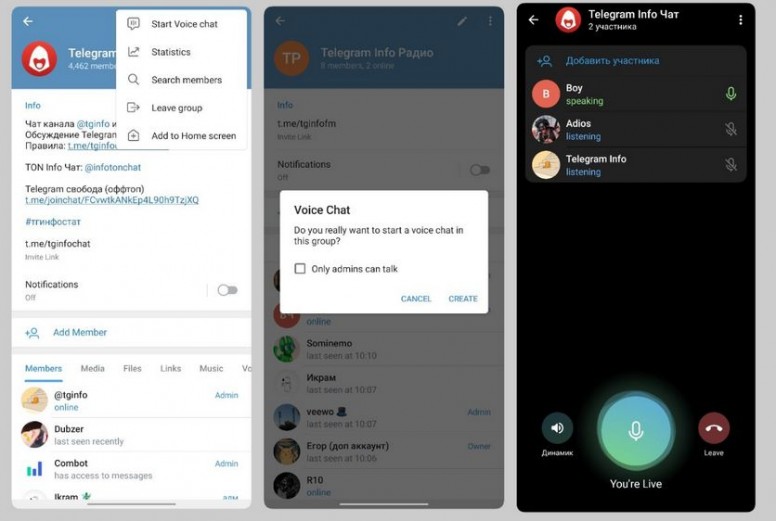 The administrator can add people to the conversation as needed. During a call, the microphone can be turned on or off by a single press of the corresponding button, or left active only while it is being held. In addition, you will be able to turn on the speakerphone, view all conference participants and leave the conversation.

There is no information about the timing of the appearance of the new function in the stable version of Telegram. It is also unknown when group video calls, announced at the beginning of the year, will appear in the messenger .



Via ✝️ Don't Forget To Follow ▲Paddyman