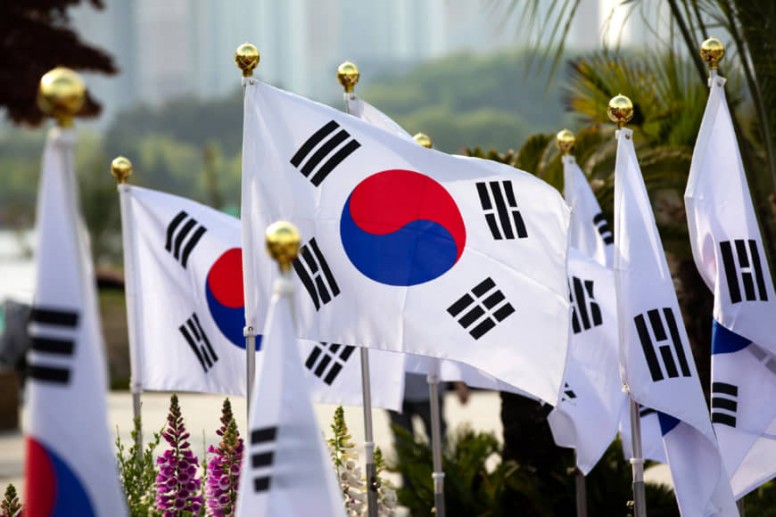 Dear Mi Fan's Greetings
Many nations have been rushing to adopt 5G networking, which was also become the hallmark of a developed nation. Now, a new report has revealed that South Korea is making strides in this regard as it recorded nearly 10 million 5G users in the month of October 2020.

According to TheKoreaHerald report, the South Korean Ministry of Science and ICT revealed that the number of 5G subscribers stood at 9.98 million as of the end of October. This marks a sizeable bump of 735,113 from the previous month. Furthermore, these 5G users also accounted for 14,2 percent of the nation's entire mobile subscriptions, which were around 70.4 million units.

For those unaware, South Korea was one of the first to adopt 5G networking and had introduced the newer and faster bandwidth back in April 2019. Since then, the country has accounted for a large chunk of the overall global 5G userbase.

Notably, the jump also arrives just as Apple launches its latest iPhone 12 lineup on October 30. The latest flagship from the Cupertino based giant is its first to support 5G networking, and is also expected to help boost the number of 5G handset users in the region.



Via ✝️ Don't Forget To Follow ▲Paddyman