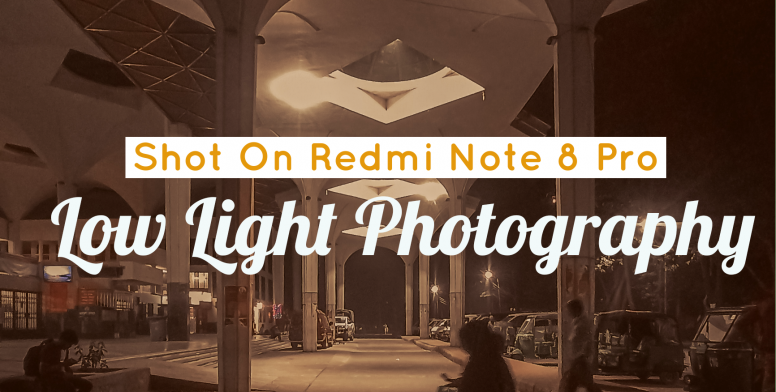 Assalamualaikum! Dear Mi Fans.
Greetings from Mi Community Bangladesh Photography Team. I hope you are all fine and happy.
Low light photography is very challenging for any photographer. Every now and then we mobile photographers also face difficulties while shooting in low light But this problem can be solved with a bit of knowledge in pro mode shooting and luck. If you don't want to use pro mode because it involves a bit of learning curve then you can also go for the easiest way, That is using Gcam.
So today I am going to share with you some low light photos that I took while traveling to Sylhet by train at night.
Without further ado, Let's see the photos :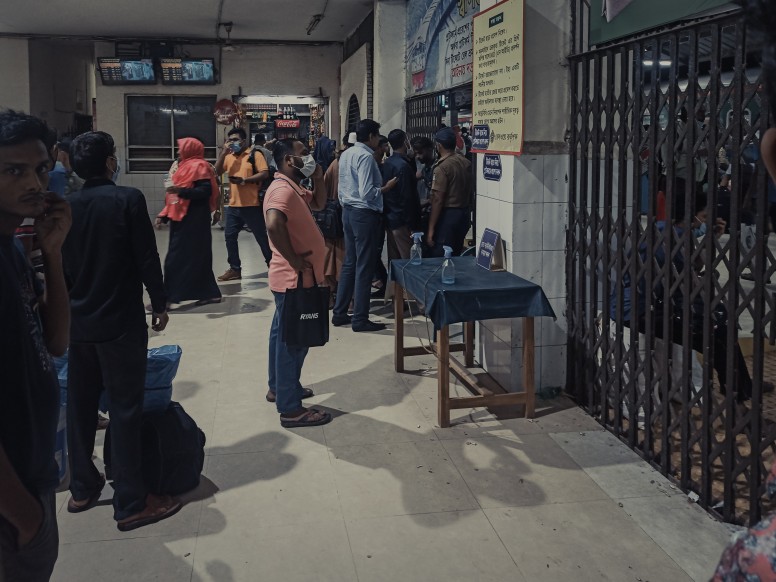 Dhaka Airport railway station (Without ticket no one is allowed to enter into the station. By this action , Hijacking inside the station can be stopped)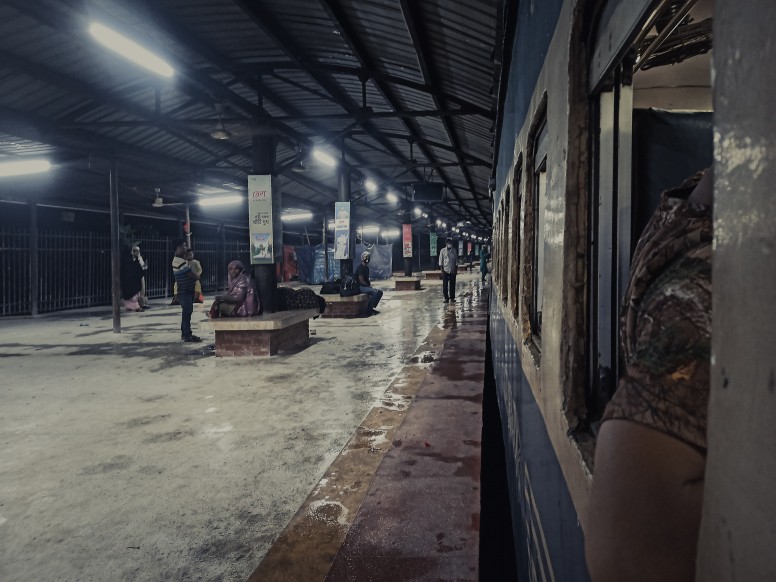 The train is about to start.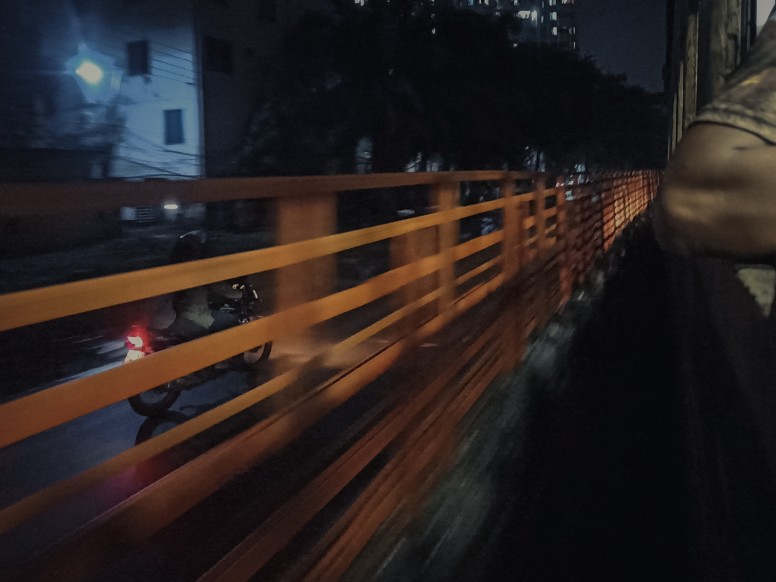 From the running train.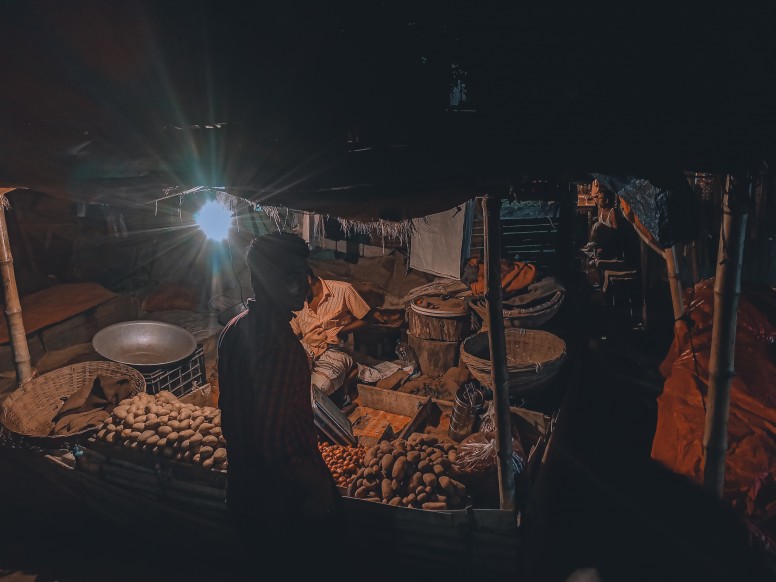 The train stopped for a few minutes near Tongi just beside a night bazar.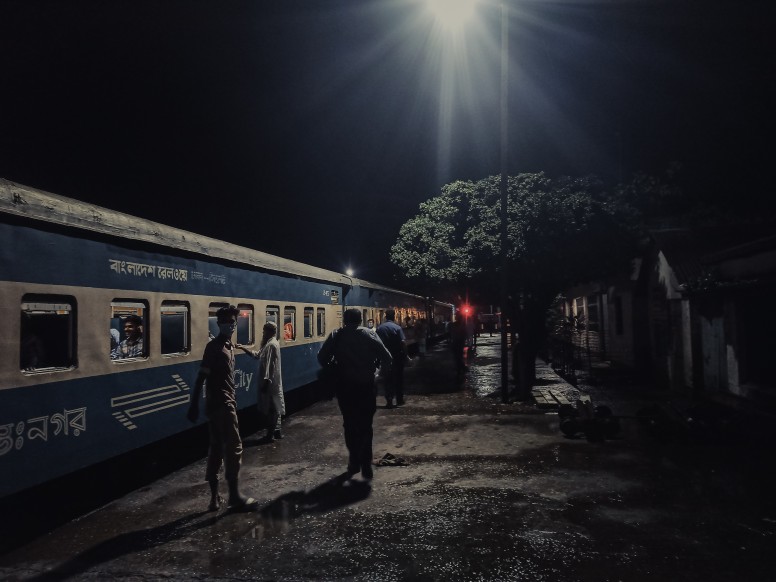 Voirob Bazar station.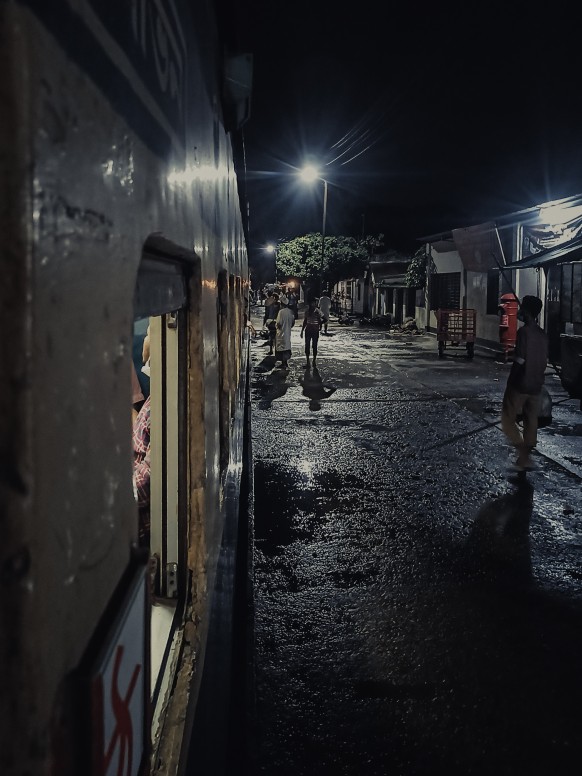 Voirob Bazar station - 2.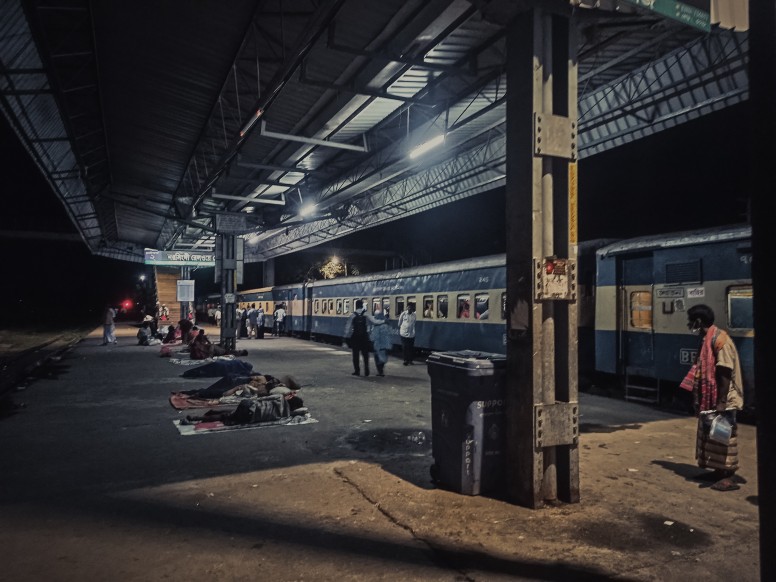 Narshindi railway station.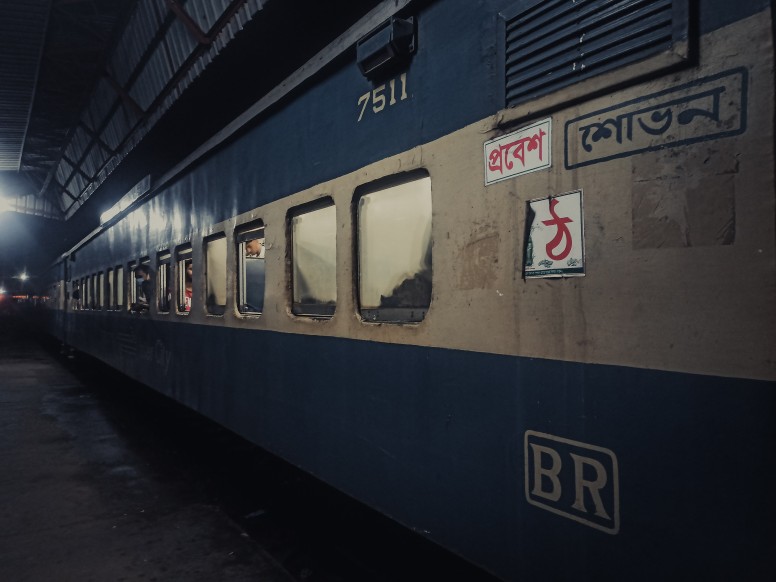 Shot of the train.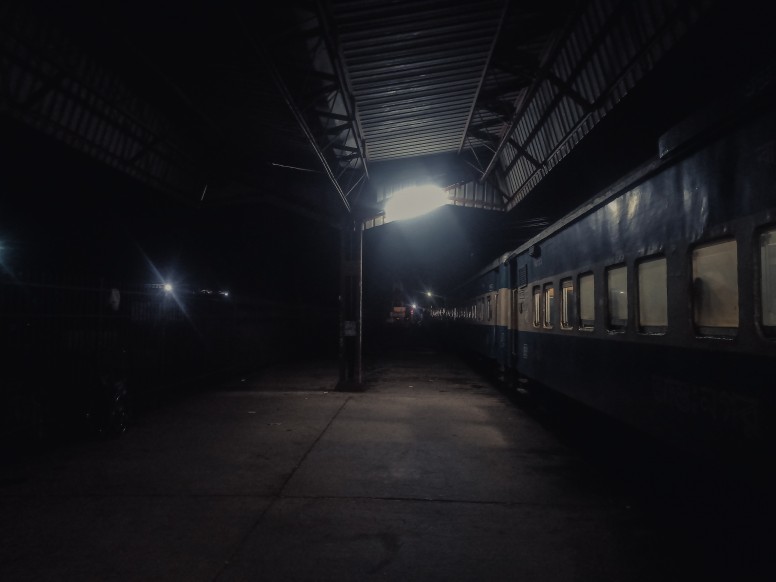 Can't remember which station this was but it was totally empty.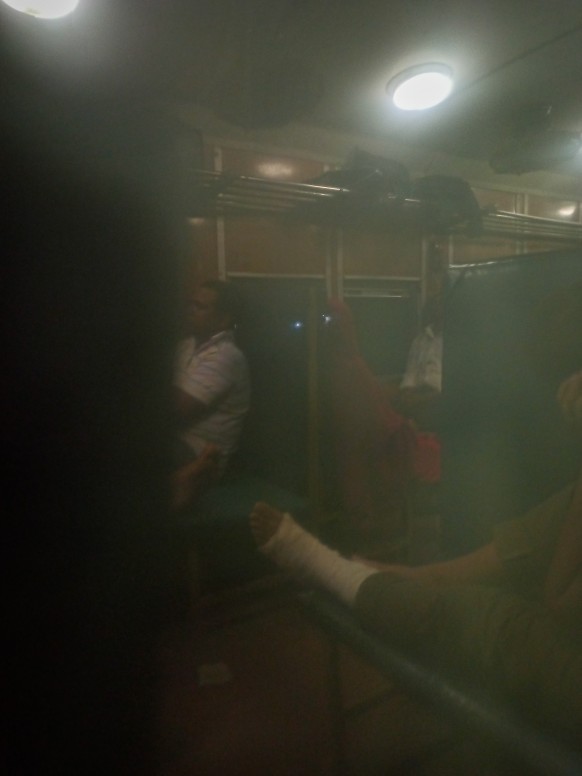 A broken legged man.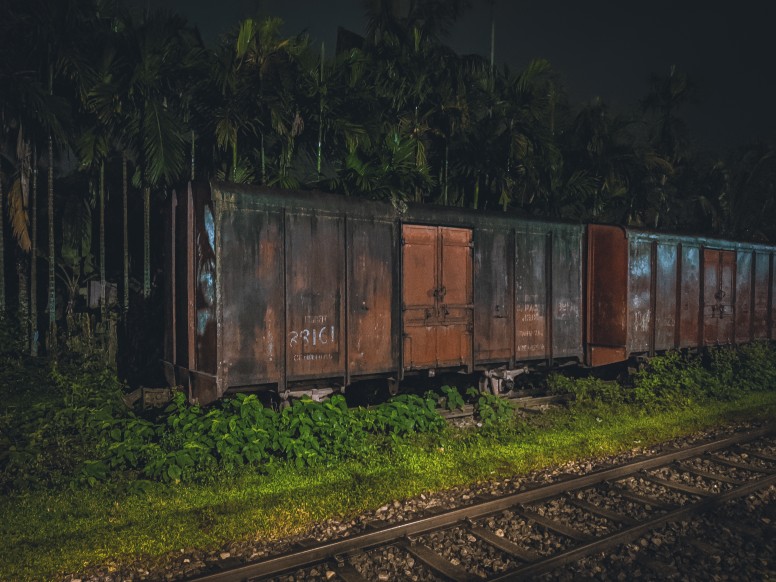 Somewhere along the way.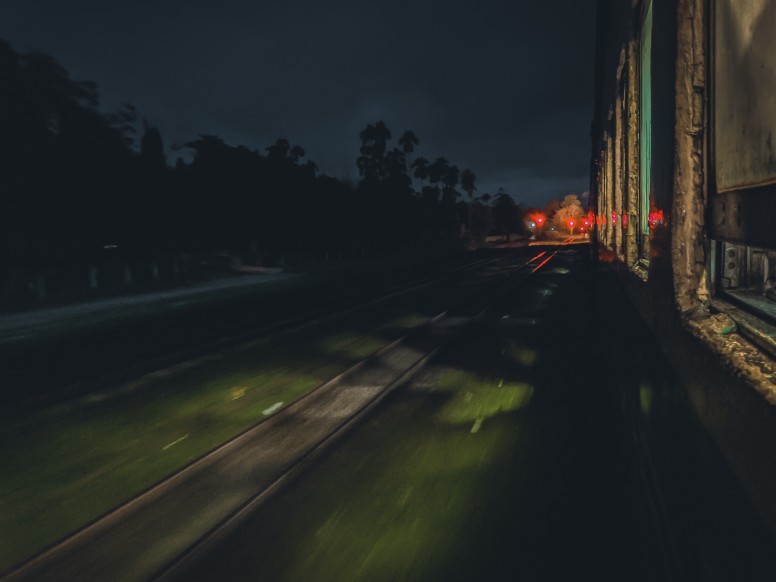 I was trying to take a clear photo but the train started so the photo came muddy looking.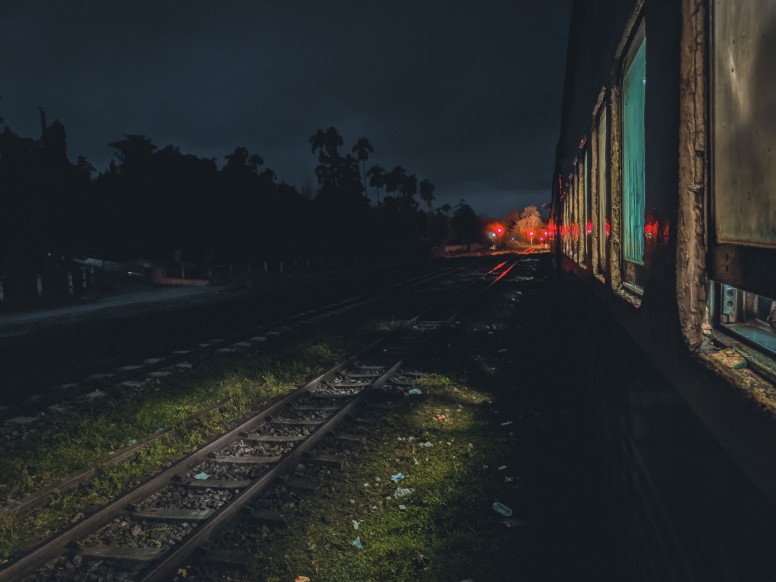 Took the clear shot though.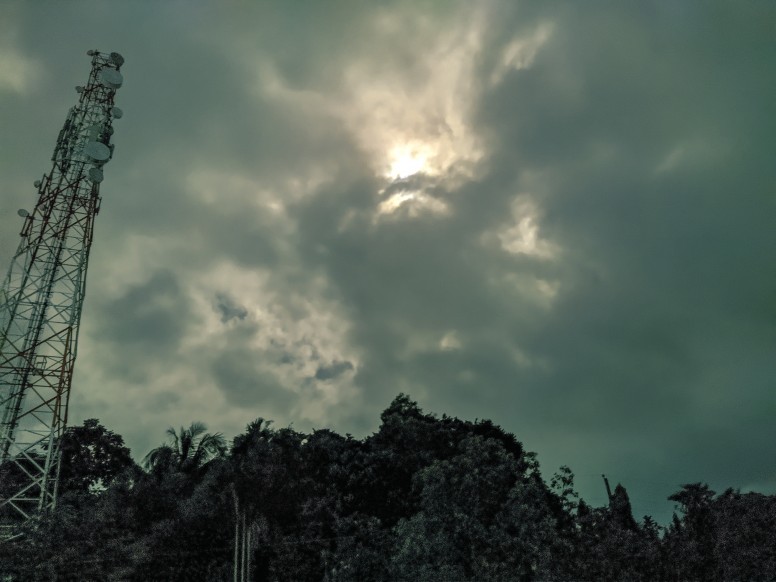 The sky was looking so beautiful that night.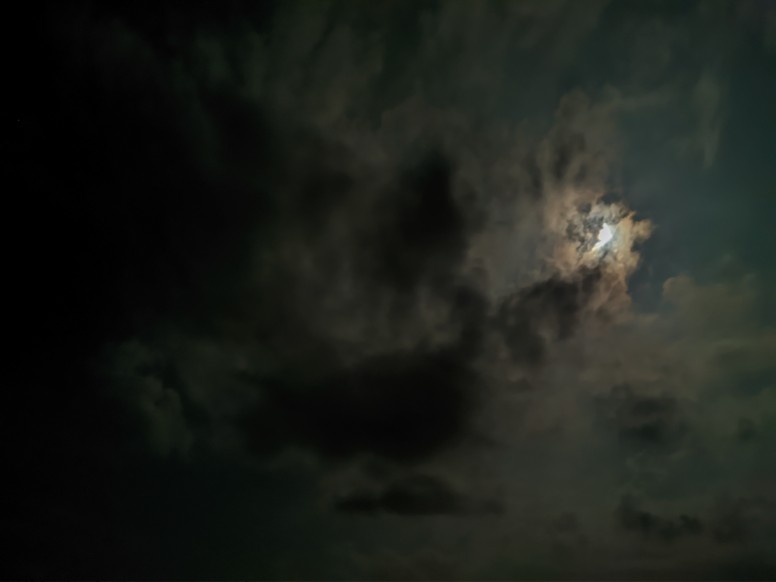 Darkness is trying to eat the light.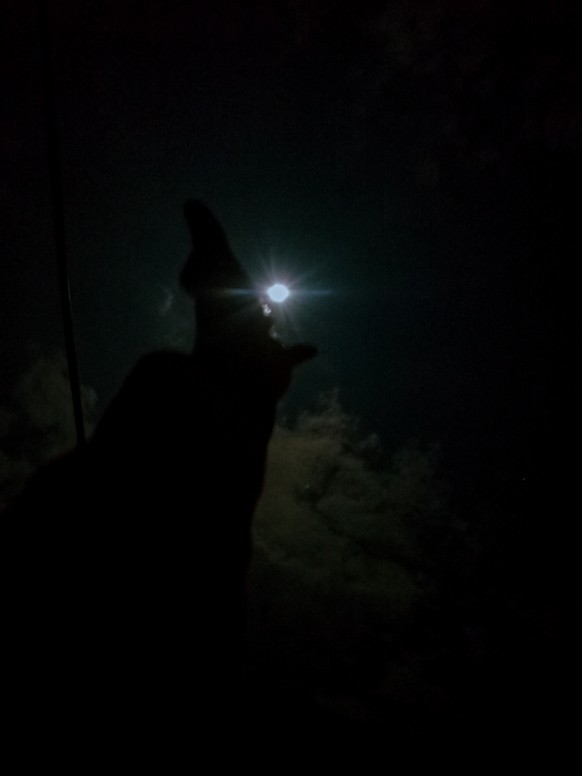 The full moon.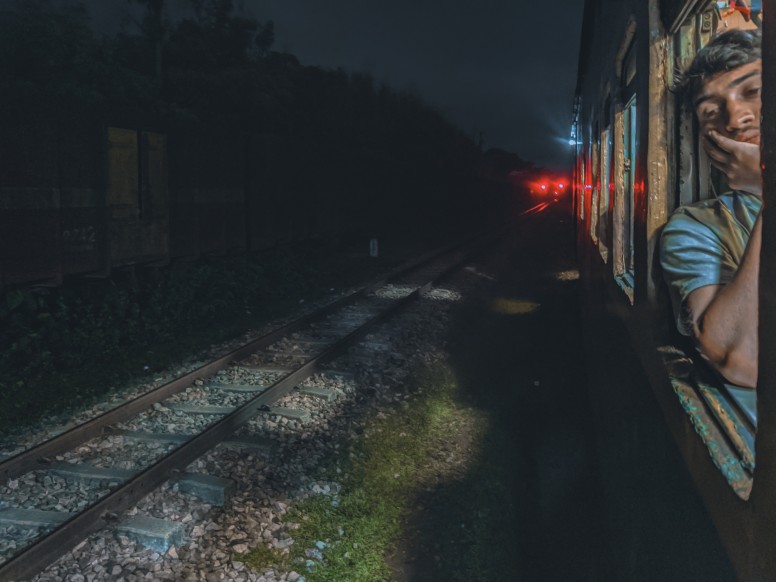 Another window view.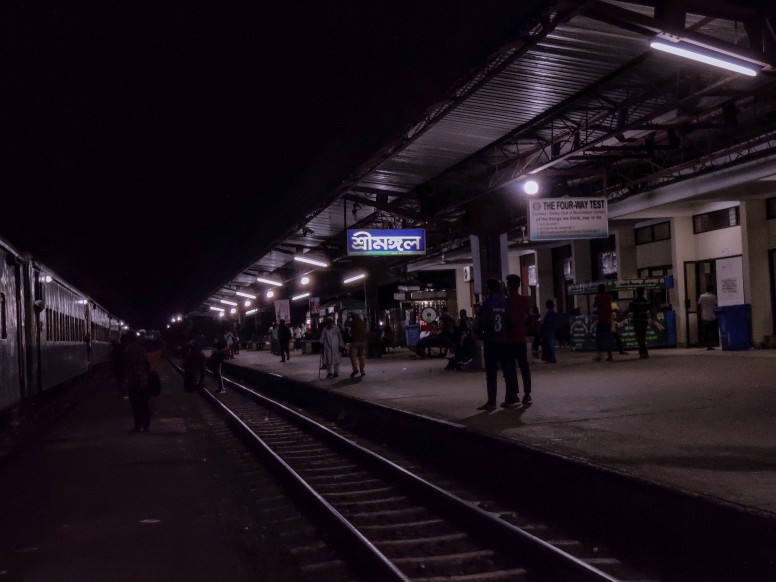 Sreemangal railway station.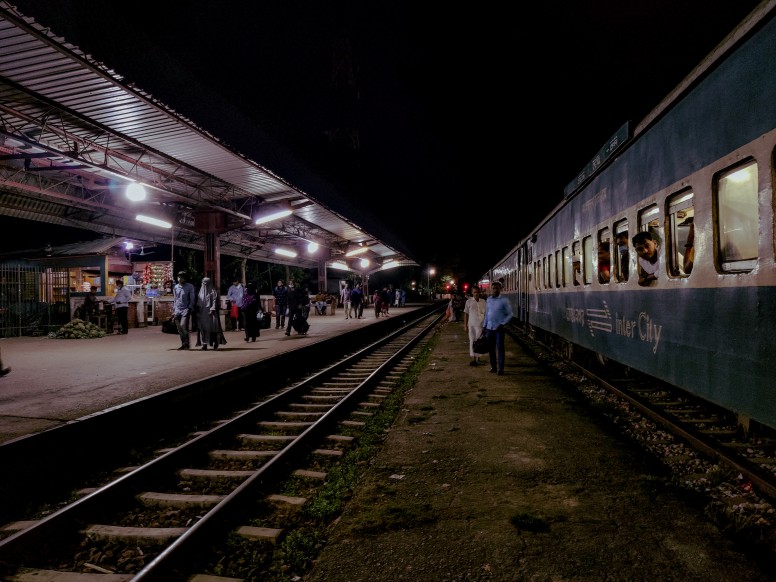 Sreemangal railway station - 2.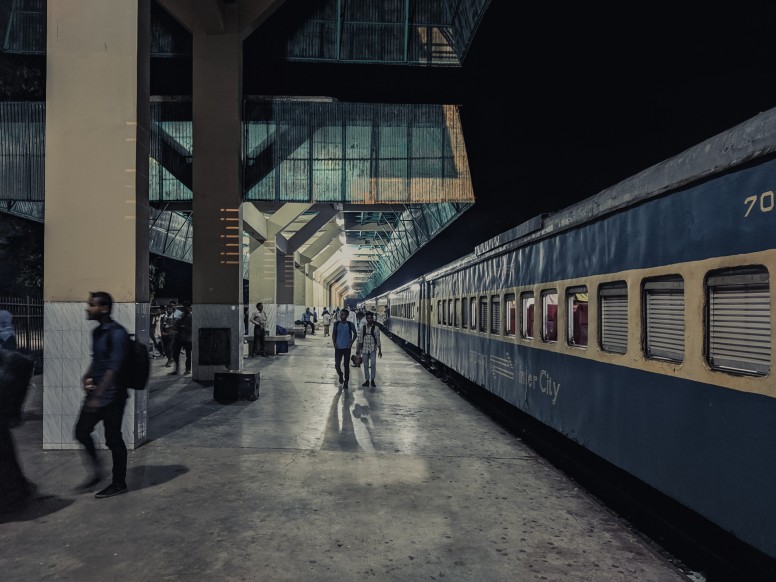 Finally we have reached our destination.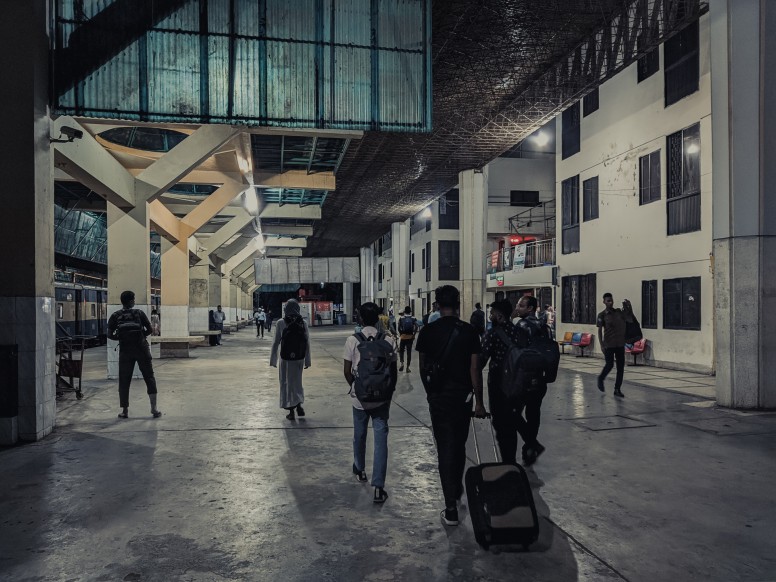 Sylhet railway station.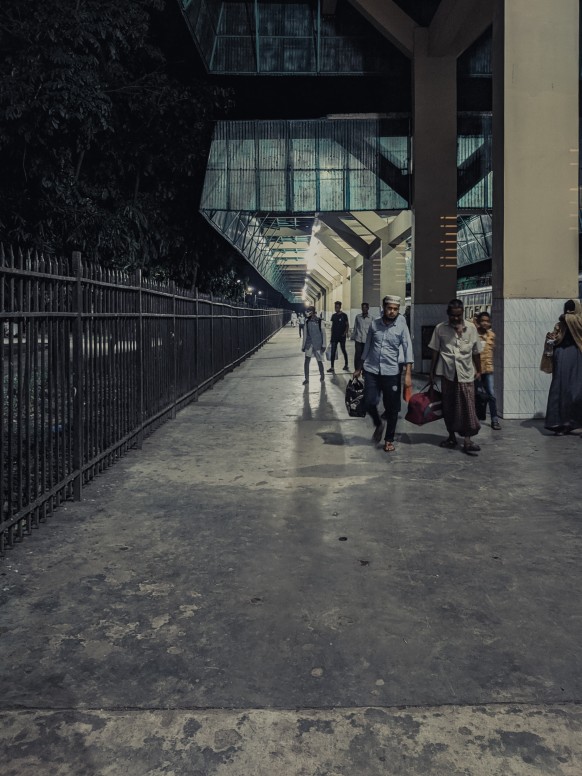 People preparing to go to their homes.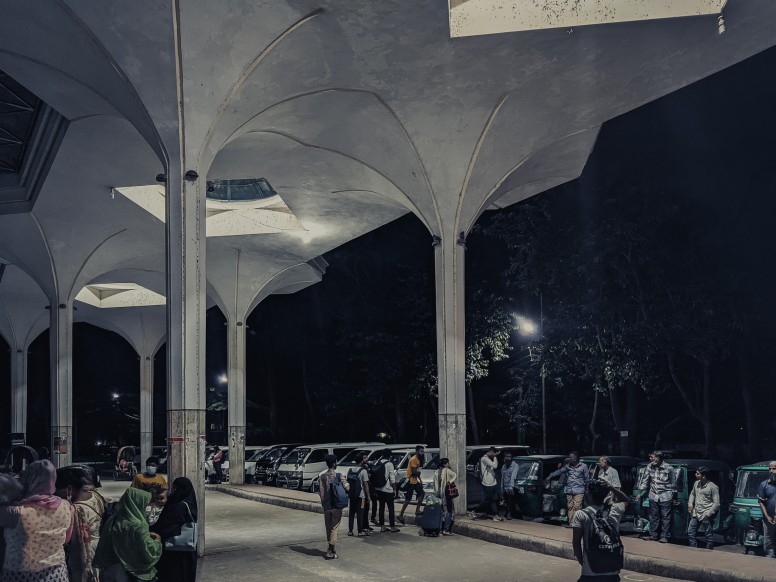 Outside view of the station.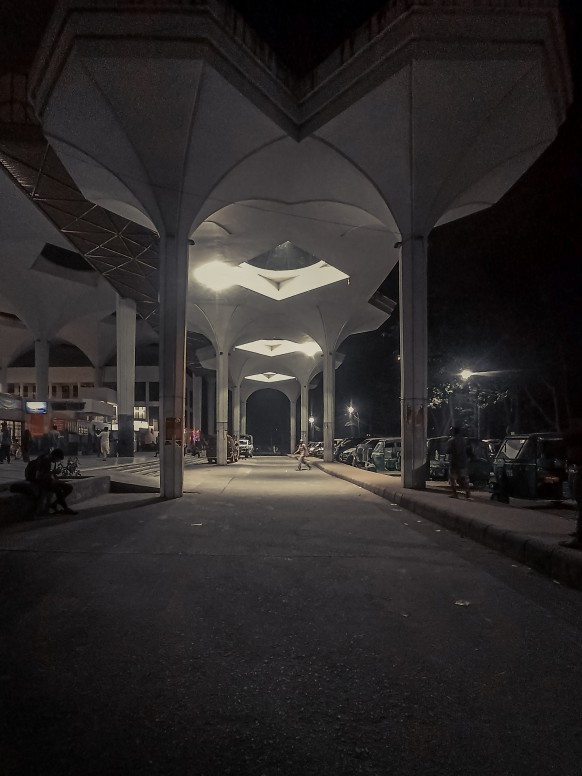 Outside view of the station - 2.
That's all for today. Hope you liked the thread.
Let me know your thoughts in the comment section below.
Take a good care of yourself and your family. Remember! If you can't stay home then at least try to stay safe and wear a mask when you go outside.
Read my previous threads here:
Thanks a ton if you've reached this far. I'll see your smiling faces on the next thread.

❂ About Mi Community Bangladesh:
Country's largest Tech Community Mi Community Bangladesh is the hanging out place for all the Bangladeshi Mi Fans. Here we share the latest news and happenings about Xiaomi in Bangladesh.All official product launch announcements, sales updates, event registrations, and other news and conversations related to Xiaomi Bangladesh are also published on this platform. More importantly, this is where we can interact with the like-minded Mi Fans like you!
Download The Mi Community App

Rate