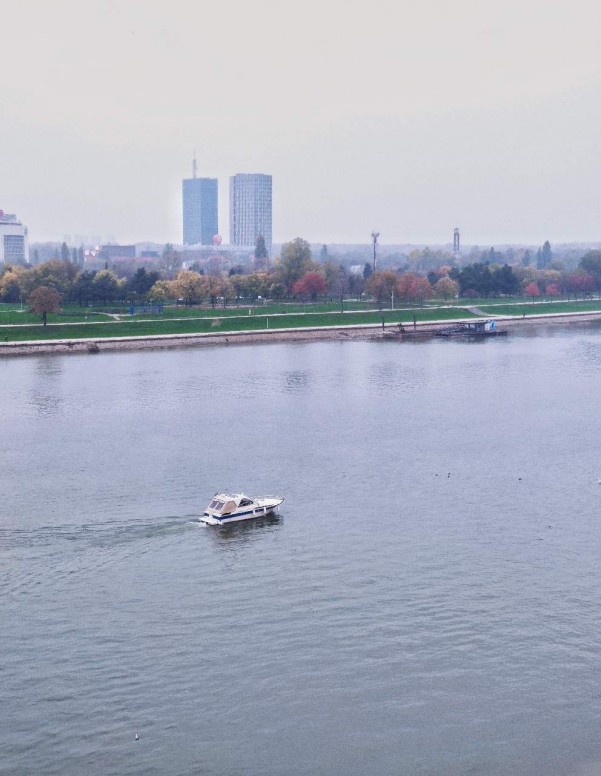 Hi Mi Fans!

I will present to you one more, important composition rule:
It's the Rule of Free Space.

Whether it is a moving or static motif, the space we will leave in front of, or behind it is very important, depending on its orientation.

1. Static objects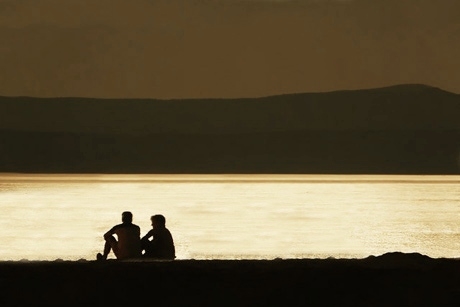 BAD!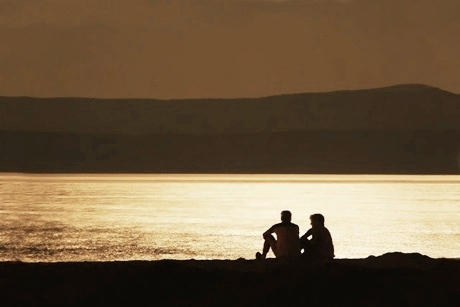 CORRECT!

Because of their orientation, people have to be on the right side of the frame, which allows us to read almost the entire photo from left to right next to them, and then we stop there and look at the photo as a balanced whole.

2. Dynamic objects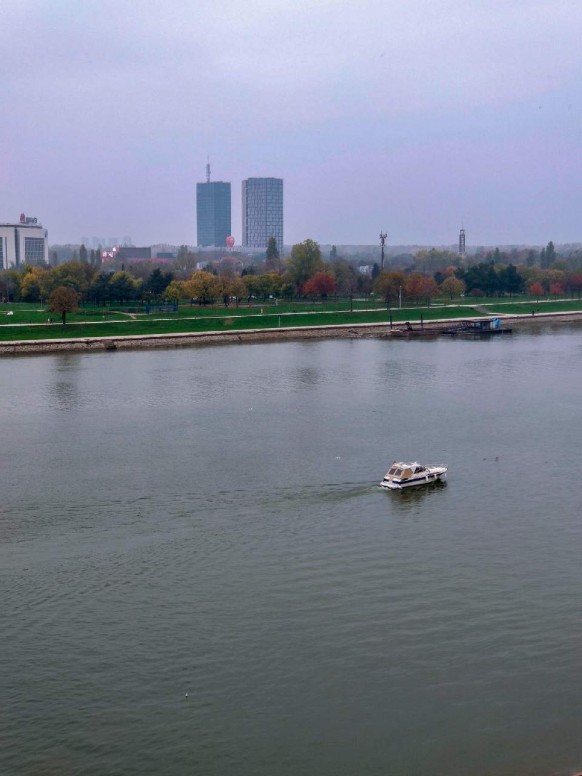 BAD!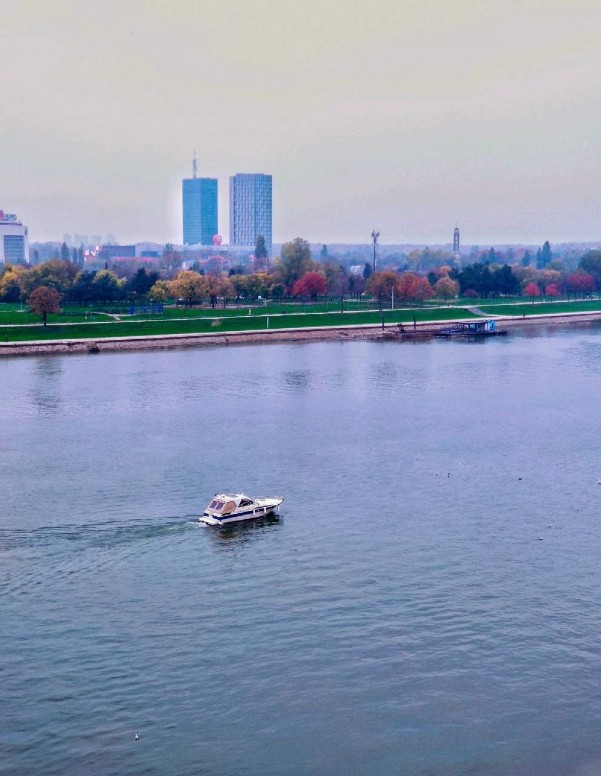 CORRECT!

It is almost always necessary to leave an active, free space in front of a moving object, because we naturally always try to look forward.
The motif is placed in the right place, and has enough space in front of it to move.

Stay safe!