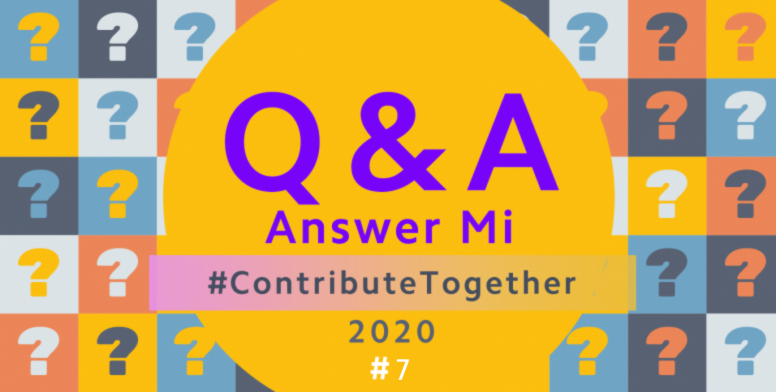 Hello Mi Fans,
Our smartphones being our constant companion, the battery inside it is the powerhouse and one of the the most important component, because if the battery isn't working, nothing else can. And There's nothing worse than looking down at your phone and finding it's running out of battery. To prevent this, here are two solutions: 1) Get a larger battery or 2) Equip with a faster wired charger.
Today we are We're running a survey related to Battery & Fast Wired Charging solutions for our next Redmi Note series. Redmi Note series has always been offering some of the most incredible smartphones with cutting edge design and excellent battery life, on the market, with over 140 million Redmi Note units sold across the globe! Now it's time to hear your voice out about the power house - the battery of our next Redmi Note Device!
Please fill out this survey questionnaire to share your thoughts with us!