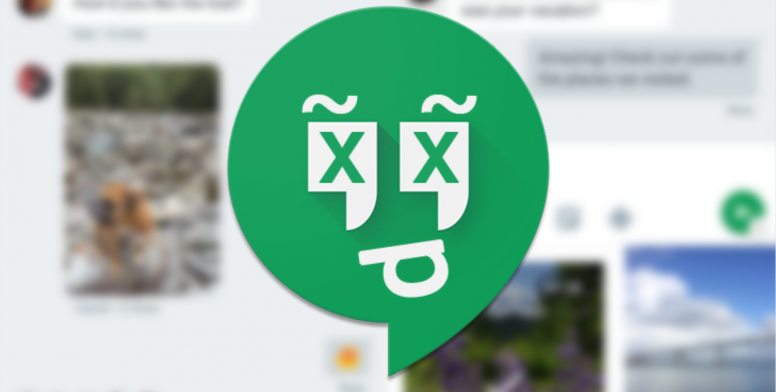 Assalamu Alaikum, Dear Mi Fans
Greetings from Mi Community Bangladesh Tech Team! We hope you and your family are safe and well.

Google announced that Chat was going free next year as part of the eventual deprecation of classic Hangouts. Now Google has taken another step to replace its old messenger with Meet and Chat, as group video calls have become unavailable on Android and the web following the latest app update.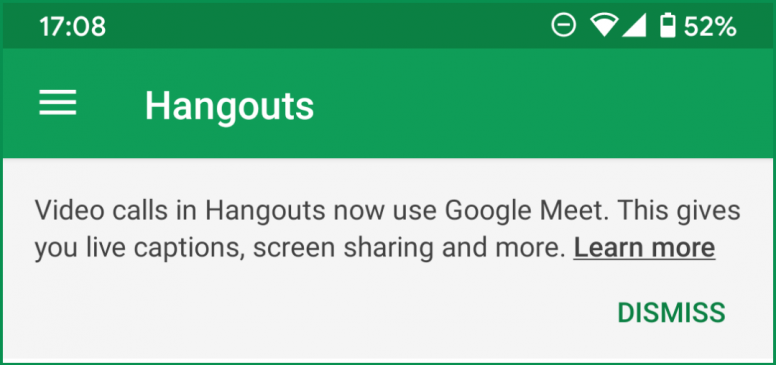 At that time, Google confirmed to us that group video calling in classic Hangouts is going away in favor of Meet. A link is generated instead of the app automatically entering the call interface. Meanwhile, the ability to use Meet for one-to-one conversations is also available, but users can still leverage the old video calling system.


Google said this change was coming in November, and it's now widely rolled out. Version 36.0.340725045 of Hangouts for Android and iOS adds the new Workspace-era Google Meet icon to the top-right corner of every conversation.

Meet video calls are limited to 10 participants for free users and 25 for those on paid Workspace plans. That's a downgrade compared to the 25 participants that were available to everyone before. In return, you get features like the aforementioned live captions and screen sharing, but that's not really a solace if you need to call more than 10 people at once.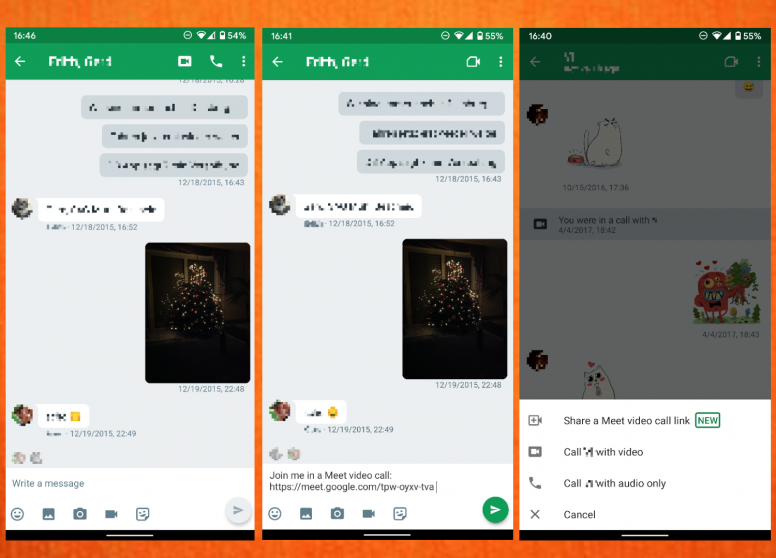 Left: Old Hangouts with the old video call icon. Middle & Right: New Hangouts with Meet integration.


Group calls have been phased out entirely in favor of Meet. When you try to call a group via the video button, a Meet link will be pasted into your compose box automatically a strange UX decision, to say the least, especially since people have to join this meeting proactively, and their phones and other devices won't ring. Users will benefit from the slew of features that Google has been adding to Meet in recent months.

This change comes as Google is winding down the classic Hangouts infrastructure. This Meet change is widely rolled out now. As for a capable replacement that lets you talk to more than 10 people on a free plan, you could switch to Google Duo. But don't get too comfortable with it, as Google is looking into replacing it with Meet, too.
Source:(1)



Stay Home, Stay Safe and Stay Healthy




✪ About Mi Community Bangladesh:

Country's largest Tech Community Mi Community Bangladesh is the hanging out place for all the Bangladeshi Mi Fans. Here we share the latest news and happenings about Xiaomi in Bangladesh. All official product launch announcements, sales updates, event registrations, and other news and conversations related to Xiaomi Bangladesh are also published on this platform. More importantly, this is where we can interact with the like-minded Mi Fans like you!




Download The Mi Community App