​Have you ever found that postcards of some of your favorite travel destinations are just too generic? We challenged our Mi Creator Luis Guanzon and Taylor, a photographer from Moment, to travel to the Giant Redwoods and attempt to take unique photos that are Beyond The Postcard.​


​Take a look at some of the photos they took and learn a number of tricks to take your travel photos to another level!​





Beyond The Postcard is a special column of our Shoot Like A Pro photography series. We will continue to invite pro photographers to different places around the world and take amazing photos using the Xiaomi phone in their pocket. Where in the world would you like us to capture next?​


Whose photo do you like more? Have your say in the comments.​


Luis's postcard: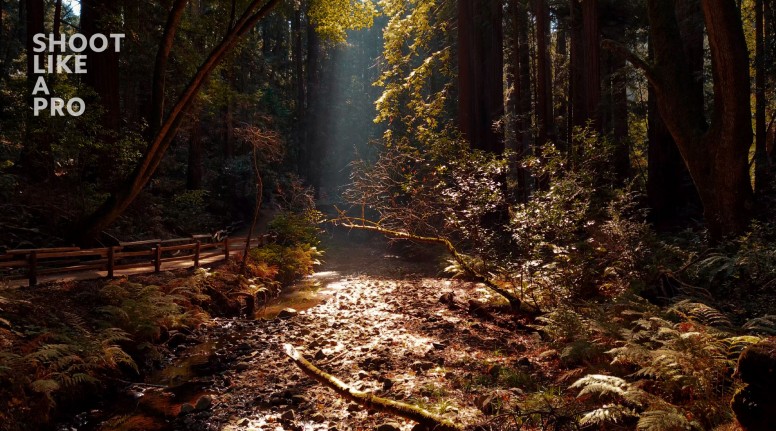 Taylor's postcard: